Will be locally made at the Piracicaba plant.
The Hyundai Creta, originally introduced as the Hyundai ix25 in China in 2014 and also sold elsewhere as Hyundai Cantus, will finally make it to South America over a year after its Indian debut last year. According to a report from G1, the Hyundai Creta will be launched in Brazil at the 2016 Sao Paulo Auto Show in November and go on sale in January 2017. The development was confirmed to the Brazilian publication by Cassio Pagliarini, Marketing Director, Hyundai Motor Brasil.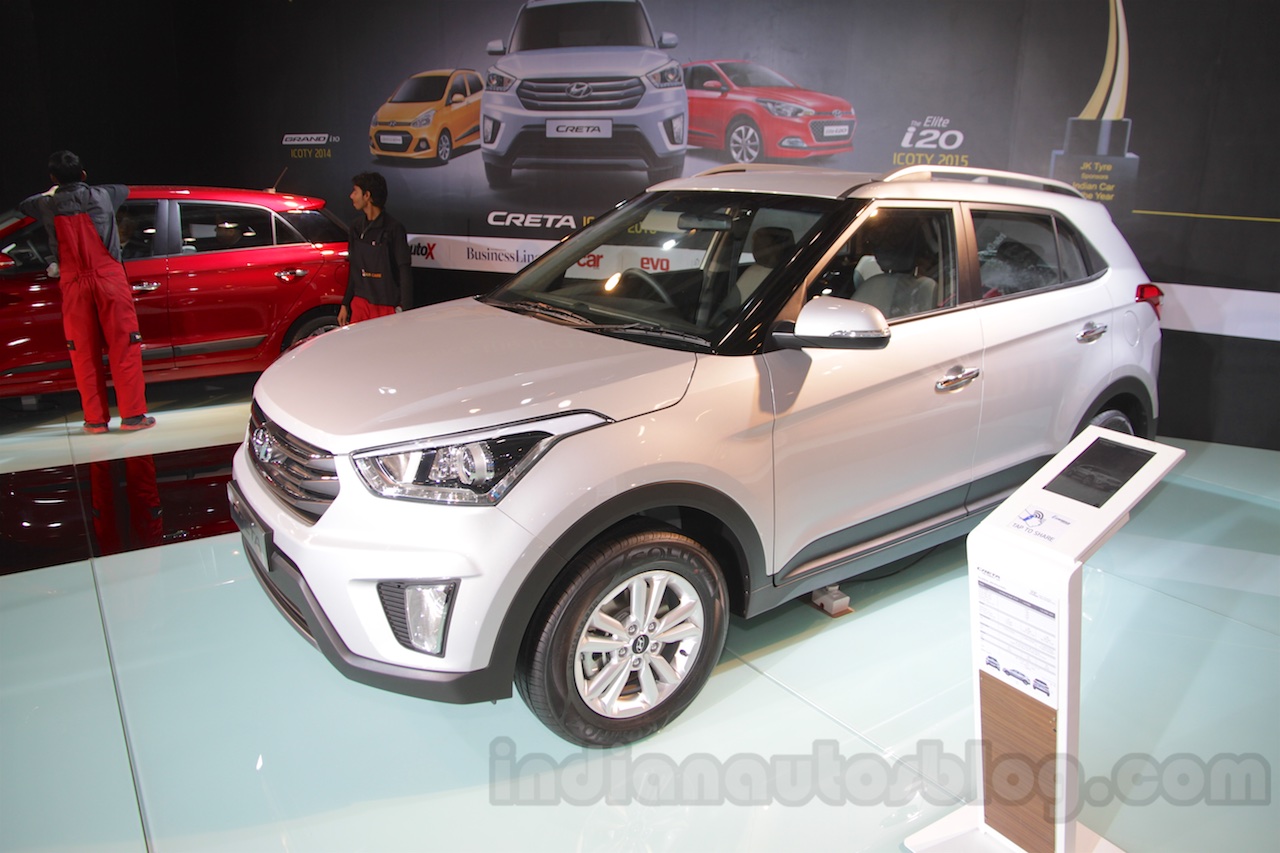 Whether to use the Chinese (Hyundai ix25) or the Indian name (Hyundai Creta) and what features to offer in Brazil is yet to be decided, Mr. Pagliarini said. Also something remaining to be figured out is the pricing. The company's plant in Piracicaba will make the Hyundai Creta and need to go through some changes for the same.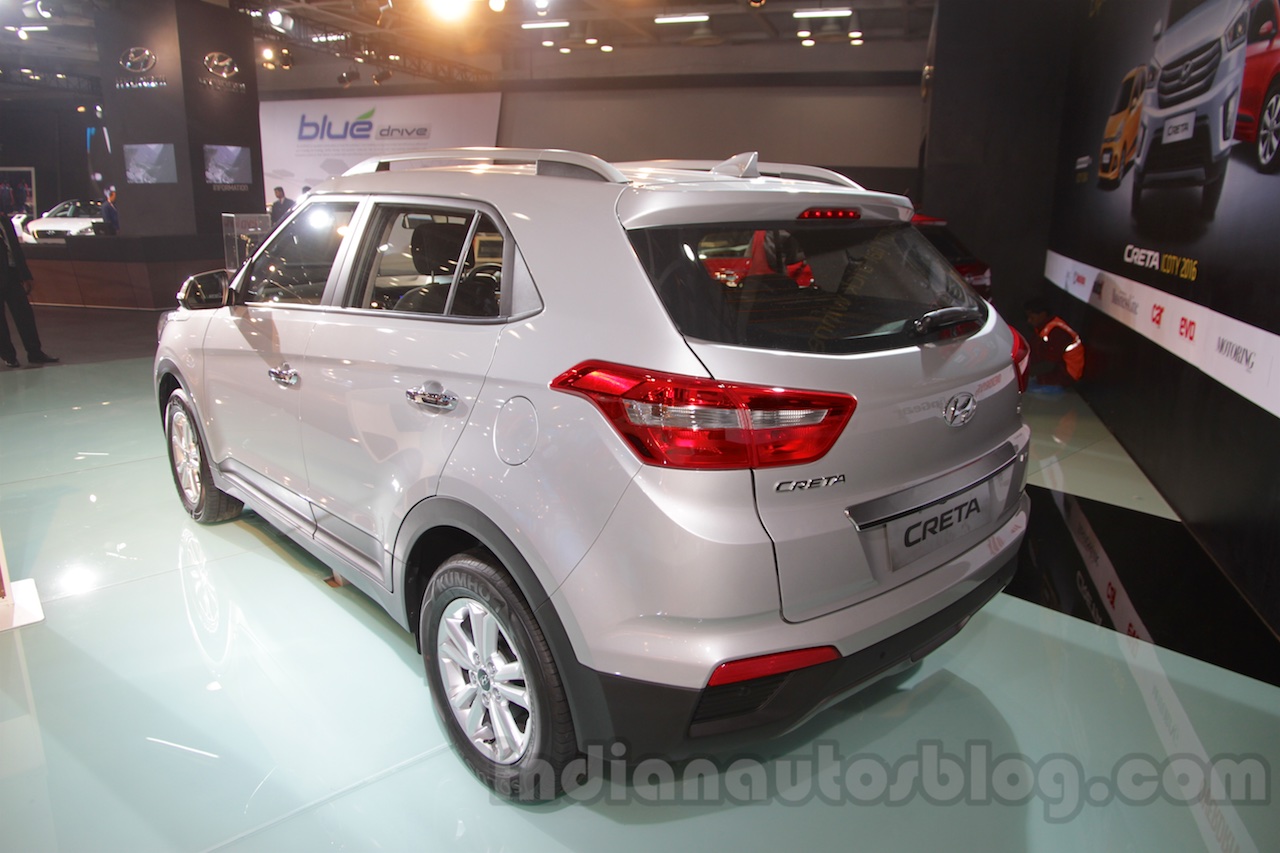 Also Read: Hyundai 'AH' (Renault Kwid rival) to launch in H2 2018
It's unknown which engine(s) will be offered in the South American-spec model. The Gamma 1.6-litre CVVT Flex engine that produces 128 hp (ethanol)/122 hp (gasoline) and 162 Nm (ethanol)/157 Nm (gasoline) of torque in the Hyundai HB20 may be the standard offering. Like in India, the transmission choices may include 6-speed manual and 6-speed automatic gearboxes.