Will be Hyundai's Renault Duster Oroch rival.
Hyundai is working on a new pickup for Brazil and possibly more South American markets. According to a report from Car And Driver Brasil, the South Korean automaker will launch a pickup version of the Hyundai Creta in Brazil in 2018.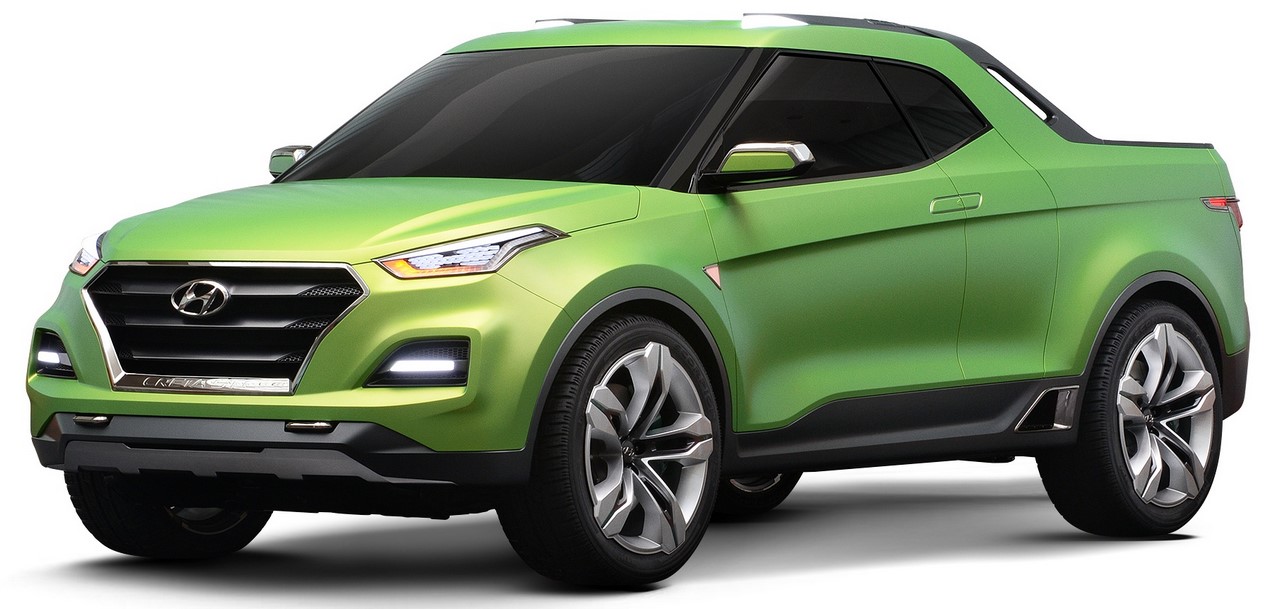 The report in the magazine, which was shared by Autoblog.com.ar, says that the Hyundai Creta pickup will get locally manufactured in Brazil, where it will face off with the Renault Duster Oroch and the Fiat Toro. The Creta is based on a mixed platform of the previous generation Elantra and Tucson and this platform will be heavily modified to support the light pickup.
The Hyundai Creta pickup was previewed by the Hyundai Creta Sport Truck Concept at the 2016 Sao Paulo Auto Show in November. The Creta STC measures 4.65 metres in length, 1.85 metres in width and 1.63 metres in height, and a wheelbase of 2.8 metres. Compared to the Creta, it is 38 cm longer and 7 cm wider, and has a 21 cm longer wheelbase. It is the company's second pickup concept after the Hyundai Santa Cruz crossover truck concept that was introduced at the 2015 North American International Auto Show. Hyundai currently does not have a lifestyle pickup in its global portfolio.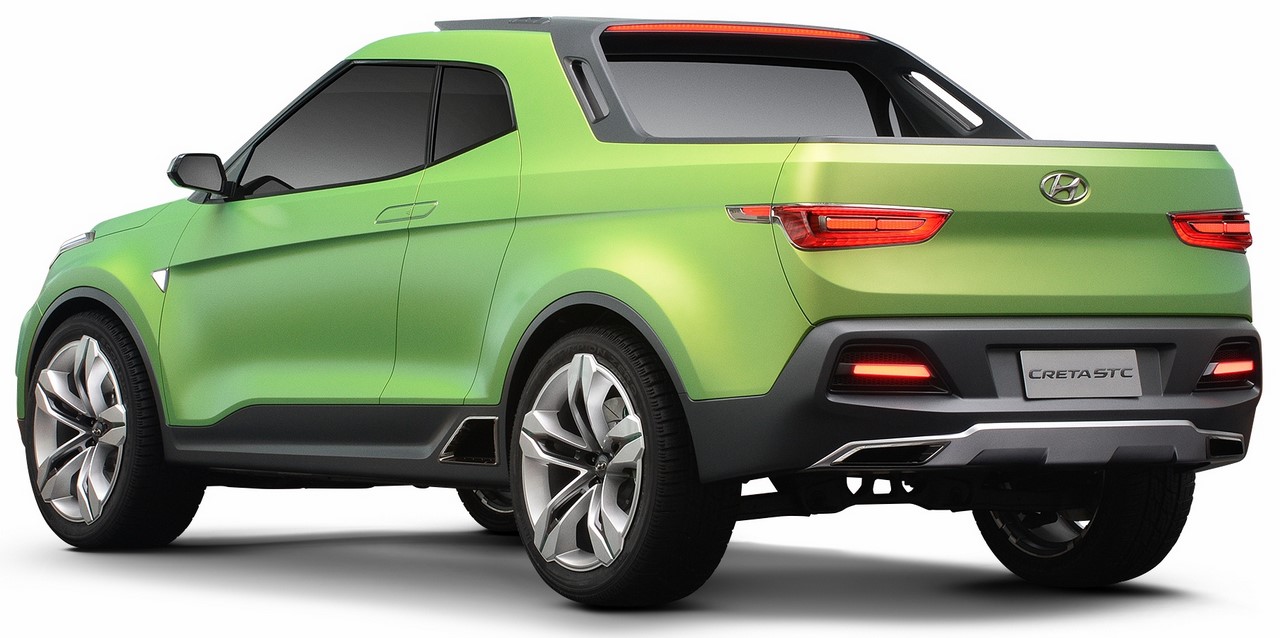 Also Read: Hyundai Creta (facelift) starts arriving in Brazilian showrooms
The report indicates that the Hyundai Creta pickup will be built in Piracicaba where currently the Hyundai Creta and Hyundai HB20 are made.
[Source: Car and Driver Brasil]