Regular Indian Autos Blog readers know that Hyundai is developing a compact crossover SUV to get to the Ford EcoSport and Renault Duster.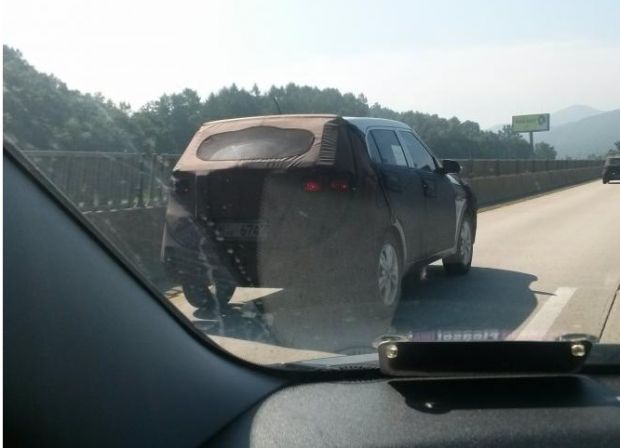 The mini SUV in question is testing rigorously in South Korea and here are the latest spyshots. The test mule is still shy of revealing more than its roofline that appears to have taken inspiration from the Hyundai CURB concept.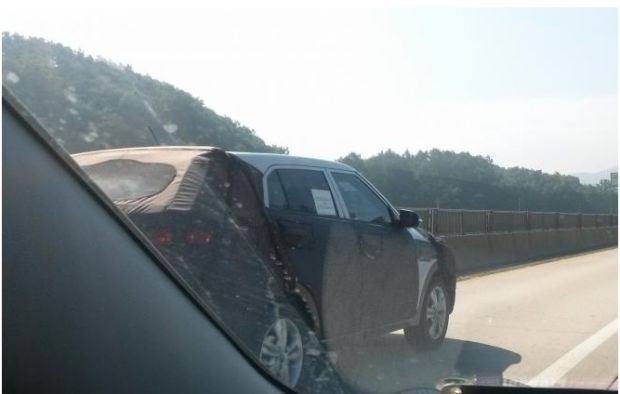 Under the disguise, the front fascia hints at Hyundai's Storm Edge design philosophy that characterizes the new Santa Fe. You would get a better idea if you have a look at our speculative rendering of the upcoming SUV below.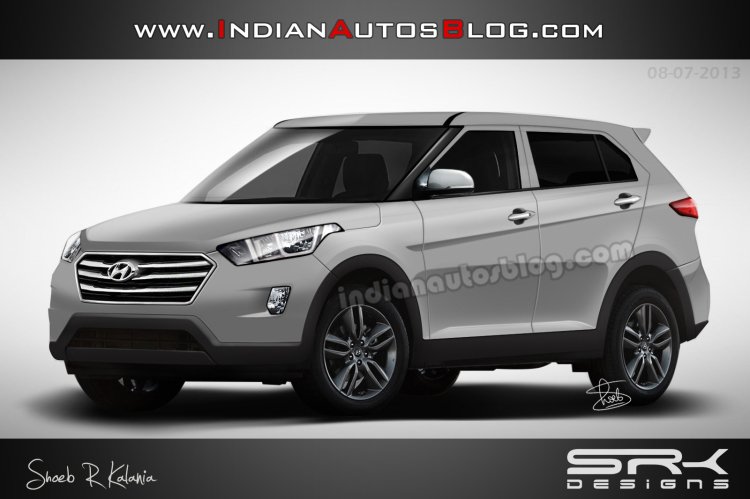 It's a little too early to speculate on the powertrain details but expect Hyundai's latest range of compact petrol and diesel motors to drive the car. The SUV is expected to have well appointed interiors and a comprehensive equipment list.
Considering that compact crossover SUVs in India are consumed faster than they are manufactured, it makes sense for the South Korean automaker to bring the EcoSport rival to our shores.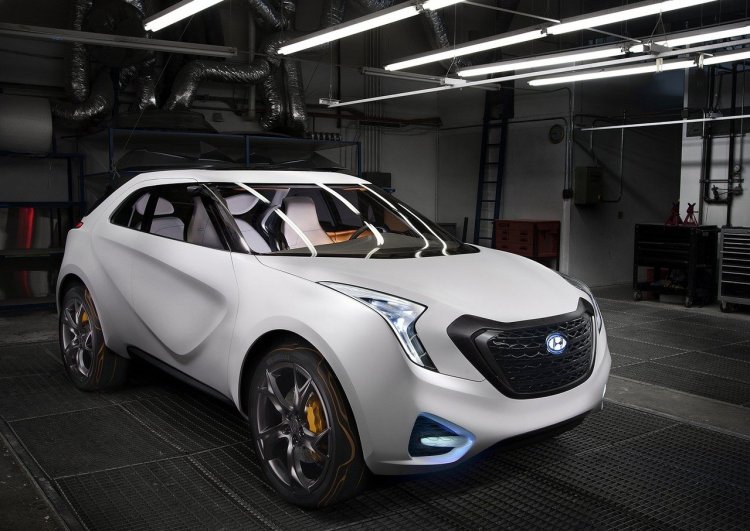 It's to be noted that Hyundai India has promised four products in the next two years which includes the soon-to-be-launched Grand i10 and the new Santa Fe. Is the new SUV one of the proposed products?
[Source: Auto.hankyung.com]