Reportedly launches in 2016.
Hyundai is currently prepping a standalone hybrid product to rival the market leader, Toyota Prius, which will soon be available in its next generation form. Thanks to our reader Dilan Bandaranayake, here's a spyshot of the model testing in US.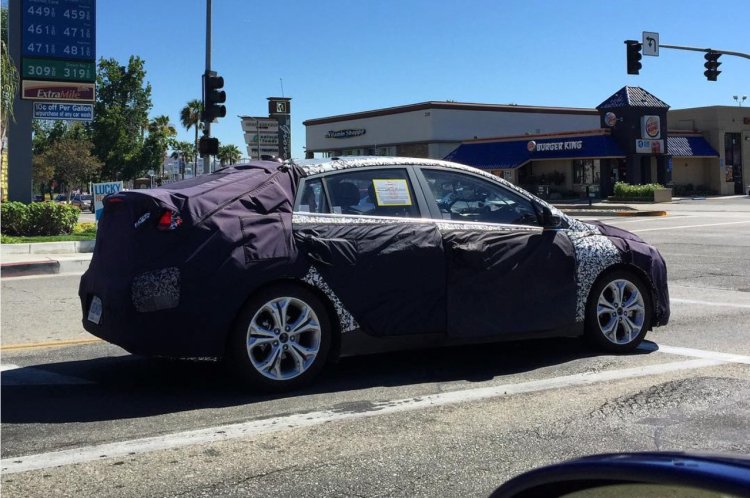 Like the Prius, the Hyundai AE (codename) will adopt a notchback bodystyle and wedge-like rear for a smooth and aero-efficient design. It will be based on a bespoke platform, which will also be shared with sister brand Kia.
Spyshots of the interior have revealed that the Hyundai hybrid will feature a traditional dashboard layout, and a conventional instrument cluster with an extra dial for, possibly, indicating whether the regenerative braking is active. It also features a Start/Stop button, and a cutout in the center console for an infotainment display.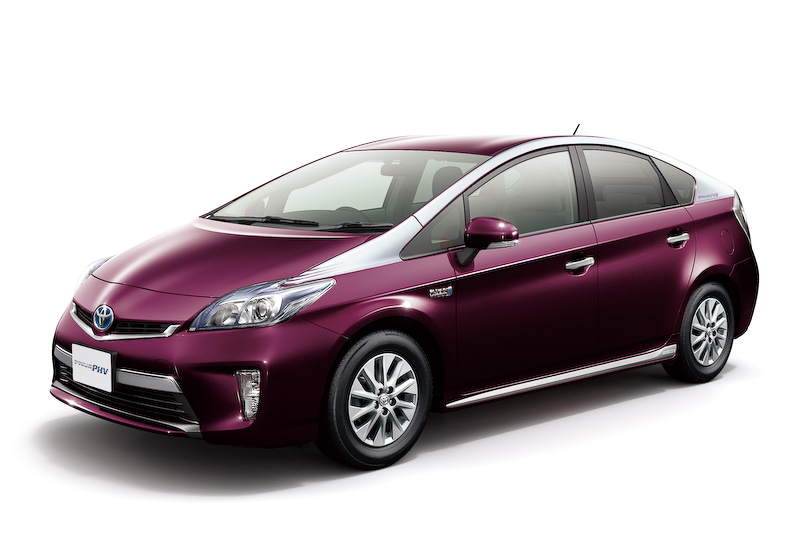 Also Read: Hyundai Genesis global sales crosses 100,000 units in 18 months
Speaking of power, reports state that the Hyundai AE will be powered by a 1.6-liter 118 bhp four-cylinder petrol engine paired to an electric motor, sending the combined output to the front wheels via a 7-speed dual-clutch automatic transmission. A plug-in hybrid variant could also be introduced in the near future.
Hyundai Tucson PHEV - Image Gallery (Unrelated)