Husqvarna will manufacture this model at Bajaj Auto's Chakan plant.
Husqvarna has released a teaser of a new motorcycle that will be unveiled at EICMA 2016 on 8 November. The name of the future model hasn't been disclosed, but past concepts give a fair idea of what it is.
The new Husqvarna motorcycle seen in the teaser video could be the production version of the Husqvarna Vitpilen 401 concept, Husqvarna Svartpilen 401 concept or Husqvarna Vitpilen 701 concept. The fuel tank's design and the graphics seem identical to those of the Husqvarna Vitpilen 401 concept, which was revealed at the EICMA 2014.
The teaser also shows the Swedish brand's logo on the motorcycle's front fender. Just before the clip ends, it gives a sneak peek of the frame and other mechanicals of the motorcycle, which indicate that we're most likely looking at the production Husqvarna Vitpilen 401.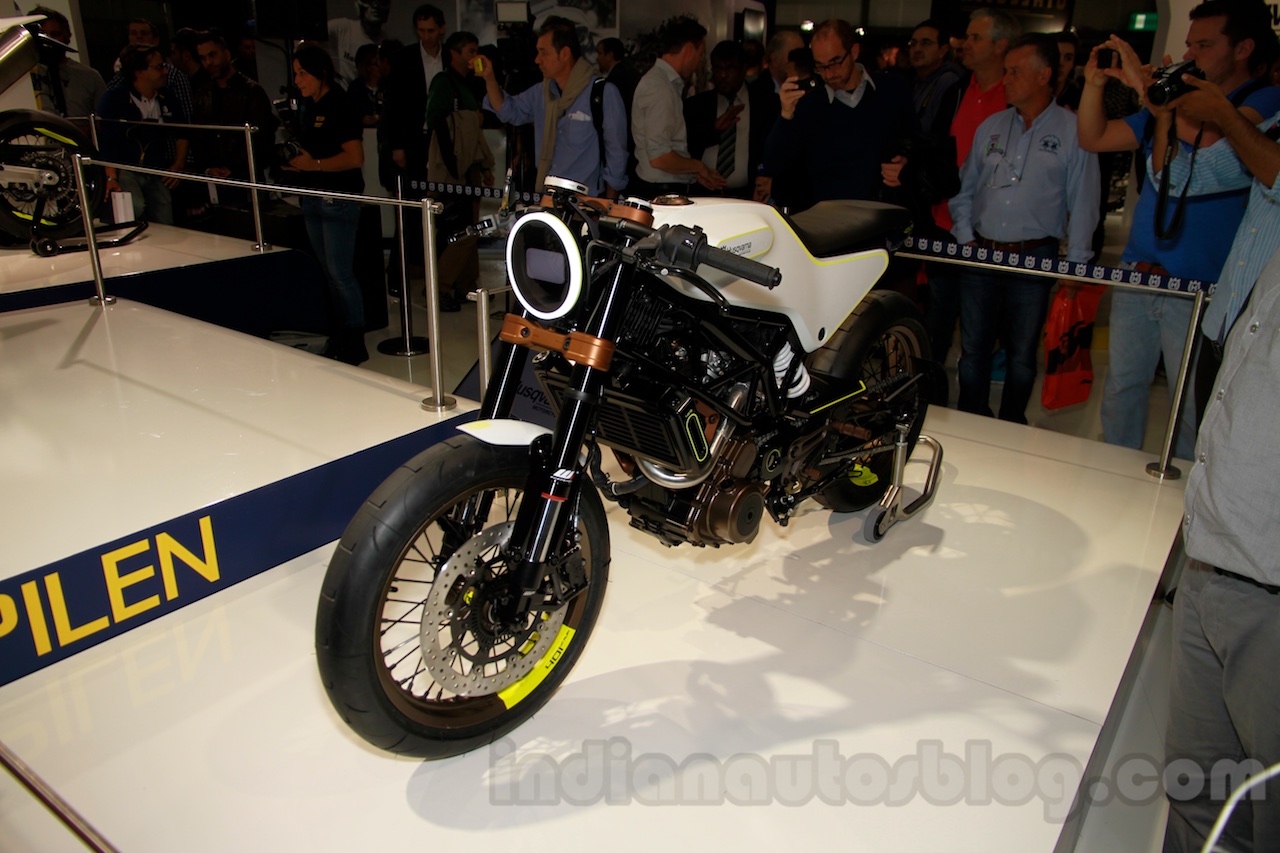 Husqvarna Vitpilen, Svartpilen to be made in India on Duke rolling chassis - Report
The Husqvarna Vitpilen 401 is said to be powered by the KTM Duke 390's engine, but it will be unique aesthetically. Husqvarna is owned by KTM which in turn is controlled by Bajaj Auto. From what was last reported, Husqvarna isn't planning to enter India, but will make the new motorcycle at Bajaj Auto's Chakan plant where the KTM Duke models are built, for export markets.