The Vitpilen and Svartpilen are expected to be made-in-India.
Business Standard reports that Amit Nandi, Senior Vice-President (Pro Biking), Bajaj Auto, hinted at a likely launch of India-made Husqvarna motorcycles sometime in the 2017 calendar year. The official told the publication "two years in a rapidly-evolving market is a long time," while speaking about the Swedish brand's introduction.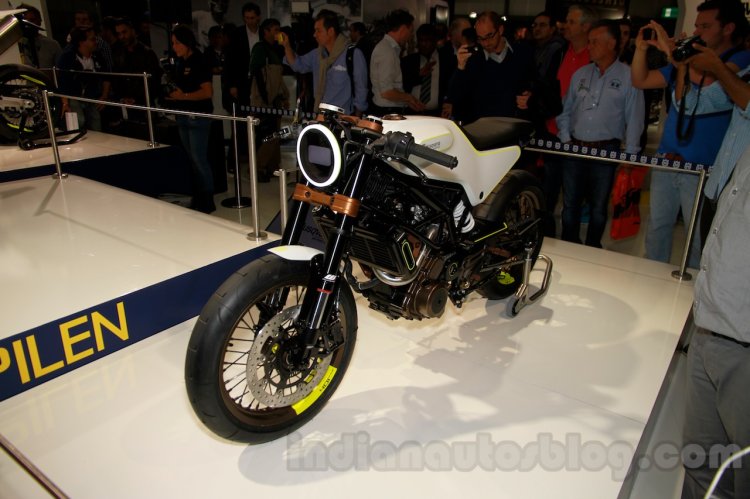 Bajaj Auto, the Indian company in this equation has long been reported to start producing two of Husqvarna's upcoming volume bikes - Vitpilen and Svartpilen - primarily for European markets.
As per the latest report, there is no immediate plan to introduce Husqvarna models in India. Mr. Amit Nandi told the publication, "We still have a long distance to go in terms of establishing KTM itself in the Indian market, before fragmenting our customer base to yet another brand." The interview took place during the inauguration of KTM's ninth brand outlet in Telangana, which is the 262nd showroom across the country. KTM plans to add 88 more dealerships in India by 2017.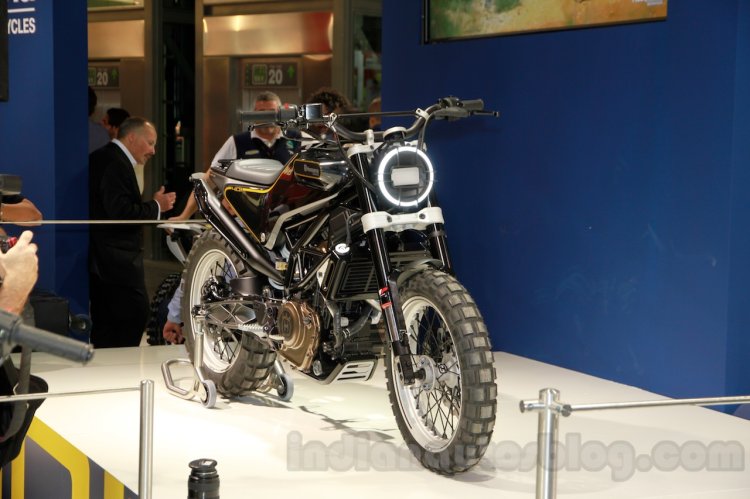 Also Read: EICMA 2014 Live – Husqvarna 401 Vitpilen and 401 Svartpilen concepts
KTM is expected to close this financial year with 25 percent market share (30,000 sales) in the entry-level performance motorcycle segment which is estimated to be measured at 120,000 units per year. The segment is almost flatlining in terms of growth over the current fiscal.
Husqvarna 401 Vitpilen concept - Image Gallery
[Source: Business Standard]