The Honda Urban SUV Concept was shown at this year's Detroit Auto Show in January. The production version of the Urban SUV is due to be launched at the Tokyo Motor Show in November this year. Thanks to YouTube user 'KlumpfussProduktion' however, we are able to watch a video of a camouflaged prototype being tested on Germany's Autobahn.
[Head to YouTube if you're unable to watch the video above.]
It appears as though the overall profile of the Urban SUV remains true to its concept. The roof and window line especially are nearly identical to the Detroit show car. Even the overall shape of the taillights bear some resemblance to the concept vehicle, though to gauge the exact transition from concept to production, we would like to see the car sans camouflage!
We can clearly see that the external handles for the rear door are placed on the window line (just like the concept and something similar to the Chevy Beat, Sonic).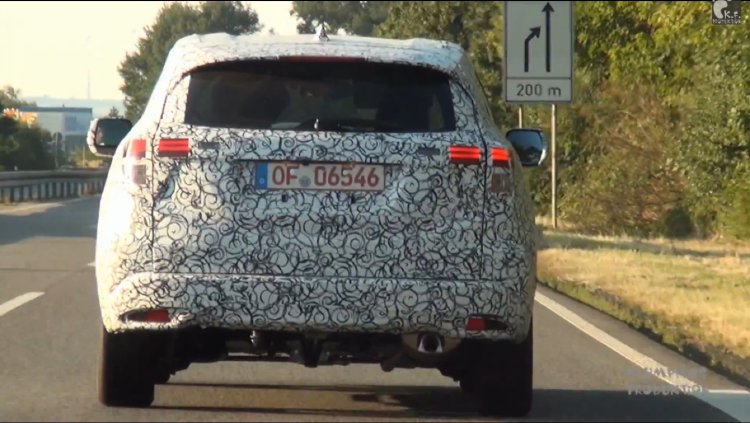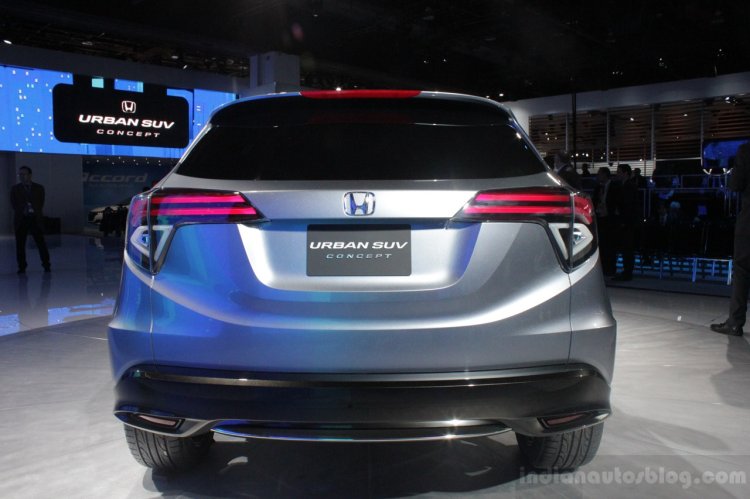 The Urban SUV is built on the same platform as that of the 2014 Honda Jazz (which is being launched in Japan today). Rumored to be about 4.3 meters in length, the Urban SUV will sport a new name and would be sold in Asia, Europe, South America and even North America.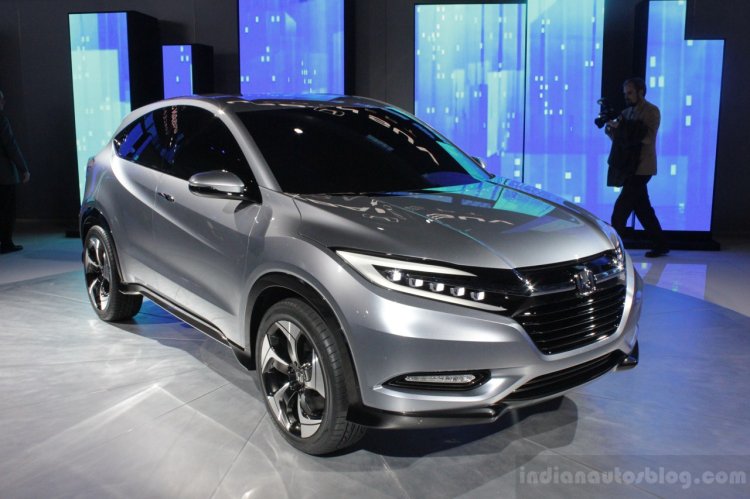 Following the Brio MPV and the new Jazz, the Urban SUV could be launched in India late next year or in early 2015. Expect to see a 1.5-liter petrol and a 1.5-liter diesel engine powering the compact crossover.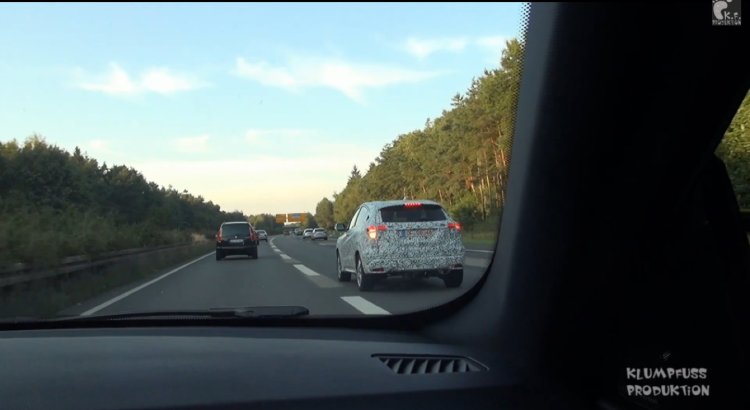 Needless to say, the Urban SUV will compete with the likes of the Ford EcoSport, Renault Duster, Nissan Terrano and the upcoming Hyundai crossover.
Hat tip to keen-eyed reader Amit Sarangal!