Honda India's biggest motorcycle manufactured in the country is the Honda CBR250R.
Honda Motorcycle and Scooter India Pvt Ltd is developing a new middleweight motorcycle, reveals an article by LiveMint.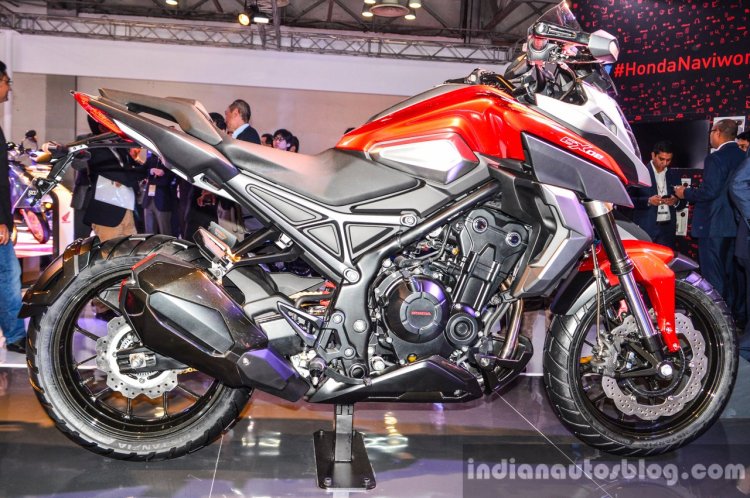 The motorcycle in question will be fighting against Royal Enfield bikes. The latter is aiming to gain global dominance in the middleweight category which includes bikes with an engine displacement ranging between 250 cc to 750 cc.
Mr Noriaki Abe, who is presently the CEO of Asian Honda Motor Co Ltd, said
We (have) already allocated the people, some from Thailand and some from Japan to India to make a new concept mid-sized motorcycle in India. If we can make that product, we can export that to even Japan.
The work appears to be in the concept stage which implies that it would be years before the production vehicle hits roads.
To succeed in a highly competitive market like India, Honda will need a motorcycle which is not just technologically superior but also affordable. Honda understands that while the market for middleweights is shrinking globally, but the market in India and South-East Asia have huge potential. Developing a motorcycle in the country will also be cost effective.
Abe said Royal Enfield have a "very interesting" business model and that they have the technology to compete with the Eicher-owned brand.
Also Read: Honda CBR650F offered with 1 lakh rupee discount in Mumbai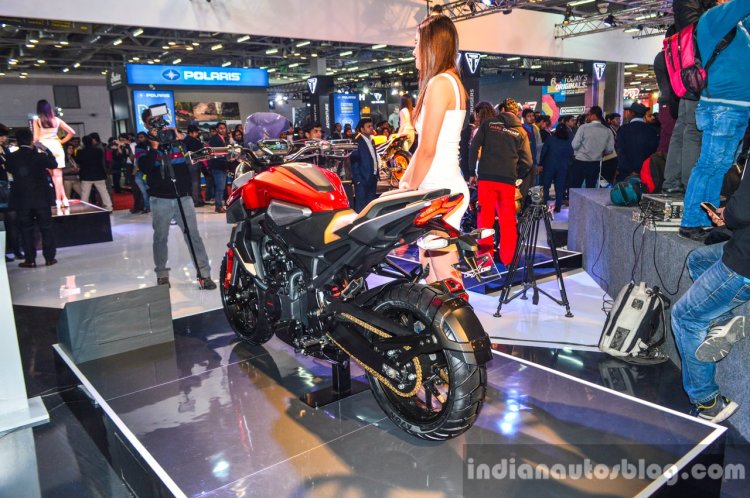 Honda has yet to reveal any timeline for the motorcycle, but could reveal more information at the Auto Expo next year.
[Source: LiveMint]