Facelifted version still not ruled out.
Almost a year back, Honda Cars India confirmed to IAB that it doesn't plan to discontinue the Honda Mobilio. A report in October suggested that the company had not produced a single unit in a year and was simply clearing the inventory. In the latest, a report from The Economic Times says that the Honda Mobilio is no longer on sale in India.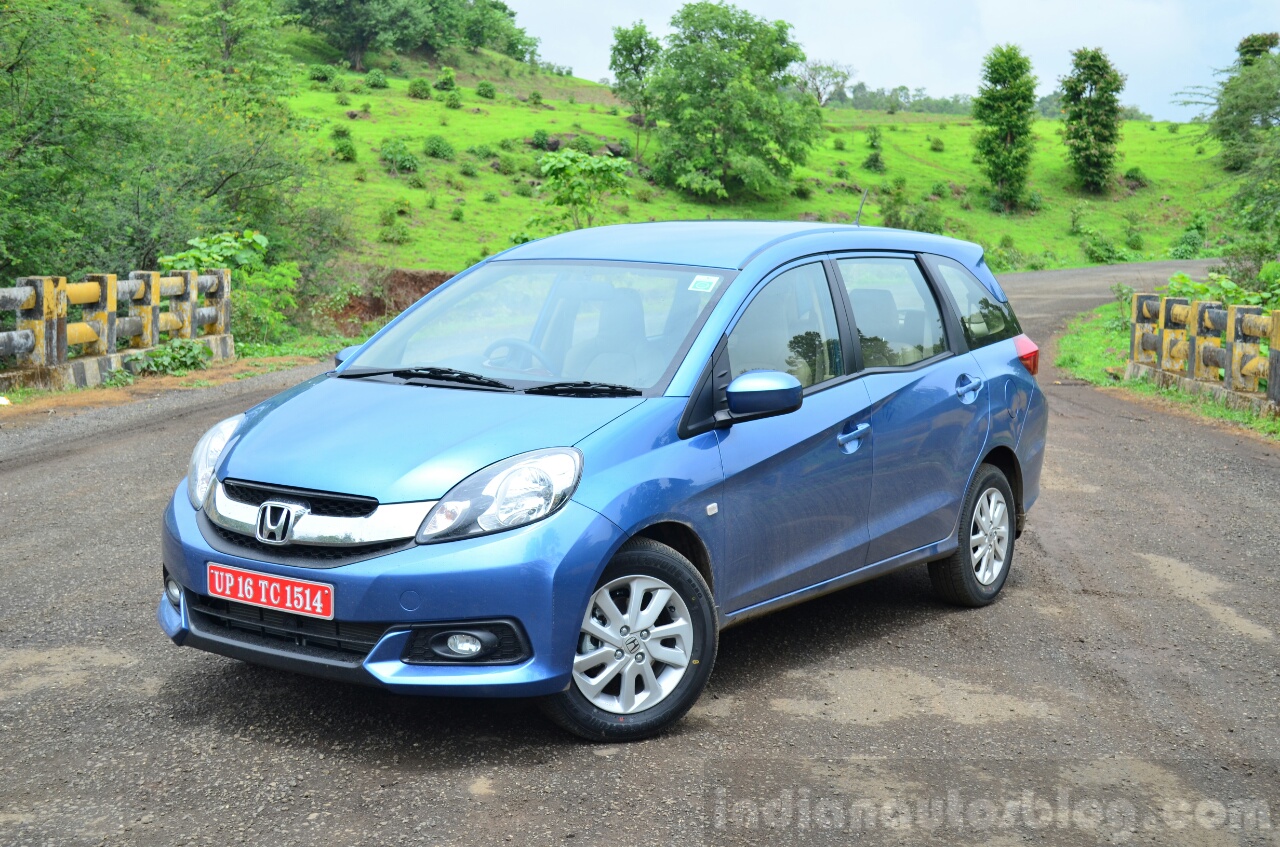 Since its launch in July 2014, Honda Cars India has sold a total of 40,789 units of the Honda Mobilio. The MPV arrived in the market with a starting price of INR 6.49 lakh (ex-showroom Delhi), but by the time it got discontinued this year, its entry price rose to INR 7.38 lakh (ex-showroom Delhi).
Developed in Thailand exclusively for the Asian markets, the Mobilio had a dreadful sales performance in India, but it's still not completely ruled out for the country. The Indian subsidiary is still yet to decide whether to launch facelifted version of the Honda Mobilio in the country. The discontinued model doesn't conform to the new safety regulations that will apply for new vehicles starting later this year, and a decision on whether to bring the facelifted version or not will take another one or two months. The facelifted Honda Mobilio is already out internationally, with Indonesia receiving it first.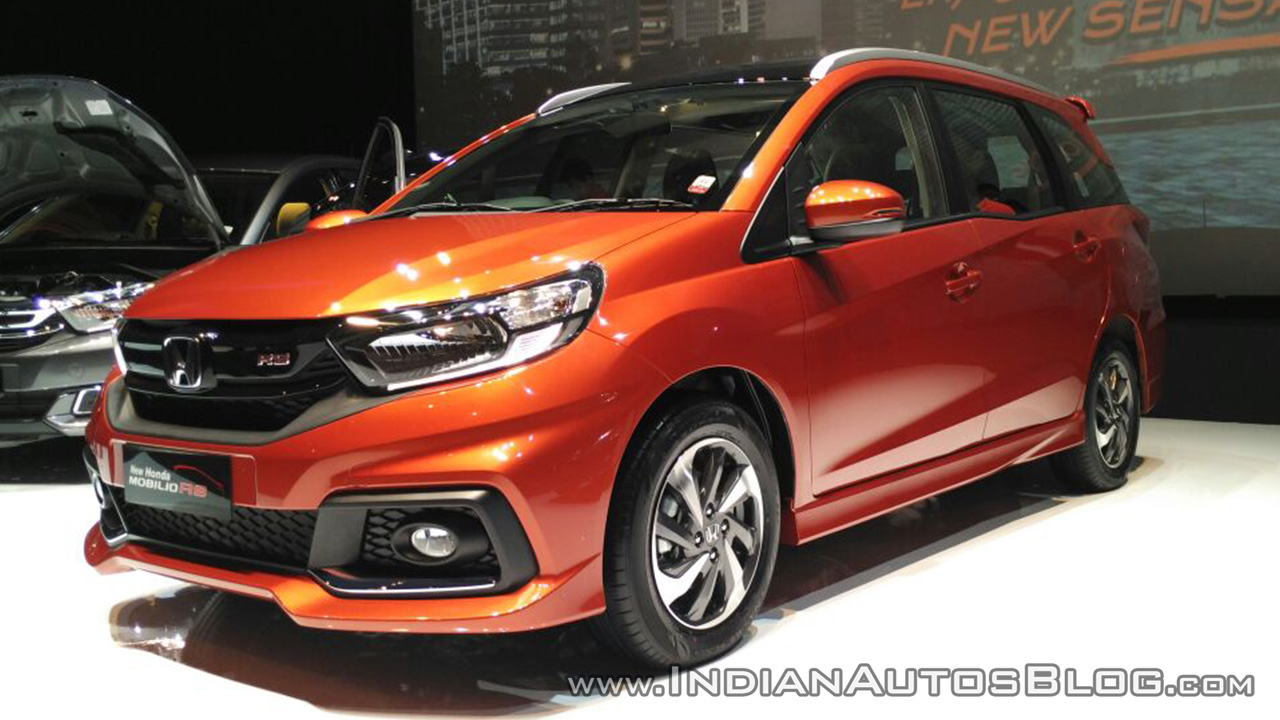 Also Read: 2017 Honda CR-V with 7 seats confirmed for Thailand
Speaking to the business publication, Yoichiro Ueno, President, Honda Cars India, said: "We are studying the regulations as what kind of modifications are necessary." "If the price increases significantly it would be difficult," he added. New models will have to pass full frontal impact and offset front impact crash tests from October 2017. Existing models will need an upgrade by 1 October 2019.
[Source: The Economic Times]