Ever since Honda India has split from its partner Siel, we have seen a major confidence boost in the future plans for India.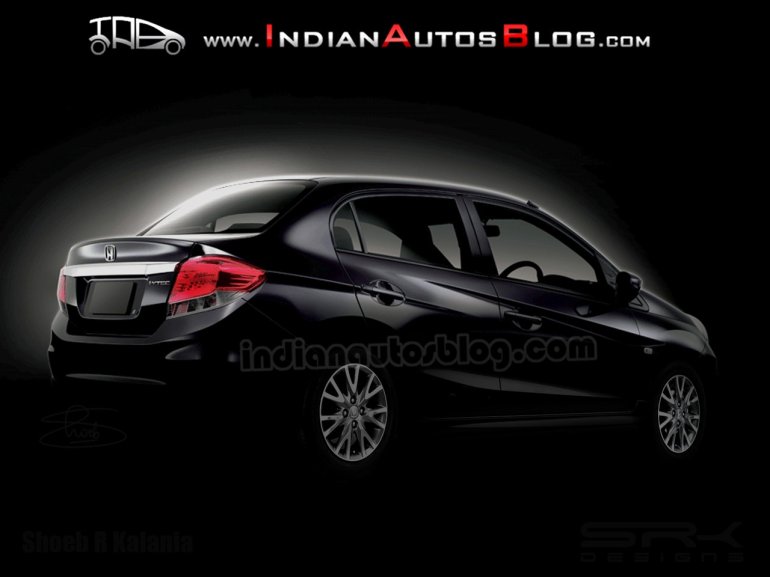 Finally, the automaker has realized the importance of diesel engines for India and has invested considerable time and funds in developing a small diesel engine exclusively for India. This new diesel engine will power the Brio, Jazz and the City in the future.
Recently, the Japanese automaker announced plans to export their small hatchback Brio to South Africa. This is the first car to be exported from the Noida facility to South Africa. Honda India has plans to export over 1,600 Brios to South Africa and SADC (South African Development Community) countries by next March. In the past 14 years, the company has exported a total of 1,028 cars, including the City, Jazz and Accord, to the Saarc region.
Honda also launched the City CNG in India and more CNG models are expected to follow suit. The automaker is already developing a small diesel sedan based on the Brio platform to challenge volume-getters such as Ford Fiesta, Swift Dzire, Etios etc. Honda India is also testing the replacement for the CRV crossover for the Indian market in Noida.
The company also announced that it is testing the feasibility of introducing a utility vehicle in India in either the sports utility vehicle or the multi-utility vehicle segment.
The automaker is looking forward to expanding is current portfolio of just 6 model to a whopping 10 models in the next couple of years. This will be by far the biggest model lineup Honda India has ever had in the domestic market.
Interestingly, Honda has also realized that the Indian market is very unique and to conquer the market they need locally developed/optimized models to be successful.
So here is an open question – What 'NEW' products would you like to see from Honda India in the coming years?
[Source: Bsmotoring.com]