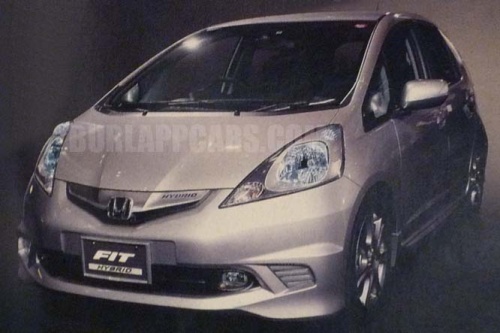 This isn't coming to India right now, but the Jazz hybrid is a very important model overseas. Honda's Insight, which is a direct competitor to the Prius, has not done well in the U.S. Sales figures tell the shocking story - the Prius outsells the Insight by 6 times.
The Honda Fit hybrid has two tasks to perform
a) Act as a backup model to the under-performing Insight
b) Serve as the Toyota Auris (Corolla hatchback) hybrid slayer, which debuts at the Frankfurt Show next week.
We've been receiving so many complaints on the Jazz' price, so the hybrid model (if it ever comes to India) will thrill the Indian hybrid vehicle lovers (if there's such a group) with its practicality and fuel-efficiency.
Source - Burlapp Cars via Wheelosphere