Honda has registered 6.6% increase in growth in the first quarter of 2013 helped by the sales of Accord and CR-V in the US but it's the other way around in China.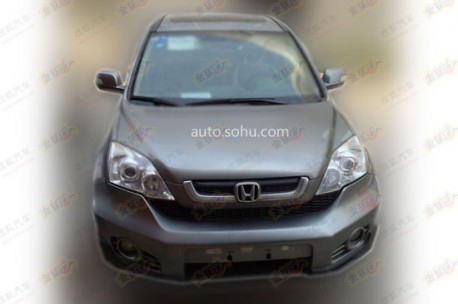 The downturn in sales is caused by strains in diplomatic ties between China and Japan over the territorial dispute. However recently, the rumors have cropped up stating that Honda is expected to bring back the last generation CR-V as a budget alternative for the current model. To further fuel up the speculation the car has been spotted testing as well.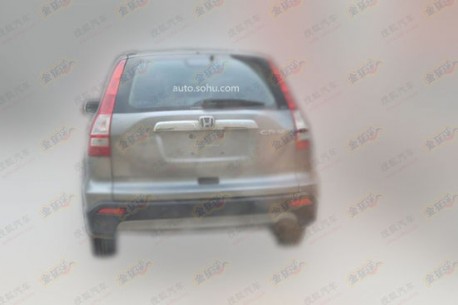 The new generation CR-V was launched in China last year and it starts at a price tag of 193,800 Yuan (around Rs. 17.04 lakhs) and ends at 262,800 Yuan (around Rs. 23.11 lakhs). The old generation CR-V is more likely to make its return this year at a lower price than its successor at 170,000 Yuan (around Rs. 14.96 lakhs).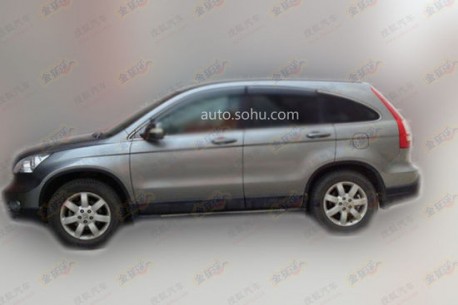 Honda CR-V is made in China by the Dongfeng-Honda joint venture who also owns a sub-brand called Ciimo that supplies cheap cars to the market. It leads to a possibility that the old generation CR-V, which has been well received among Chinese public, could emerge with a Ciimo badge at a cheaper price to captivate more buyers.
[Source: Carnewschina]