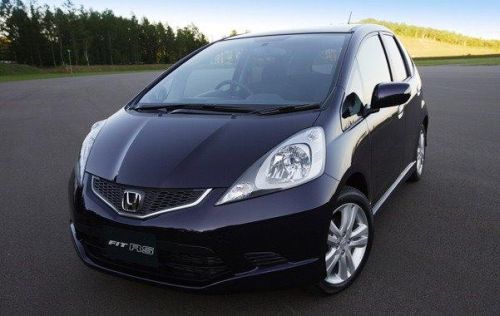 Since its debut in 1995 with the Honda City, Honda has never thought about a diesel car. Despite the lack of a diesel engine, Honda could somehow entice the consumers with its ultra smooth petrol engines. Even abroad, Honda offers its popular i-DTEC (diesel) engine option only for the Accord and CR-V.
Until recently, Honda has found the necessity of launching a diesel engine variant for its City sedan and Jazz hatchback, as the consumer choice is slowly drifting towards economic diesels. The  market share of diesel cars continues to raise (Maruti Swift & Dzire, Hyundai Verna, Ford Fiesta, Tata Indigo) hence Honda is in need to come up with diesel to continue its leadership.
In the Indian auto sector, almost all manufacturers have diesel power units in their cars. Honda blames the 30% price difference between petrol and diesel as the reason for delay.
"India is (the) only…(major) country in the world with such price differentials. In countries such as China, (those in) Europe, and Japan, this difference is only 10-12%," Masahiro Takedagawa, president and CEO, HSCI said.
The City and Jazz are likely to share the same diesel engines , much like Maruti's Swift and Dzire. Honda is currently performing research on smaller engines, suited to Indian conditions. A CR-V was recently caught testing with a diesel engine. But as things progress, Honda cars with diesel engines is sure to be quite an unbeatable combination!