Right at the time the production-TVS Akula 310 is expected to debut.
Indonesian blogs report that the Honda CBR250RR would be launched in their country in October 2016. The publications believe that the motorcycle will be equipped with ride-by-wide and consequentially will be offered with switchable riding modes.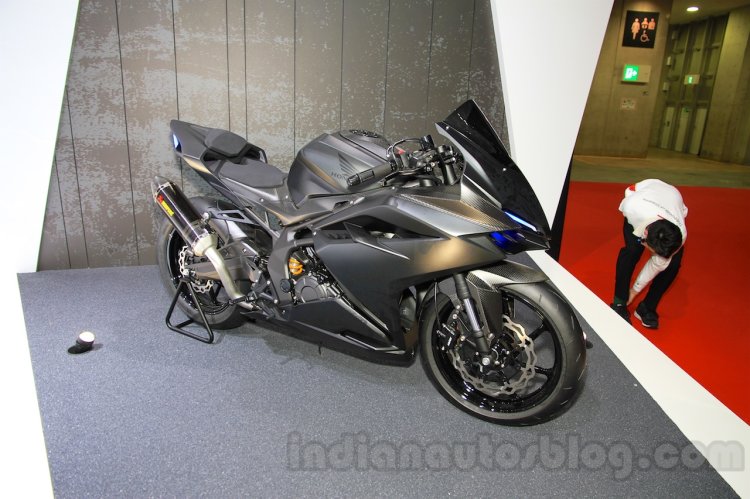 Previewed by the Honda Lightweight Supersports Concept at the 2015 Tokyo Motor Show, the Honda CBR250RR is likely to replace the Honda CBR250R (sports tourer) in some markets to throw a tougher challenge to the Yamaha R25/Yamaha R3. Judging from the position of the handlebars, the CBR250RR would be more of a tourer than a sportsbike like the Honda CBR250R, despite the aggressive styling.
The direct rival to quarter-liter Honda would be the Kawasaki Ninja 250FI ABS owing to the common features like twin-cylinder 250 cc engine, ABS, and fuel injection system, and for being touring-friendly.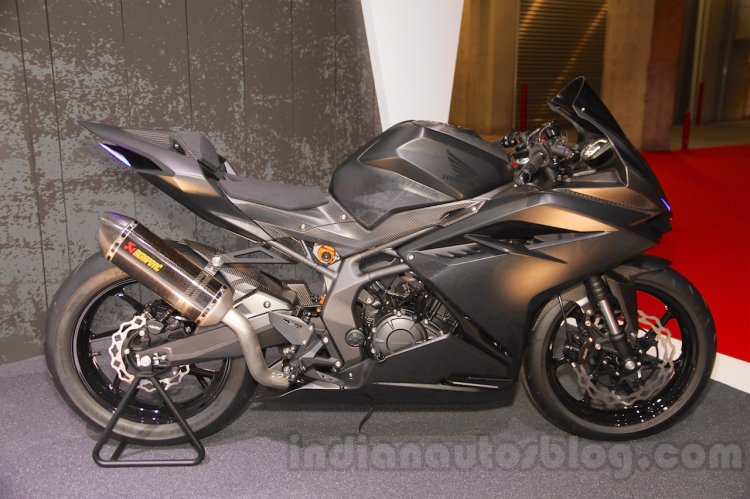 Also See: Honda CBR500R custom by K-Speed – 2016 Bangkok Live
The CBR250RR would also get competition from the TVS Akula 310 which is reportedly scheduled for launch in India around the same time. The Akula is likely to be launched in Indonesia soon after its introduction at home.
Indonesian bike blog IwanBanaran reports that the Honda CBR250RR would be offered in four colours - red (more like maroon), black, white and orange (Repsol).
[Source: IwanBanaran]