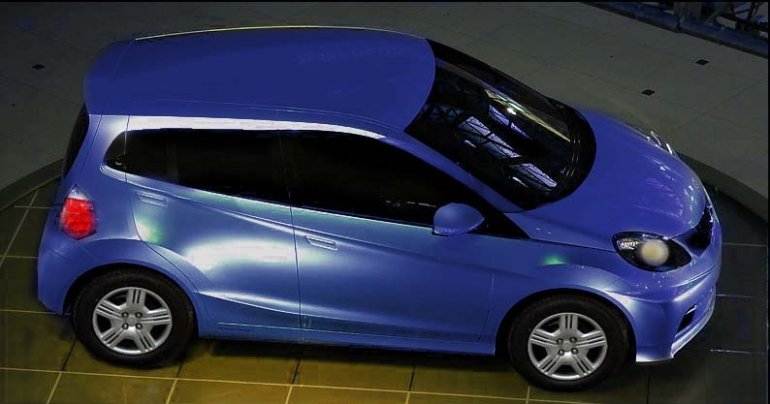 Honda's small car showcased in the concept from at the Auto Expo as the New Small Concept could be named "Brio." Codenamed 2CV, the compact Honda will drive into India next year with a fuel efficient, refined and minuscule petrol engine and a manual gearbox.
Sources say that Honda will keep the production model very close to the concept. The Honda Brio is expected to have futuristic styling along the lines of the Chevrolet Beat. A sedan based on the Brio's platform is also expected.
Honda could debut the small car in Thailand in March 2011 and it is expected in India around the same time. With heavy localization, Honda hopes to price it around 5 lakh rupees. We're keen as mustard to see the final outcome.