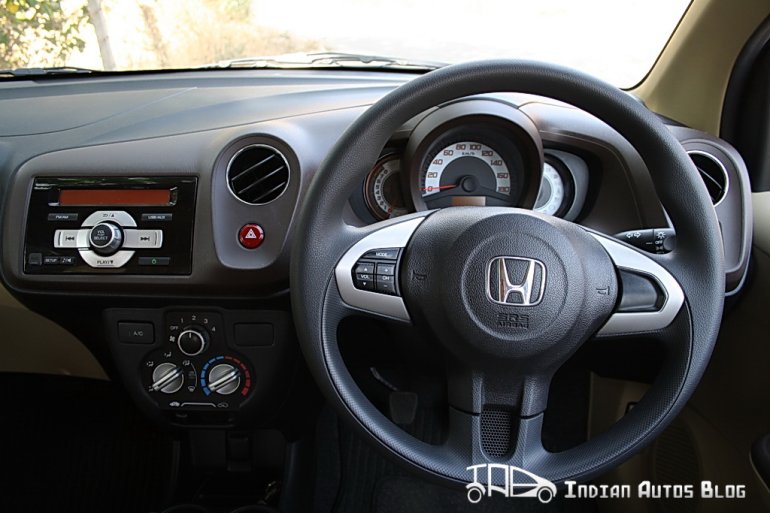 Generally when cars are developed for emerging markets, they are launched in India, south east Asian countries, Russia, China and Brazil. Cars like the Etios and Duster are meant for the BRIC countries, the fastest growing auto markets in the world.
The reason is that most emerging markets share more or less the same characteristics. Thus, it makes sense for manufacturers to launch the product in multiple emerging markets to reap the economies of scale. Car penetration levels in these countries is less and making affordable cars is building a future as the customer can come back when he's upgrading.
However, in a surprising twist, Honda has ruled out the launch of Brio in Brazil.
Alfredo Guedes, manager of corporate communication for Honda Brazil, commented that the Brio is a product designed for the Asian market, and may not be suitable for the Brazilian market from many perspectives.
However, Honda has plans to introduce a compact car in Brazil. It would be a completely new hatchback designed specifically for Brazilian market, similar to the Hyundai HB that is the Brazilian counterpart to the i20. Unfortunately this is a long-term plan, nothing for the next year.
[Source: NoticiasAutomotivas.com.br]