Honda restarts Brio bookings in Thailand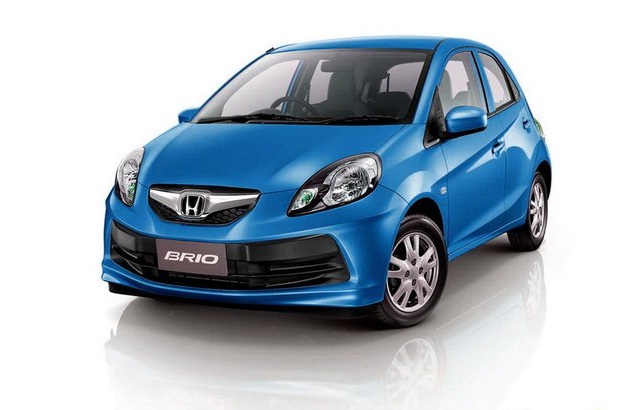 Honda has resumed taking orders for the Brio in Thailand after it shut down bookings due to the twin disaster in Japan. The Honda Brio was launched in Thailand six days after the Tsumani and earthquake struck parts of Japan. It recorded 5,000 bookings in the first month but bookings had to be halted in April due to crippled parts supply from Japan. 75% of these bookings were for the top-end model. The bookings have resumed and interested people can test drive cars at showrooms. Honda Thailand will ramp up production to 80% in July and resume normal production from September.
Dacia prepares new engine for next gen Logan in Romania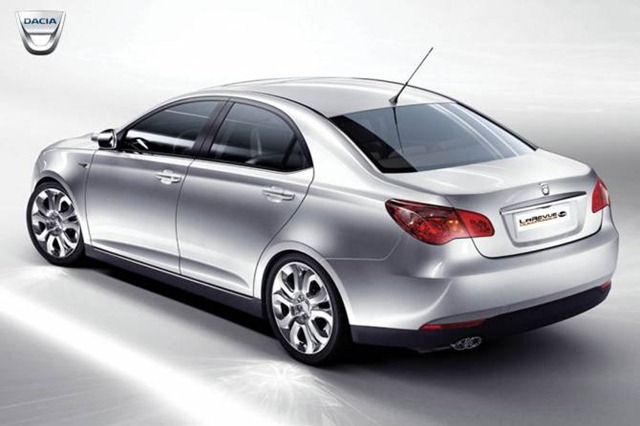 Romanian Dacia fans have reasons to cheer as the homegrown brand introduces two new engines displacing 900cc and 1,200cc next year. These turbocharged engines will replace two versions of the 1.6-liter engine used on Logan platform vehicles presently (codenamed K7M and K4M). Dacia will use the 1.2-liter turbo petrol on the next generation Logan tuned to produce 115hp. The 900cc will be a three-cylinder while the 1,200cc engine is a four pot. Turbocharging promises to enhance performance while keeping dioxide emissions in check.
Renault India updates future line-up, shows third car for 2011

Renault India has updated the future line-up section on its website showing a third model for 2011. The French car maker is however not planning a third car this year, as the website suggests. The Koleos will debut in October after which the third launch will be in January, perhaps at the Auto Expo. This will be the V-Platform hatchback. The Duster SUV is expected in 2012 with high localization. Renault is expected to price the V-Platform hatch between 4-6 lakh rupees and the Duster between 8-10 lakh rupees.
Ford close to finalizing Gujarat for hosting mother plant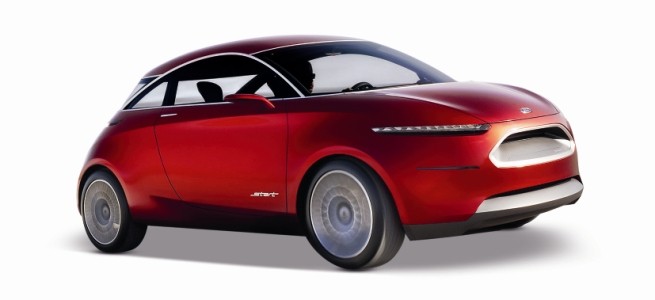 Business Standard has carried a story today on how talks between the Ford officials and Gujarat government are making headway. The company is looking for 550 acres of land to set up its mother plant that could cater to export ambitions. Ford plans to bring in 8 new models by mid-decade and without any heavy investment and expansion, it cannot meet the demand for these products. The Gujarat plant could be the home of the next generation Ka could roll out strapped with the 1.0-liter EcoBoost engine. Ford is also working out plans to expand the Maraimalainagar facility outside Chennai where Fiesta, Figo, Classic and Endeavour are made.
[Source - Business-Standard.com]