Mr. Hiroaki has been with the company for 32 years.
Yamaha Motors of Japan has announced that Mr. Hiroaki Fujita would be appointed as the new Chairman of Yamaha Motor Group Companies in India. The group includes India Yamaha Motor Pvt. Ltd., Yamaha Motor Research and Development India Pvt. Ltd. and Yamaha Motor India Sales Pvt. Ltd.
Mr. Fujita would take the chair with effect from January 01, 2015, replacing the current Chairman, Mr. Hiroyuki Suzuki. In addition to being the Chairman, he will also hold the position of President and CEO of Yamaha Motor India Pvt. Ltd.
Mr. Fujita has been with the Japanese manufacturer for more than 32 years. Since 1982, he has been working at the Intelligent Machinery (IM) Operations of the company, rising to the post of General Manager-Engineering division at IM Operations in 2007 and further taking the role of Executive Officer at Yamaha Motor Corporation (Japan) in 2011.
Mr. Hiroaki Fujita said that India is the fastest growing two-wheeler market in the world, and that Yamaha has been posting double digit sales growth in the country.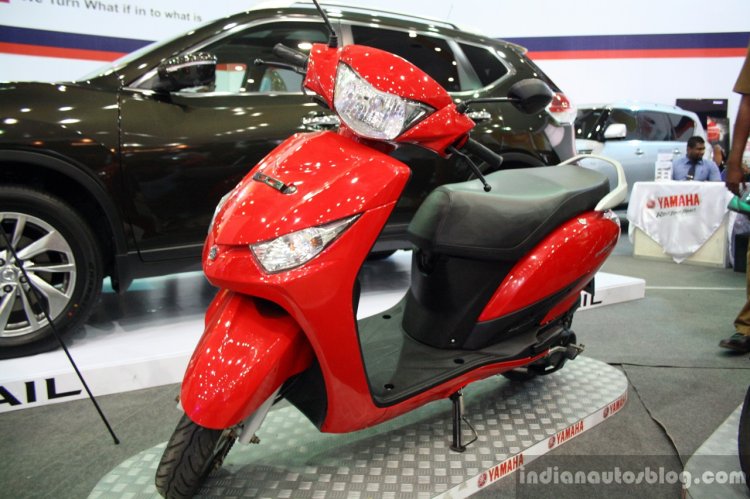 Recently, Yamaha Motor Corporation Japan created Yamaha Motors India Pvt. Ltd as the regional headquarters for its Indian business operations. The new company is responsible for developing Corporate Strategies, Business Planning and Business Expansion, Quality Control and Compliance Assurance and Regional Control of Yamaha's India Business.
Also read: Yamaha D'elight scooter spotted in India
This company is separate from India Yamaha Motors Pvt. Ltd., which is responsible for the production of its machines.
Yamaha announces Hiroaki Fujita as new Chairman for India - Press Release
[Head to Slideshare if you're unable to view the document above.]