Hero MotoCorp experiences big drop in showroom visits post demonetisation.
Speaking to Economic Times, Mr Pawan Munjal, Managing Director at Hero Motocorp said that dealerships have been experiencing less customer walk-ins.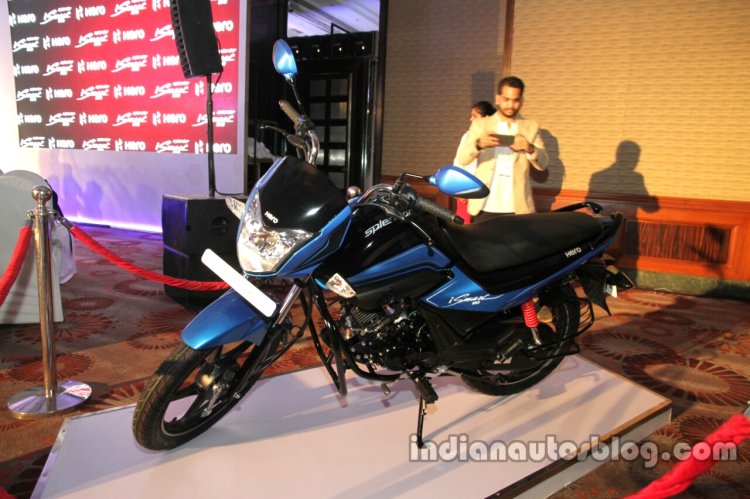 The post-festive season sales have traditionally been slightly slower. This year, the government's move on demonetisation has the potential to reduce sales volumes in the auto industry to a fraction of its usual size. Hero being the largest player in the country would be the most affected.
Mr Munjal revealed that Hero had just 15 percent of footfall of the festive rush during the first two days after the announcement. Visitors climbed back to 50 percent in the next few days. The company expects the numbers to get back to normal in a few days.
Hero, during the festive month of October 2016, recorded more than 10 lakh retail sales. The government on the night of November 8 declared 500 and 1,000 rupee notes invalid, and these high-value notes constitute 86 percent of Indian currency in circulation.
Transactions in the two-wheeler segment are done mostly in cash, but Mr Munjal is upbeat. He said -
"Whenever a visionary move is taken in the interest of the nation, there is bound to be some pain. But I am willing to bear the pain for the next few days, even for the next few weeks because in the end we'll all be happy."
[Source: Economic Times]