Hero Electric has aggressive plans to expand its reach with new dealerships in the Indian market. The company plans to improve its presence in the central and eastern Indian markets with 15 new dealerships over the next two months. The new dealerships will strengthen its network across all key markets. In December last year, Hero Electric had announced that it would utilise its fresh round of funding to build its second plant.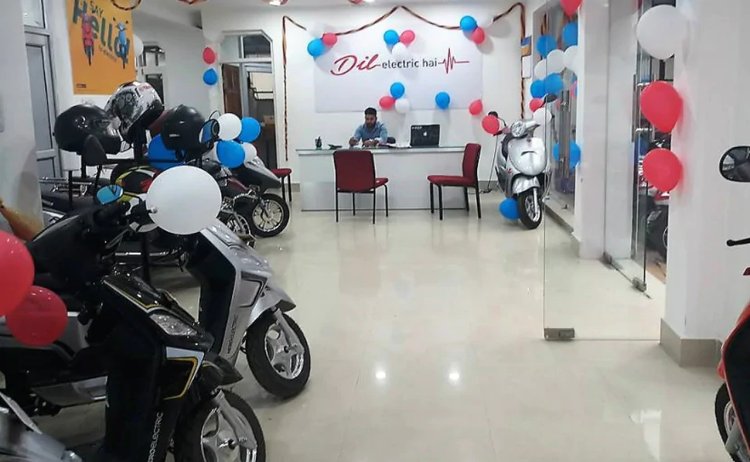 Also Read: Ampere Zeal electric scooter launched in India
Hero Electric has already extended its dealership network with eight new outlets in the following cities:
Guwahati - Assam
Una - Gujarat
Kaithal and Rohtak - Haryana
Baranagar - Madhya Pradesh
Shirwal - Maharashtra
Thenkasi - Tamil Nadu
The next phase will witness the introduction of fifteen new dealerships across cities like Pratapura - Chhattisgarh, Amta - West Bengal, Timarani - Madhya Pradesh and Hazipur - Bihar, among others. The company will equip its dealerships with trained professionals and advanced services to improve customer experience. The outlets will also offer the entire range of Hero Electric products. The company also plans to open over 1,500 touch points in the next two years. Speaking about the expansion plans in the Indian market, Sohinder Gill, CEO, Hero Electric India, said:
At Hero Electric, we aim to provide eco-friendly mobility solutions to people. We are proud to have the largest dealer network across the country and recently crossed 600 touchpoints. Our eco-friendly products are accessible to many more people across India, enabling every Indian to have a chance to use zero emission, sustainable mobility solutions from Hero Electric. We are planning to open over 1500 touch points in the next 2 years to penetrate the most interior parts of the country.
To boost its sales, the company had announced an attractive exchange offer in February this year. The company was offering incentives to encourage petrol-powered two-wheeler owners to switch to electric scooters. Hero electric was offering INR 6,000 over and above the market value of the internal combustion bikes/scooters. The electric vehicles from Hero Electric come with a three-year warranty on the bike and battery.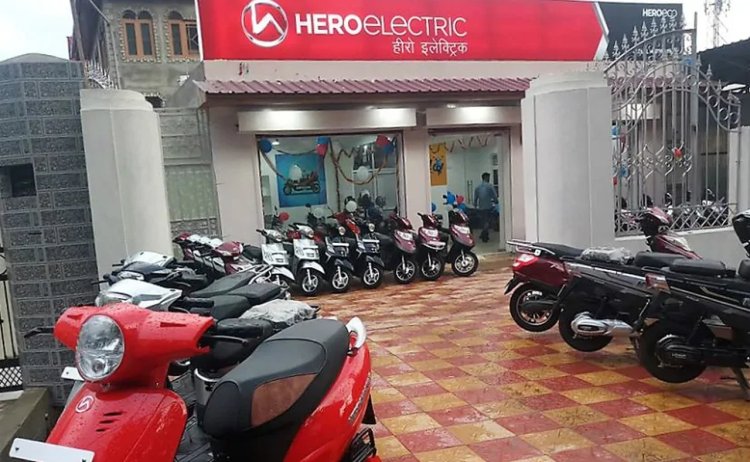 Also Read: Ather Energy working on a new affordable electric scooter
Hero Electric claims that its electric bikes would help save INR 70,000 on petrol and maintenance that the customer would have spent on his petrol-powered two-wheeler. The benefits to the environment include reduced emissions. Hero Electric adds that the emission reduced by switching to an electric scooter is equivalent to planting two full-grown trees.