Hero Electric will utilise its fresh round of funding of INR 160 crore to build its second plant. The company will also use the funds to develop new products and expand its reach in the country with a more extensive dealer network.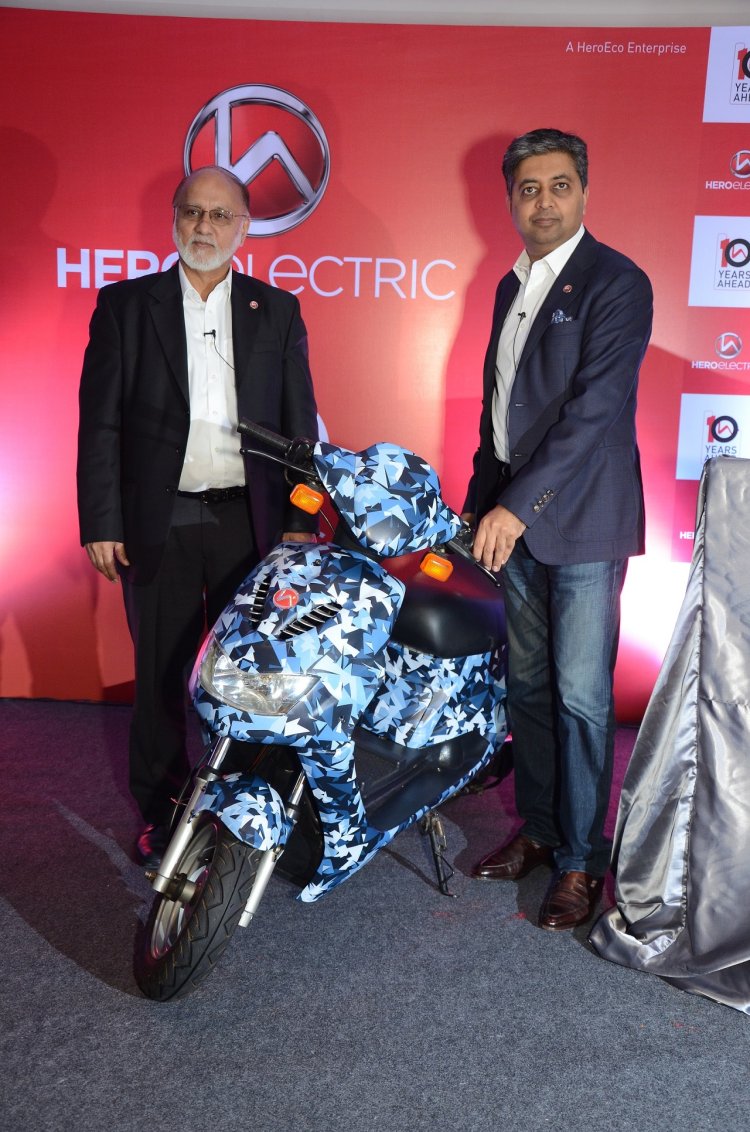 Also read: Bajaj Auto could make a Tesla in electric two-wheelers, says Rajiv Bajaj
While Hero Electric already has a factory at Ludhiana, the company is in the process of building a plant in South India. Hero Electric's Managing Director, Naveen Munjal said that the company expects to sell about 50,000 electric scooters in 2018-19 versus last fiscal year's 31,000 units. He projects it at 80,000-85,000 scooters in 2019-20.
The electric vehicles brand received funding from Mumbai's Alpha Capital. Speaking about the fresh round of funding that, for the first time, has come from outside the Munjal family, Naveen Munjal said:
As of now, Alpha Capital will have a minority stake in the company and with this round of funding, we will be fine for a year. Alpha is also interested in investing further in Hero Electric in the next few years.
The company is also taking measures to increase the localisation of batteries. Hero Electric has shifted from lead-acid batteries to lithium-ion in all its products. Munjal added:
We are trying to increase our localization content with every passing year. We are in touch with a lot of battery and other component manufacturers of electric vehicles in India. As of now, our intention is to double our dealer network and invest in product development for the future.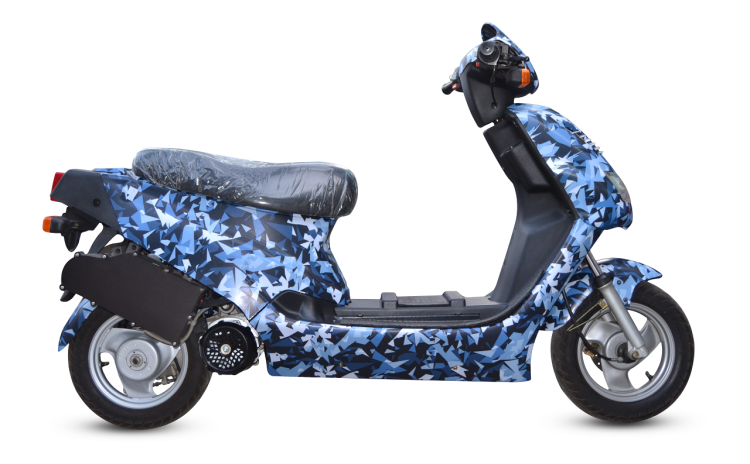 Also read: India-bound Hyundai Kona Electric at the 2018 Thai Motor Expo - Live
Munjal also confirmed that Hero Electric is developing new products and building scale of operations. Apart from product range expansion, the company plans to increase its dealer network in the country. Hero Electric currently has 450 touch points across India.
[Source: LiveMint.com]