Great Wall Motors is on the brink of entering the Indian market with plans for a new manufacturing facility at Pune. Great Wall is China's largest SUV maker and they want to be the world's largest SUV maker very soon.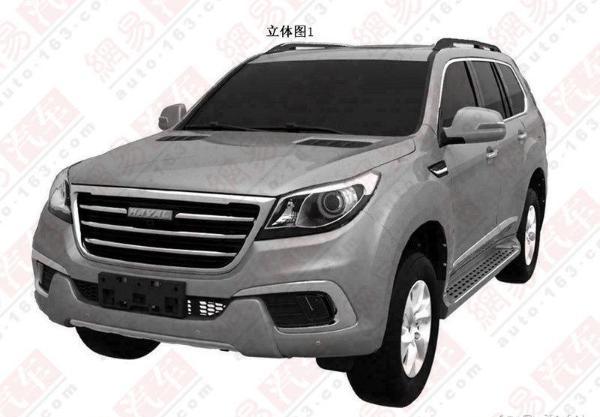 Key to this will be new products, large and small. At the 2013 Auto Shanghai for example, the Haval H2 was unveiled and it is the smallest SUV in their lineup. It is expected to go on sale towards the end of this year. So what about the premium, large SUV? Enter the Haval H9.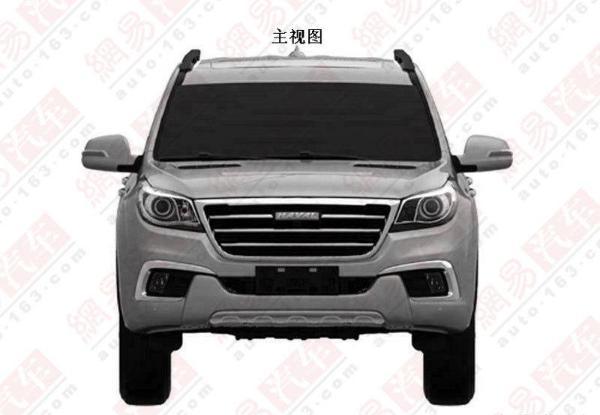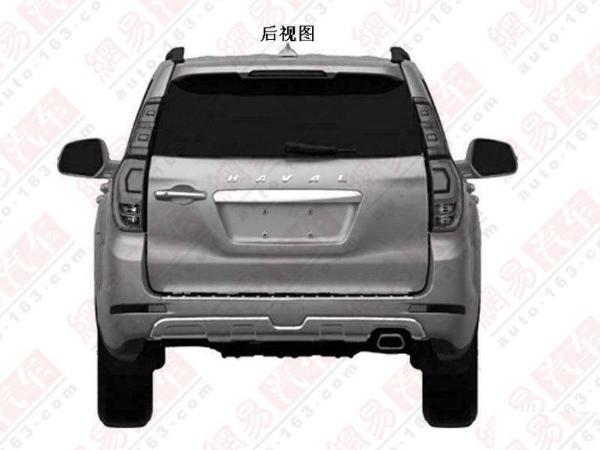 Today we bring you both, the patent leaks as well as the spyshots of the Haval H9 testing in China.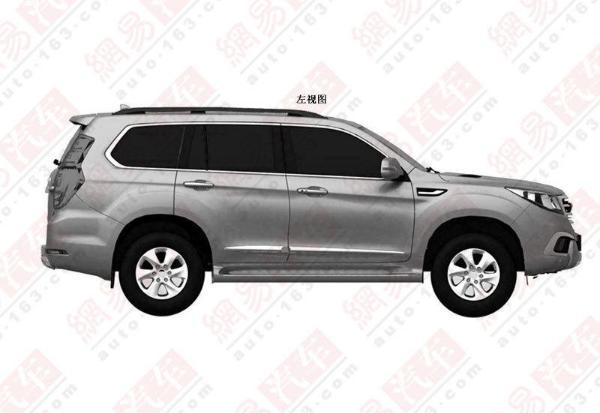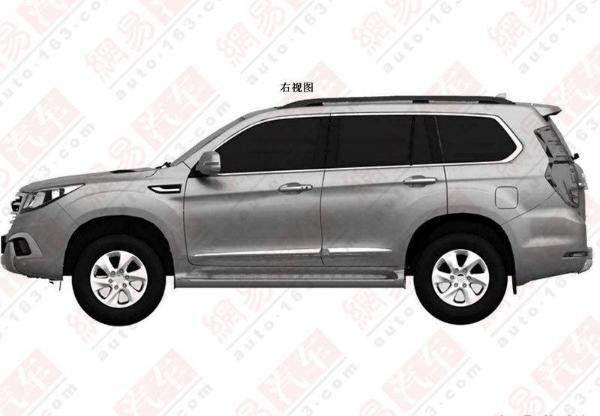 As you can see from these images, the H9 will be a huge SUV. Part of the reason is because the H9 could borrow it's chassis from the Toyota Prado.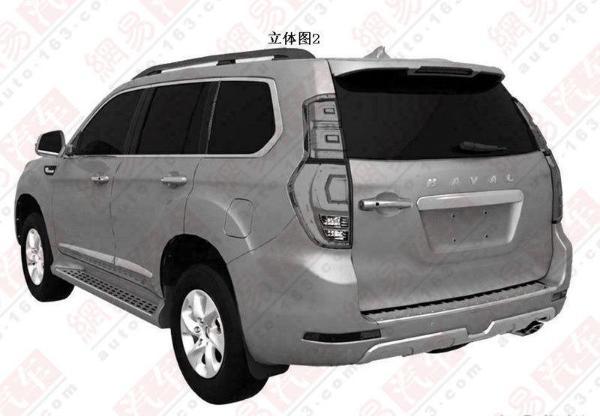 Head to Page 2 to get the details of the H9 and view the spy pictures of the large SUV
Now some bit of explaining about Haval's nomenclature must be done. All of Haval's odd-numbered SUVs (H3, H5, H7) have a body-on-frame chassis. The even-numbered SUVs (H2, H6 and H8) are monocoque on the other hand. As a result, the H9 will be a body-on-frame.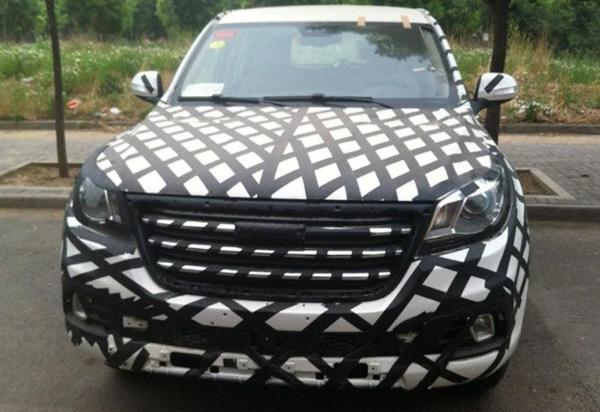 The H9 could boast of a 3 meter long wheelbase with an overall bumper-to-bumper length of 4.8 meters. A 2.0-liter petrol engine which is good for 215bhp and 324Nm of torque could be offered alongside a 3.0-liter V6.
The Haval H9 is rumored to be launched during the Beijing Motor Show in April next year.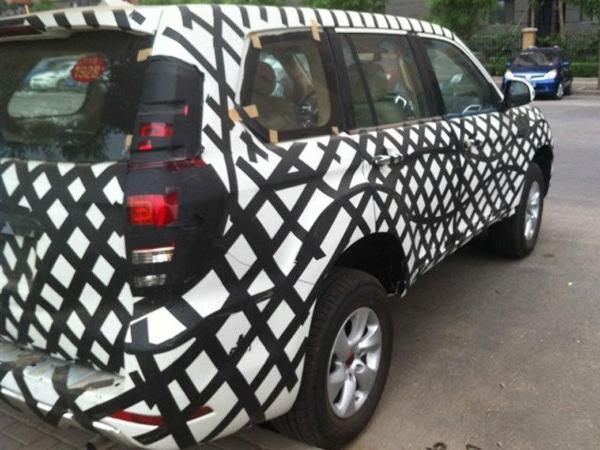 Haval H9 Interior Image Gallery
[Source - Chinaautoweb.com and Auto.163.com]