To promote electric mobility in the country, the Government of India may exempt electric vehicles from the Registration Fee. The Ministry of Road Transport and Highways proposed to remove registration fee from electric vehicles. The government will most likely make the announcement at the Union Budget next month (5 July). The exemption from Registration Fee will be valid on all category of electric vehicles (two, three and four wheelers).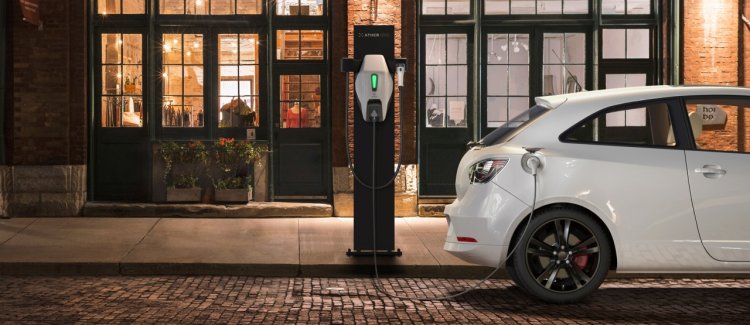 Also Read: Ather electric scooters to get a new Eco mode for improved range
Do note that the Government of India has aggressive plans for mass electrification of two- and three wheelers under 150 cc of displacement. However, the short timeline for large-scale electrification has been met with concerns from the manufacturers in the country. Companies like Bajaj Auto and TVS Motor Company have said that the deadline of 2023 and 2025 for mass electrification of three- and two-wheelers respectively, is unrealistic and impractical.
Venu Srinivasan, Chairman, TVS Motor Company said in a statement:
The auto industry globally is still a long way away from all of this, as is India. To force an unrealistic deadline for mass adoption of electric two and three wheelers, will not just create consumer discontent, it risks derailing auto-manufacturing in India that supports 4 million jobs. We need gradual and seamless adoption of EVs to avoid such collateral damage and ensure our technology-driven disruption is positive and lasting.
Meanwhile, electric two-wheeler manufacturers have expressed their expectations from the budget. Tarun Mehta, CEO, Co-Founder, Ather Energy recently shared his pre-budget expectation via a press release. Mehta said:
The Central government has been consistently supporting and promoting the adoption of electric vehicles and it has had a positive impact on the market. As the industry matures, it will need long term policy support and predictability, which will allow OEMs and ancillary players to make deep investments. We expect the budget this year to focus on 4 areas of concern, that will have impact across the short to long term growth of the electric vehicle industry in India.
Mehta also hopes that the Centre reviews the tax framework on raw materials and final products. He said that the company wishes to see a revised GST rate on electric vehicles. Currently, EVs attract 12% GST. Mehta added:
As a manufacturer, we would like the Centre to review the current taxation framework applicable on raw material and the final product. There is an inherent inverted duty structure as the GST input on raw material and other overheads are on average of 18 % wherein the output is pegged at 12%. The proposed reduction of the GST on EVs to 5% will increase this delta. This structure results in significant working capital blockage. Even with the existing GST inverted duty refund framework in place, there is working capital blockage on the overheads and capital investments. A comprehensive GST refund structure of electric vehicle manufacturers or a reduced GST liability on the raw material should be assessed for seamless cash flows in the long run.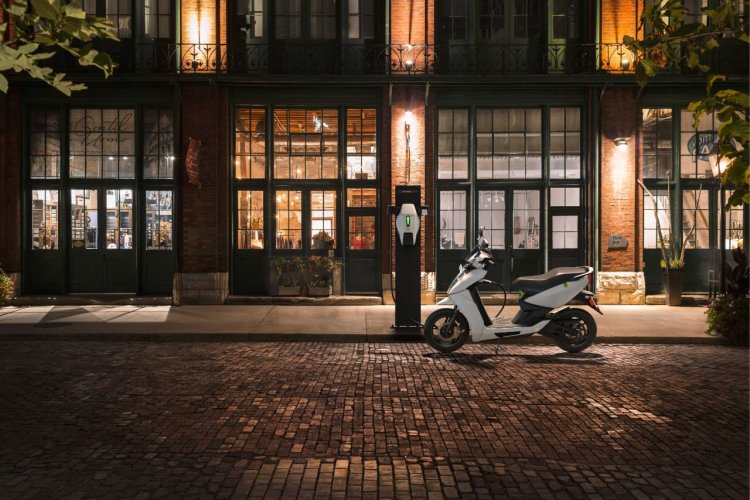 Also Read: Honda 2Wheelers India open to collaborating with rivals for electric two-wheelers
Ather Energy recently revised the prices of its electric scooters, the 450 and the 340, after receiving benefits under the FAME-II scheme. The new subsidy reduced the prices of the products from Ather Energy by INR 5,000. Check out the pre- and post-FAME-II subsidy prices* of the Ather 450 and 340 below:
| | | |
| --- | --- | --- |
| Model | Pre-FAME-II Price | Post-FAME-II Price |
| 450 | INR 1,28,230 | INR 1,23,230 |
| 340 | INR 1,13,230 | INR 1,08,230 |
*On-road Bangalore