Bengaluru-based EV start-up Ather Energy has just announced that its Ather 450 electric scooter will be now INR 5,000 to own as it has secured regulatory compliance required to qualify for subsidy under the FAME II scheme.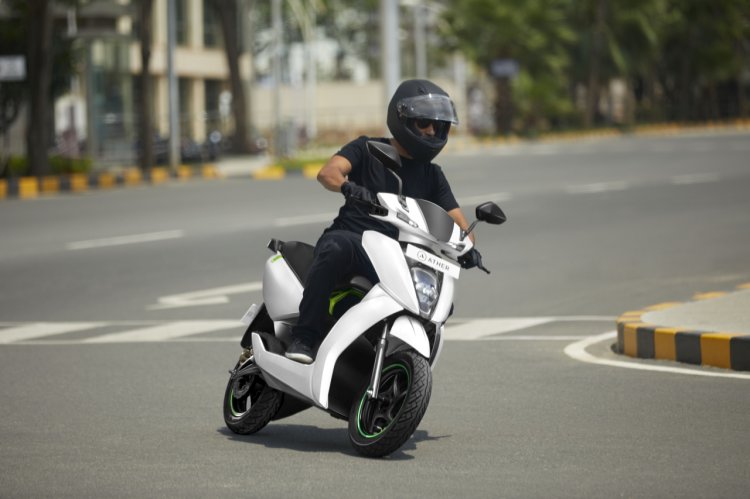 The subsidy offered on the Ather 450 has gone up from INR 22,000 to INR 27,000. As a result, the OTR (Bengaluru) price has dropped from INR 1,28,230 (under FAME-I scheme) to INR 1,23,230 (under FAME-II scheme). In order to qualify for the subsidy under the FAME-II scheme, an electric two-wheeler should not cost more than INR 1.5 (ex-factory).
Ather didn't stop taking orders for the 450 from 1 April 2019 to wait until the FAME-II approval was received, but it did pause deliveries for the benefit of customers. "Consumers can expect their Ather 450s to start being delivered in the next couple of weeks, with the new on road price (Bengaluru) of Rs 1,23,230," the company has announced.
Ather Energy will be rolling out the Ather 450 electric scooter in Chennai next month, ahead of its debut in other major Indian cities which have the potential to support Ather Grid network charging points. By the end of this year, the company plans to be present in six cities. It plans to install 6,500 charging points across India and be present in 30 cities by 2023.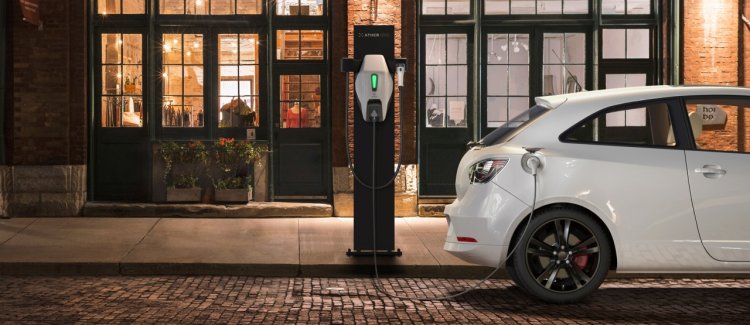 Also Read: Ather introduces lease program for its e-scooters
Apart from the 450 electric scooter, Ather Energy sells the 340 electric scooter. Both the scooters have a similar exterior design but are different mechanically. The 450 scooter's motor churns out a maximum power of 5.4 kW (7.34 PS) and a peak torque of 20.5 Nm. This allows the scooter to zip past the 0-40 km/h marker line in 3.9 seconds. The 340's motor generates a maximum power of 4.4 kW (5.98 PS) and a peak torque of 20 Nm. A 0-40 km/h acceleration takes 0-40 km/h in the 340.