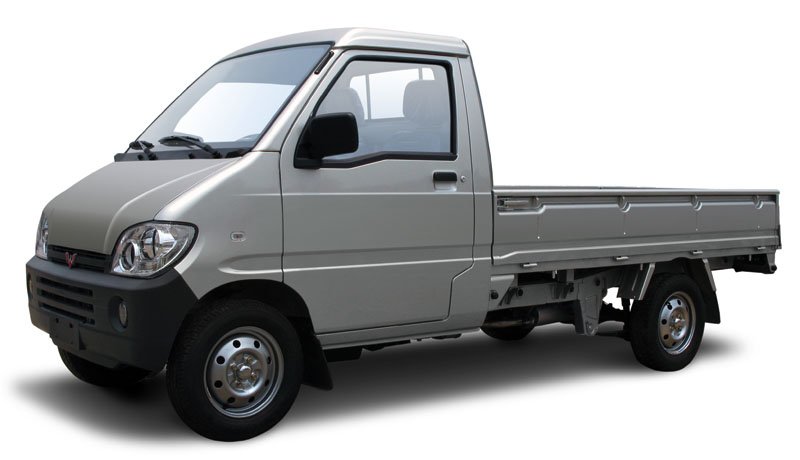 General Motors India, along with its Chinese partners SAIC and Wuling, is developing a new range of LCVs for the Indian market. These low cost LCVs would be rolling out of GM India's Halol plant by the end-2011. GM India would be investing 470 crore Rupees ($100 million) to produce these LCVs.
GM India's new range of LCVs would be sold through a separate sales and distribution network and wouldn't be distributed through the existing network for 'Chevrolet' badged passenger cars as the customers for GM's LCVs would be entirely different form customers for the Chevrolets. Once the production of the LCVs begin, GM's passenger car production would move to GM's second plant at Talegaon.
Also the new range of commercial vehicles could get a new 'Tavera' badge. The Chevrolet Tavera is quite a popular name in the Indian market is a well known reliable cost-effective people mover and GM India using this name would cash in on the Tavera UV's popularity.
Karl Slym, President, GM India
We will be investing $100 million in manufacturing LCVs in India next year. The investment needed in setting up a sales and distribution network would be separate. Together with new car launches and entry into LCVs, GM India sales should triple by 2012.
GM would be launching at least two LCVs in the sub-1 tonne and 1 tonne segment. These LCVs could come with small diesel engines and would compete with the likes of the Tata Ace and Mahindra Maxximo mini trucks. The company would roll out the 1 tonners first and then come with smaller versions to take on the Tata Penguin and Mahindra Gio.
Source: DNA