Will have a plug-in hybrid variant.
The current third generation Mitsubishi ASX/Mitsubishi Outlander Sport went on sale in Japan in its original name 'Mitsubishi RVR' in February 2010 and has been given two facelifts till date, with the most recent one being the one introduced at the 2015 LA Auto Show last November.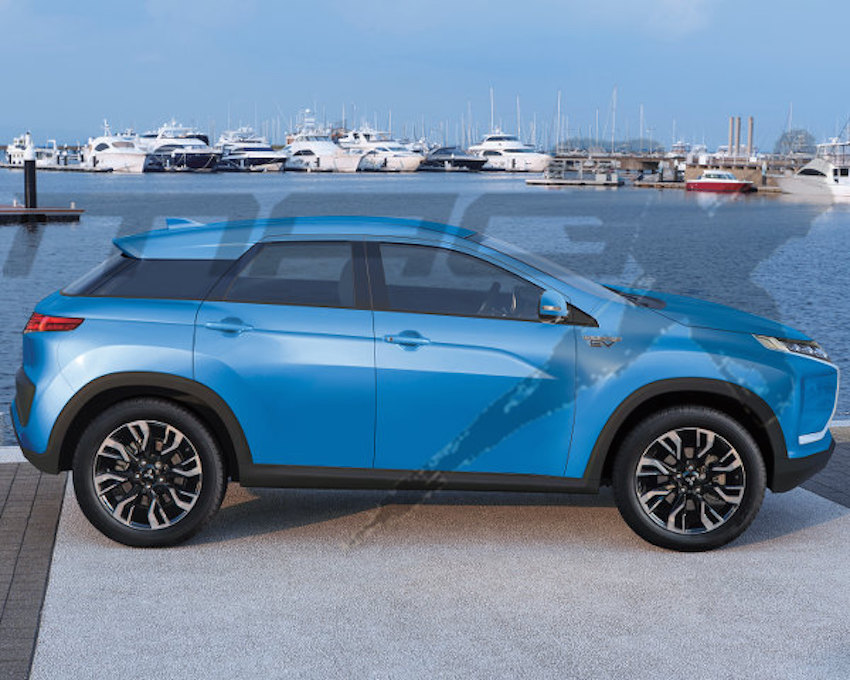 A new report from Car sensor says that the second facelift was introduced, as the fourth generation model has been delayed and will now arrive in 2018.
The next-gen Mitsubishi ASX will be the production version of the Mitsubishi eX Concept that debuted at the 2015 Tokyo Motor Show. According to the report, the 2018 Mitsubishi ASX will be 4,200 mm long, 1,750 mm wide and 1,625 mm tall. Considering the fact that the current JDM-spec model is 4,295 mm long, 1,770 mm wide and and 1,615 mm tall, the next-gen model will be smaller by 95 mm in length and 20 mm in width but sit 10 mm taller.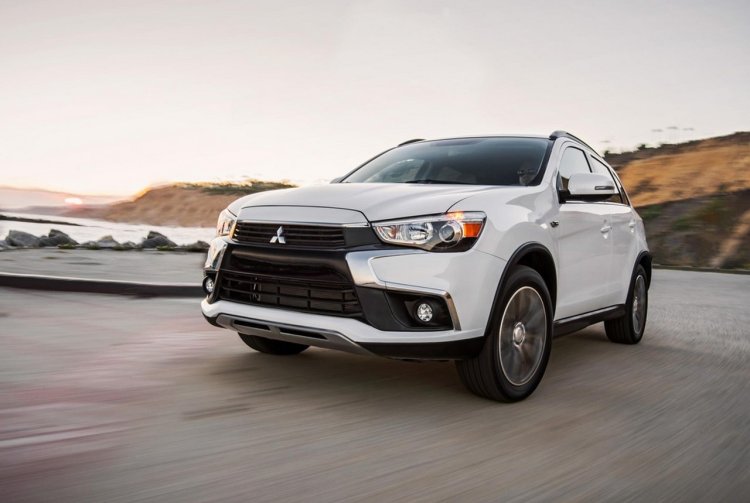 Also Read: Successor to the Mitsubishi Pajero/Montero/Shogun cancelled
Along with petrol and diesel power choices, the next-gen Mitsubishi ASX would be available with a petrol-electric plug-in hybrid powertrain as well. The plug-in hybrid powertrain's combustion engine is said to be a 1.6-litre turbocharged unit. Like now, both front-wheel drive and all-wheel drive drivetrain configurations should be available in the next-gen model.
[Source: Car sensor]