Will be offered only in 5-door version.
The current Fiat Punto (Fiat Grand Punto) was unveiled at the 2005 Frankfurt Motor Show (2005 IAA). Around twelve years later, the sub-compact hatchback will enter its fourth generation. The fourth-gen 2017 Fiat Punto is currently under development in Brazil, internally known under the codename 'Fiat X6H'. Reports say that the next-gen Fiat Punto will be offered only in the 5-door version.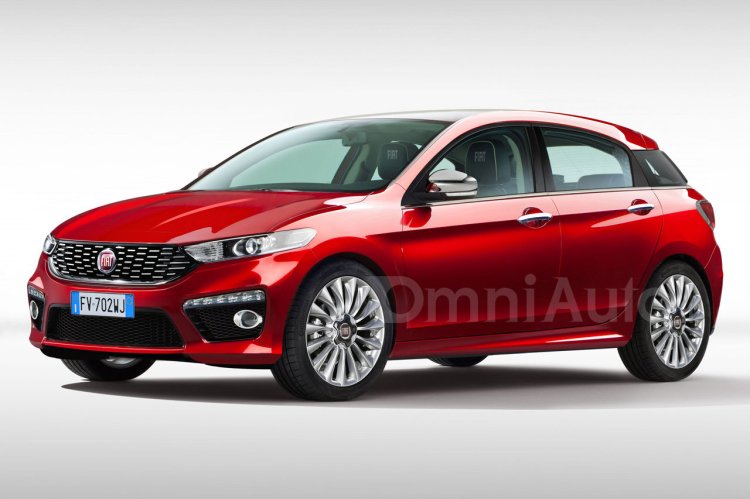 The all-new Fiat Punto should wear the brand's latest design language introduced on the Fiat Egea/Fiat Tipo, which will next be carried forward to the Fiat Tipo Hatchback and Fiat Tipo Estate in next year. A speculative rendering from Omni Auto shows how the 2017 Fiat Punto may look like in that case. The front fascia looks even more stylish with those sleek, swept-back headlamps.
Spyshots of a Brazilian test mule's cabin showed the Punto having pillar-mounted speaker, cruise control functions on the steering wheel and steering-mounted gear paddles.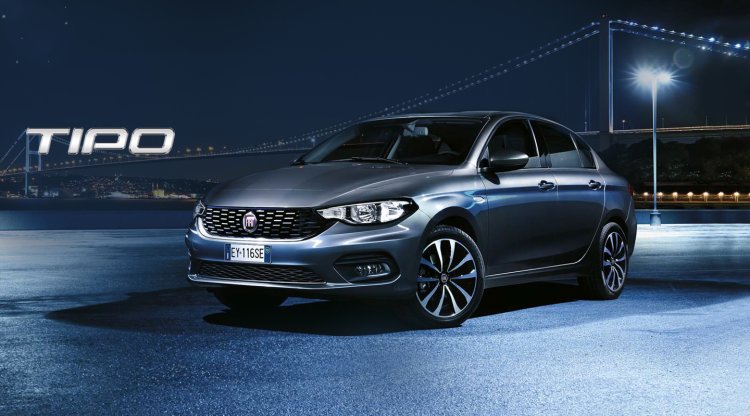 Also Read: Next generation Fiat Punto snapped in Brazil – Spied
Reports from South America, where the new model will be manufactured and sold from the first half of 2017, claims that the hatch will have three petrol engine choices – one based on the new 1.4 GSE (Global Small Engine) platform that has an aluminium block, the E-Torq 1.6-litre motor and the E-Torq 1.8-litre mill. The smallest engine is expected to produce around 100 hp and about 140 Nm.
In Europe, a smaller 0.9-litre TwinAir turbocharged petrol engine may be offered to take on the Ford Fiesta EcoBoost. Additionally, select markets may get the petrol-CNG option as well.
[Image Source: Omni Auto]