The Ford Ka, a small three door hatchback sold in Europe and South America is certainly in need of a replacement.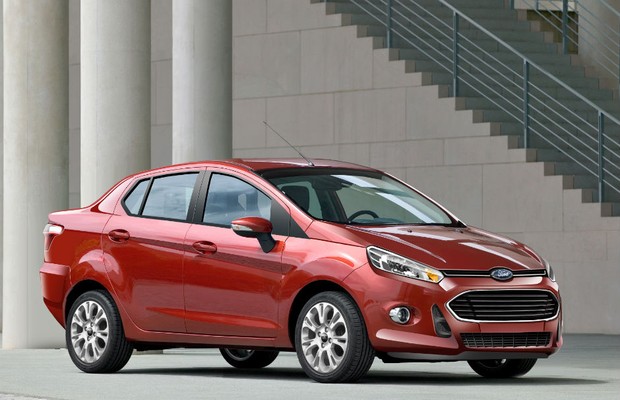 Launched in 2008, the car is witnessing sales falling from a cliff in Europe with a 20% drop last year. There is skepticism about the car's future as its too small for the current European taste.
There is a high possibility of the Ka being replaced by the next gen Ford Figo which could be promoted to a global nameplate. Having said that, the Ka name could stay on in select markets.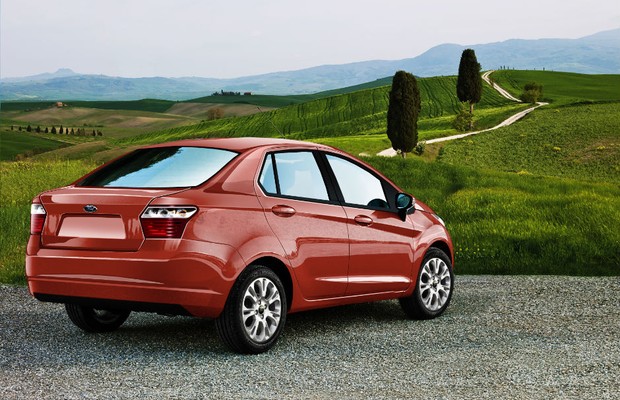 Auto Esporte reports that while the Ka for the European markets is heading towards a dead-end, the model would get a new lease of life in Brazil. According to the report, the Ka will undergo a thorough overhaul and will also spawn a sedan variant. The underpinnings would be the global Fiesta platform.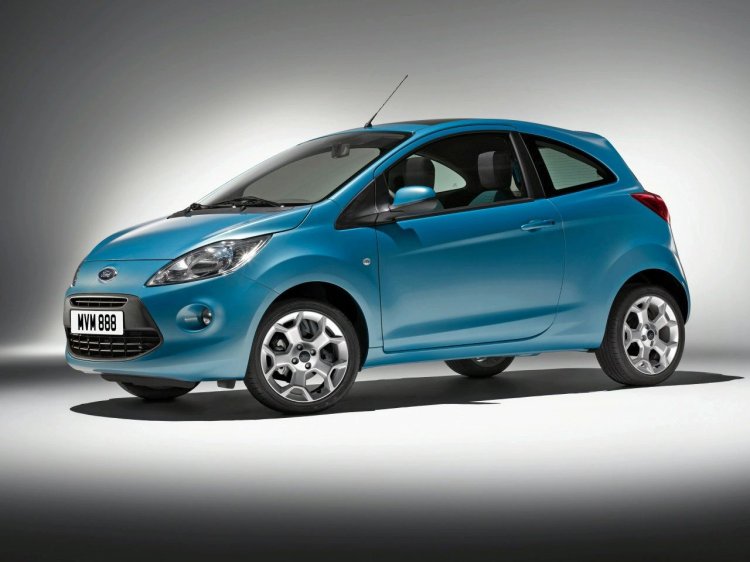 The hatchback and sedan combo is a big trend in emerging markets like Brazil and India. The refurbished Ka will compete with the Chevrolet Onix and Hyundai HB20 while the sedan based on it would gun for the Chevrolet Prisma (Onix based sedan) and the Hyundai HB20S.
Auto Esporte also reports that these new cars will be made at Ford's Brazilian plant in Camaçari which manufactures the EcoSport. Production is expected to start next year.
The new hatchback and sedan duo could very well be the next gen Figo and the replacement for the aging Ford Classic respectively.
[Source: Revistaautoesporte.globo.com]