Fact that the crossover market witnesses a strong demand does not surprise anyone. Over the years, we've progressed from the term 'SUV' to 'crossovers', mainly because a hatchback on stilts with a rough road package is being aimed at a person who doesn't want to purchase a large SUV, but would appreciate the higher ground clearance nevertheless.
In the coming months, we could see VW launch the Cross Polo in India. Fiat is also considering a 'soft SUV type' car, which we think could be a Cross Punto. All this talk about 'Cross' has motivated an ardent Indian Autos Blog reader, Mr. Vikram Viswanathan, to envision the Ford Cross Figo!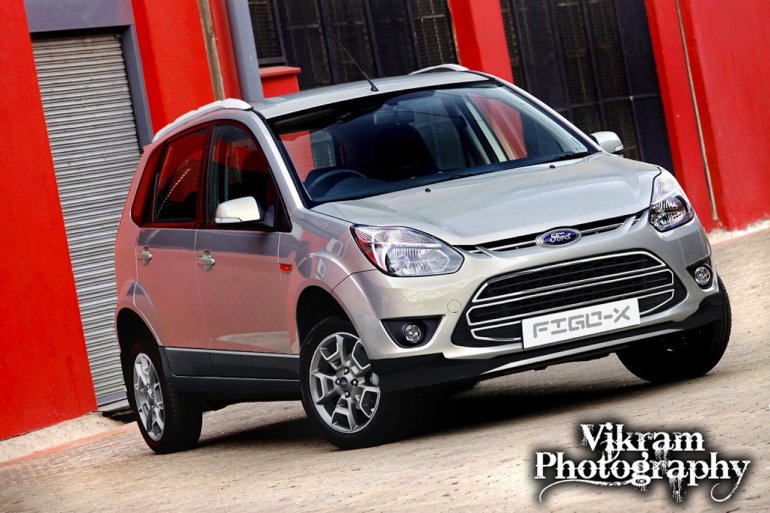 The Cross Figo has a few bits borrowed from the EcoSport. The large airdam with the chrome strips reminds you about the mini SUV which hasn't been launched in India yet. The alloy wheel design is carried over as well.
The Cross Figo sits higher up thanks to the added few millimeters of ground clearance. Even when the VW Cross Polo is launched in India, expect it to feature an increased ground clearance.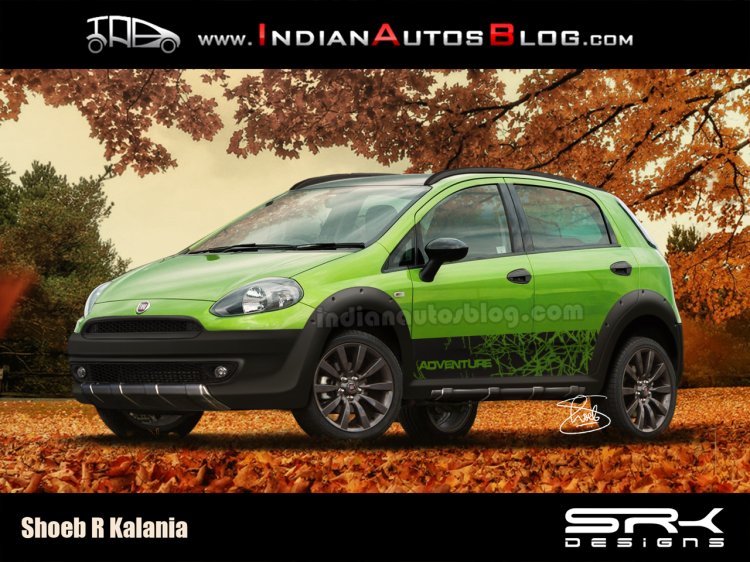 The Cross Figo gets plastic cladding at the sides, which is a compulsory feature on crossovers/SUVs alike. Another mandatory feature is the roof rails/ski racks.
Will Ford India ever consider the Cross Figo? As of now, there are no plans for such a car. The Figo would reach the end of it's product life within the next couple of years, after which an all new global small car which is in the works will take over.