The Ford Fiesta is manufactured in China by the Chang'an-Ford joint venture. Offered even as a 5-door hatch (that India missed out on), it has been on the Chinese market for a much longer period compared to India.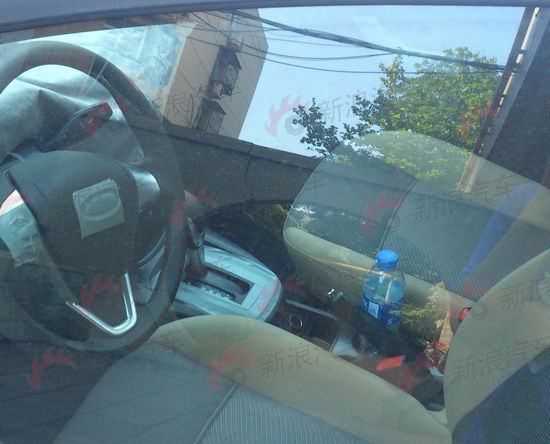 Today we are able to show you evidence of Ford testing the facelift of the Fiesta on Chinese soil. This may mean that the launch of the Fiesta facelift globally and in China will be a coordinated act.
We've drawn and discussed the facelift's changes in previous posts. Interesting changes are in store on the interiors too.
Some of the Fiesta's older engines will be phased out and incoming is the record-breaking, 1-liter Ecoboost that was chosen as 2012's International Engine of the Year, with over 100PS on tap. As China hates traffic, the turbo-petrol will be paired to the 6-speed DCT, a technology Ford has made available on the Indian Fiesta as well.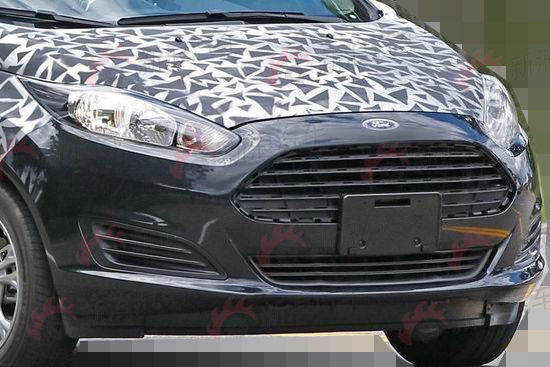 Coming to the more interesting bit, the test mule is spotted with a black and beige interior. We did a bit of research and figured Ford is providing this interior even on the current Chinese Fiesta.
You and I know the fetish India has for beige and considering the Fiesta's interior is a bit dull compared to the light and breezy atmospheres offered by the cabin of the Sunny, Verna or Rapid, Ford India should mull over introducing a dual tone interior (if not a full beige) when the facelift graces our market.
[Source - auto.sina.com.cn]