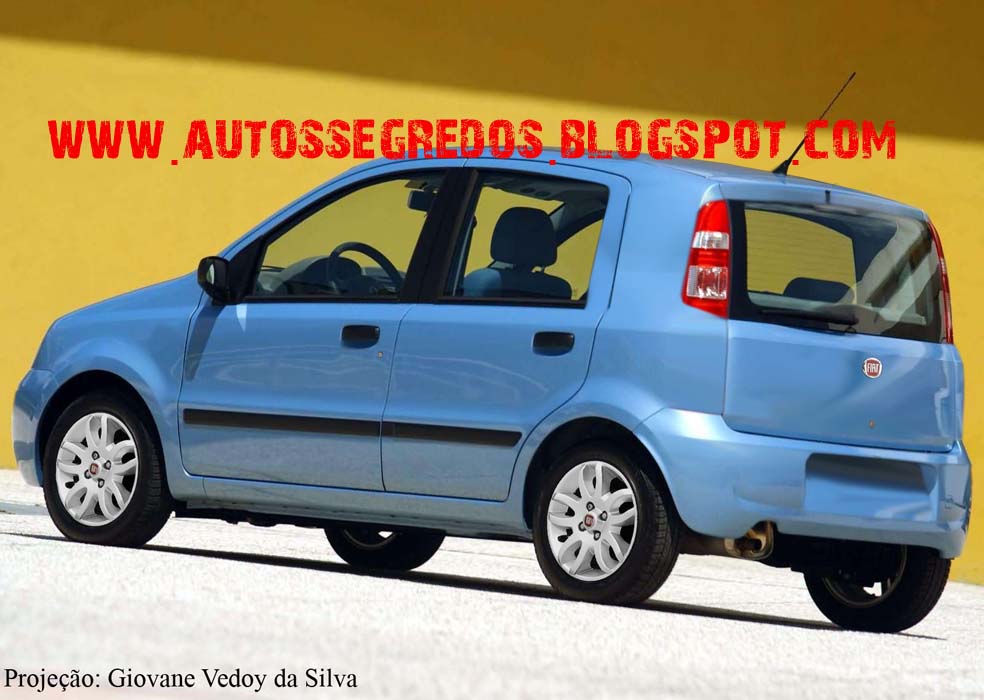 We've already brought you enough details on the new Fiat Uno (1, 2, 3, 4, 5 times), but here's more. The new Fiat Uno will be based on the next-generation Fiat Panda from Europe, but with some changes.
From the images which were shared by Giovane da Silva, we can see that the new headlamps will kind of dig into the bonnet, where the back lights will be based higher up the back of the model, similar to the
Punto.
The back will be straight with a slight curve. The number plate will be housed in the bumper, and the sides on this model will be very similar to that of the Panda. The lack of any curves or complex shapes reduces manufacturing costs, understandable as this is a low-cost car.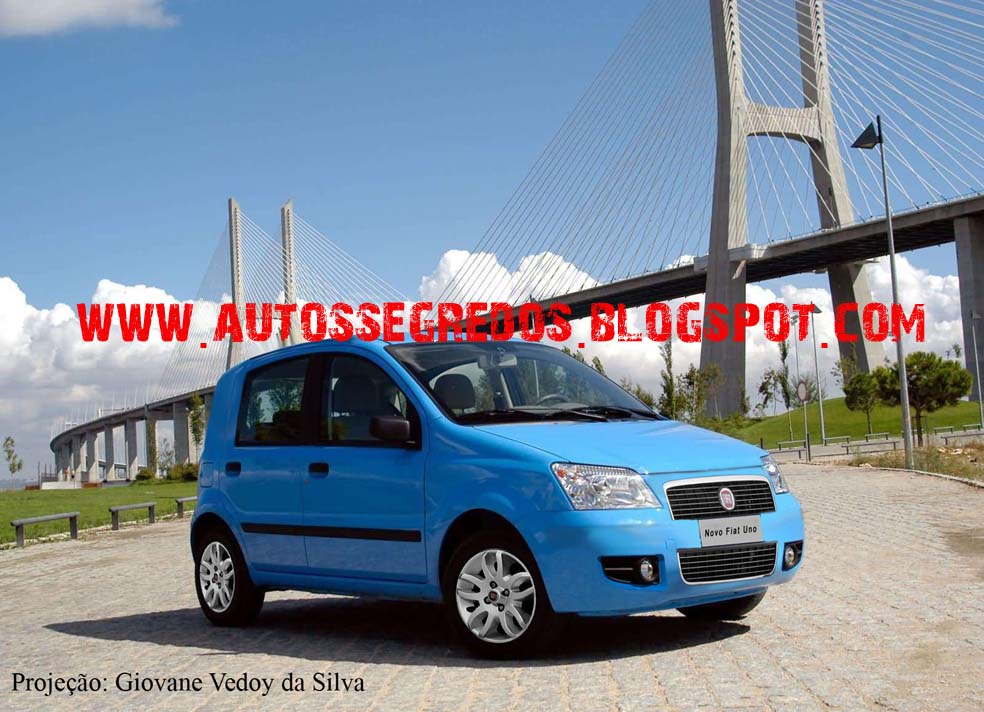 Fiat's new Uno will have a load of styling cues from the new Palio model as well, and we could see a debut, or even a release in December. Rumors are floating around that China will manufacture the new Uno, but we're more interested in hearing when it'll arrive in India.
Source - Autos Segredos
2010 Fiat Uno renderings and spy shots