After the Fiat Argo which arrived in May, Fiat's next project is the Fiat X6S sedan based off it. Autos Segredos has published renderings of the Fiat X6S with inputs from an insider.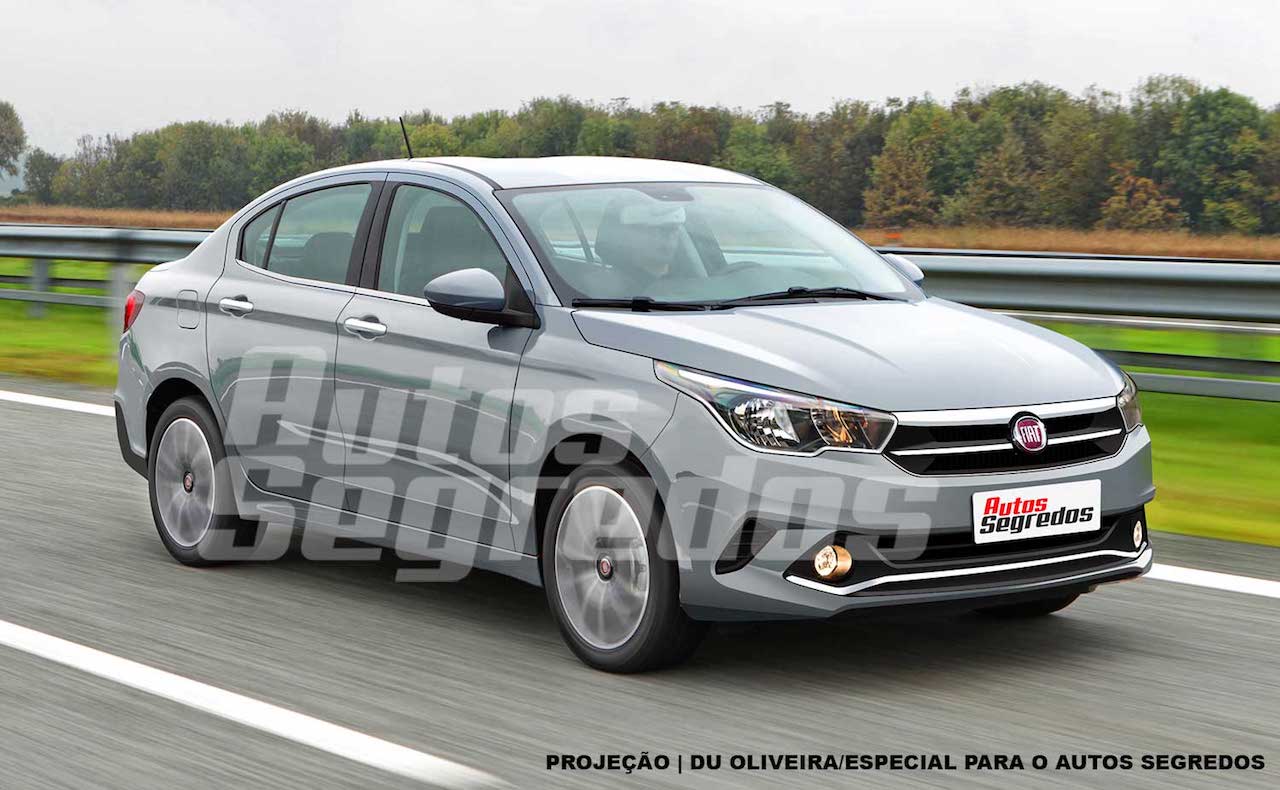 The Fiat X6S features a more simplistic and elegant design for the radiator grille and air dam grille. The front bumper is also slightly different for the same reasons. On the sides, the increase in the wheelbase is instantly notable, and the rear doors and windows are tinkered for that reason and the more tapered roofline. At the rear, the sleeker tail lamps, unique bumper design and the structural changes leave little scope for relating the sedan to the Argo.
Fiat will sell the Fiat X6S with 1.3-litre FireFly and 1.8-litre E.torQ flex-fuel engines. The 1.3L engine develops 101 cv (101 hp) and 13.7 kgf.m (134.35 Nm) of torque running on petrol. Running on ethanol, these figures increase to 109 cv (109 hp) and 14.2 kgf.m (139.25 Nm) respectively. The 1.8-litre engine develops 135 cv (135 hp) and 18.8 kgf.m (184.37 Nm) of torque running on petrol. Its maximum power and maximum torque figures bump to 139 cv (139 hp) and 19.3 kgf.m (189.27 Nm) respectively when using ethanol.
Transmission choices will include 5-speed manual, 5-speed GSR automated manual (1.3L FireFly-only) and 6-speed automatic (1.8L E.torQ-only). All configurations will have an engine start-stop system as standard. Only in the 1.3L GSR configuration and above configurations will have traction and stability control systems.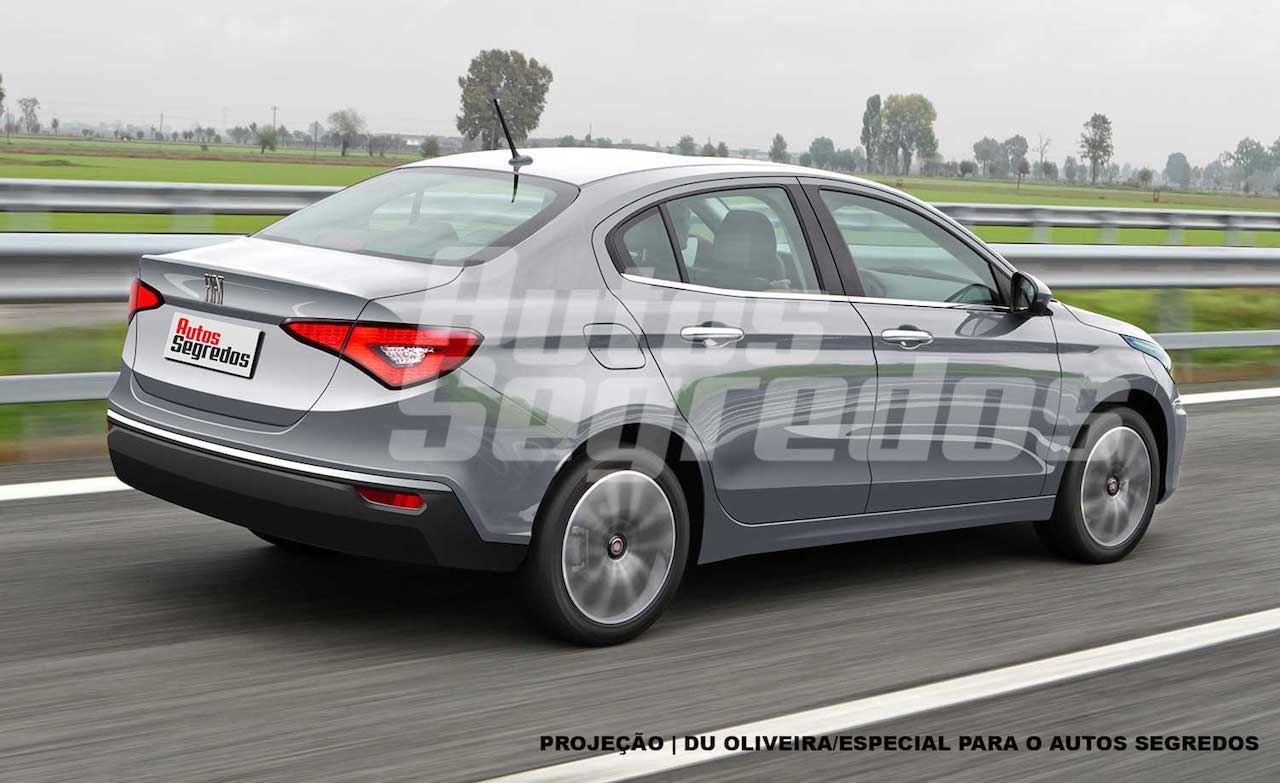 Also Read: Fiat Toro-based 7-seat SUV to replace the Fiat Freemont
Fiat will manufacture the Fiat X6S in Cordoba, Argentina. The new small sedan will go on sale in Brazil in the first half of 2018 as a common replacement for the Fiat Linea and Fiat Grand Siena.
[Image Source 1: Autos Segredos]
[Image Source 2: Autos Segredos]