Coming to Brazil in May-June 2017.
Facebook fan page Ferd has posted new spy shots of the alleged Fiat Punto successor's interior, revealing more detail.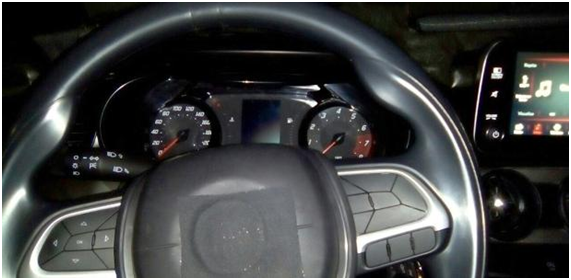 The Fiat X6H's multifunction steering wheel is strikingly similar to that of the Fiat Tipo and the Jeep Renegade. The instrument panel houses a MID between the analogue speedometer and tachometer. There seems to be a free-standing infotainment system with a colour display, placed above circular central HVAC vents, which is a manual unit.
The Fiat X6H will be based on a stretchable platform that will underpin two further new compact models: Fiat X6S sedan (Fiat Sienna successor) and Fiat X6P (Fiat Strada successor). A recent report said that the Fiat X6H will have interior space nearly same as that of Renault Sandero and will offer more comfort than the Fiat Punto.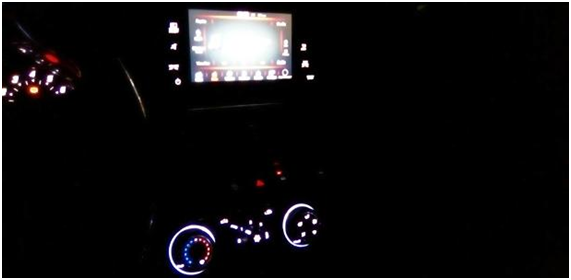 Also Read: Fiat X6H (Punto successor) – IAB Rendering
The Fiat X6H will reportedly launch with 1.0-litre GSE Firefly, 1.3-litre GSE Firefly and 1.8-litre E.TorQ engines in Brazil. A 5-speed manual transmission could be standard, and a 6-speed manual transmission available on higher trims.
The X6H will be produced in Betim, Brazil, and go on sale in the South American market in May or June 2017. The hatchback will be followed by the Fiat X6S sedan (H2 2017) and the Fiat X6P pickup (2018).
[Image Source: Facebook]