Would be launched by May 2017.
The Fiat Punto successor (codename: Fiat X6H) has been spied yet again. Instagram user x6h_x6s has published an interior spy shot of the car, revealing the instrument cluster and steering wheel design.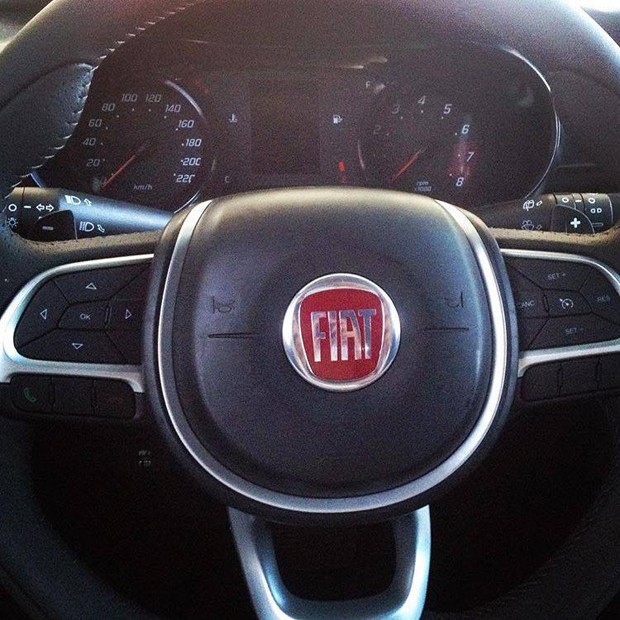 The Fiat X6H's instrument panel consists of a speedometer and rev counter, along with a digital driver information display between them. The multifunction steering wheel's design closely mimics the Fiat Tipo's unit and reveals that the car will be available with Bluetooth for voice calling, and cruise control. Moreover, paddle shifters for manually changing the gear can also be seen behind the steering wheel.
The Fiat X6H has an exterior design inspired by the European Fiat Tipo, but there are some specific changes to make the car more appealing to South American customers. Previous spy media suggests that the X6H has a different hood, headlamps, grille, front bumper and tail lamps and that its trunk lid is more horizontal and registration plate is positioned higher.
The Fiat X6H will be based on a stretchable platform that will spawn a new sedan (codename: Fiat X6S). It will be offered with three flex-fuel engines.
The base model will be powered by the 1.0-litre FireFly unit that produces 72 CV (72 hp) and 10.4 kgfm (101.99 Nm) of torque running on petrol and 77 CV (77 hp) and 10.9 kgfm (106.89 Nm) of torque running on ethanol, and will have a 5-speed manual transmission as standard.
Above that, there will be an option for the 1.3-litre FireFly unit that develops 101 CV (101 hp) and 13.7 kgfm (134.35 Nm) of torque running on petrol and 109 CV (109 hp) and 14.2 kgfm (139.25 Nm) of torque running on ethanol. This engine will be available with 5-speed manual and 5-speed Dualogic automated manual transmission choices.
The range-topping model will be powered by the 1.8-litre EtorQ EVO engine that delivers 135 CV (135 hp) and 18.8 kgfm (184.37 Nm) of torque running on petrol and 139 CV (139 hp) and 19.3 kgfm (189.27 Nm) of torque running on ethanol. 5-speed manual and 6-speed automatic be the transmission choices.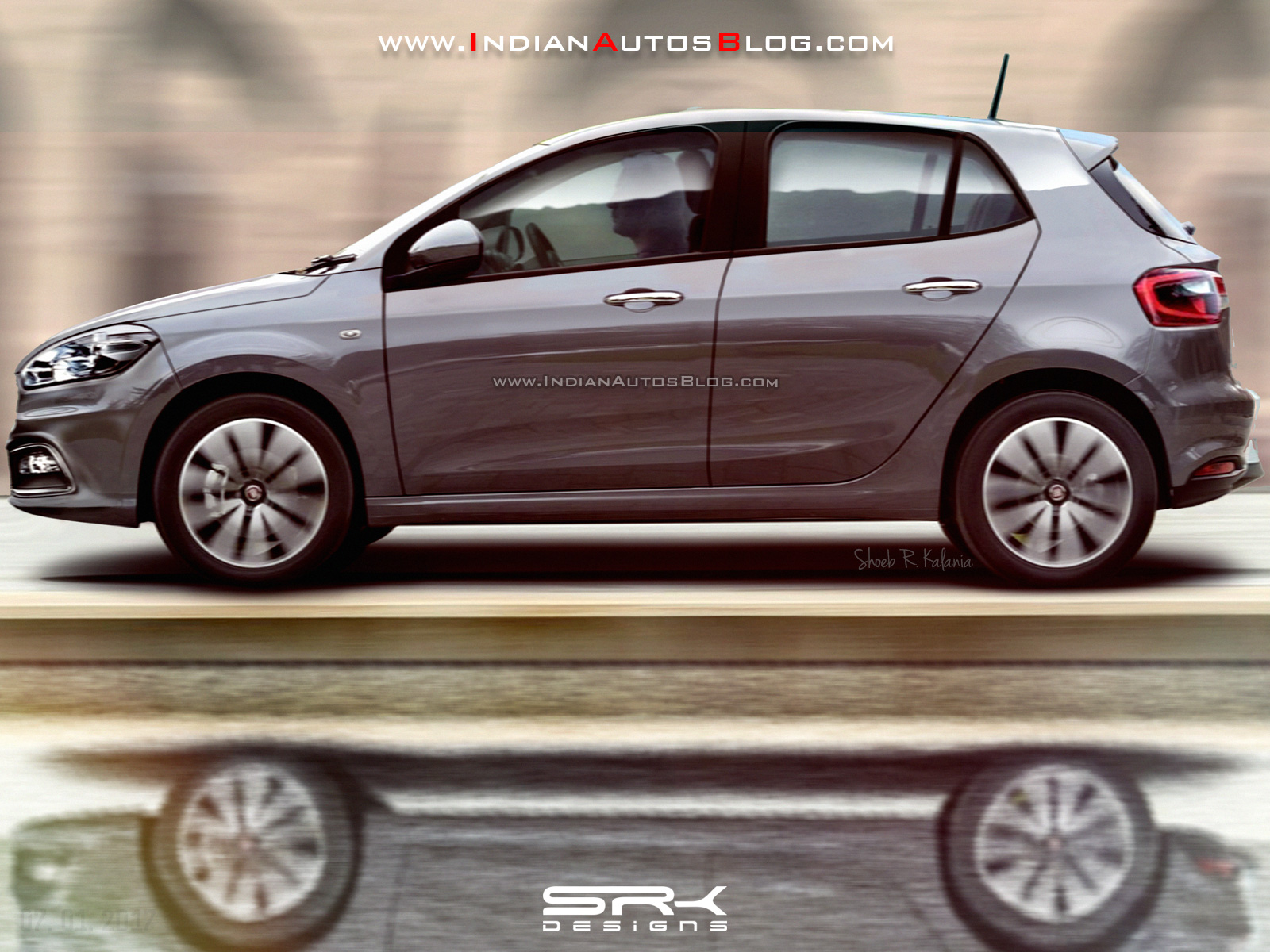 Also See: Fiat X6H 1.8 Sporting – Rendering
The Fiat X6H will be offered in four configurations: 1.0 Attractive, 1.3 Attractive, 1.8 Essence and 1.8 Sporting. Further variations will depend on the transmission selected. It has been reported that sales of the X6H in Brazil will commence by May 2017.
[Image Source: Instagram]