Will replace the Fiat Palio Fire and Uno Vivace.
A heavily camouflaged prototype of the Fiat X1H has been spotted testing in Brazil, keeping the exterior design tightly under wraps. It is expected to launch in April, reports Autos Segredos.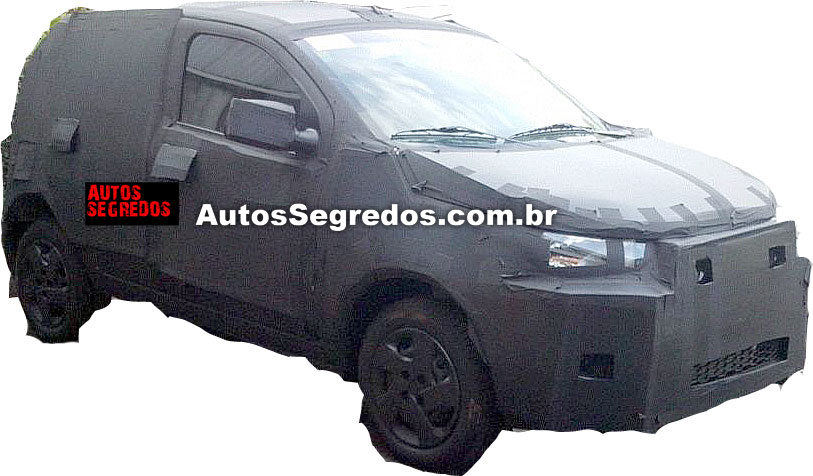 The Fiat X1H will be loosely based on the Fiat Uno and could share more than its platform, which include windshields, roof stamping and front doors. According to reports, the front-end of the platform is from the Fiat Uno, the rear section is, reportedly, developed from scratch, and features an all-glass tailgate. Fiat has put focus on safety by re-inforcing the chassis for better strength, reports suggest.
The Fiat X1H is rumored to feature a 1.0-litre engine from the Fiat Palio Fire, which is capable of 73 bhp with regular petrol and 75 bhp on ethanol, at 6,250 rpm, which is mated to a 5-speed manual transmission. A more-powerful 12-valve turbocharged version of the same engine is also considered, reportedly. Both variants of the engine are said to feature a stop-start system for lower CO2 emissions and improved fuel economy.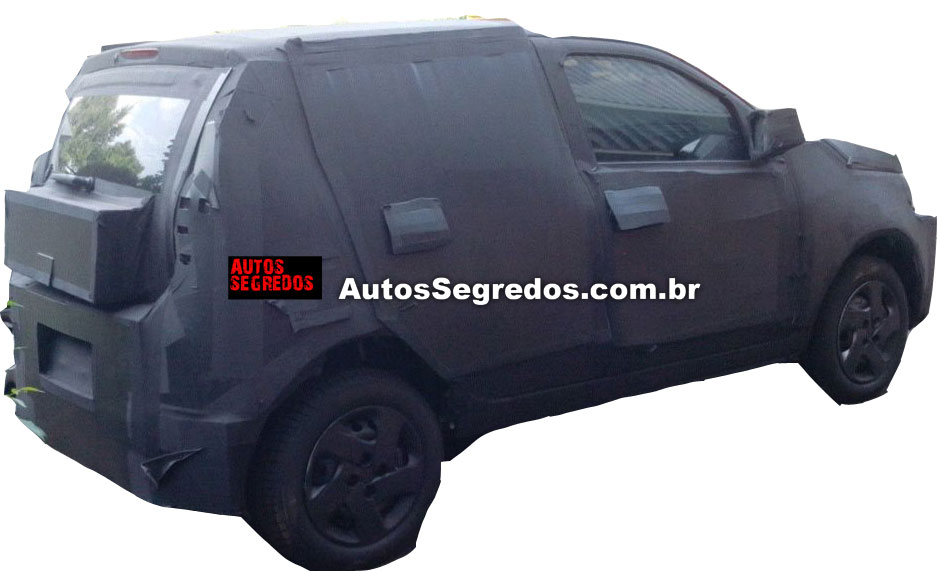 To be sold exclusively in South America, the Fiat X1H will be priced below BRL 30,000 (INR 5.22 lakhs). Production is expected to commence in January at the Betim factory.
[Source: Autos Segredos]