Will drop the Punto nameplate, reportedly.
According to Auto Esporte, Fiat will launch the successor the Fiat Punto in Brazil in August 2017. It won't retain the Punto nameplate, several reports speculate.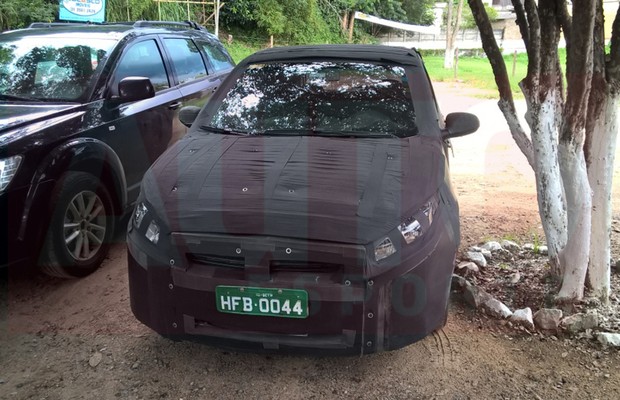 Codenamed Fiat X6H, the next gen hatchback will be based on a stretched and an updated version of the Fiat 326 platform, and will spawn a sedan as well, which replaces the Fiat Linea. The report states that the exterior will feature a distinctive styling unlike anything we've seen from Fiat lately.
The engine lineup will include an all new 1.3-litre GSE engine producing over 100 hp and around 137.29 Nm and the 1.8-litre E.torQ EVO engine from the Fiat Toro. A 5-speed manual is reported to be standard in both variants, while a 5-speed automatic and 6-speed automatic will be available for the 1.3 GSE and 1.8 E.torQ, respectively.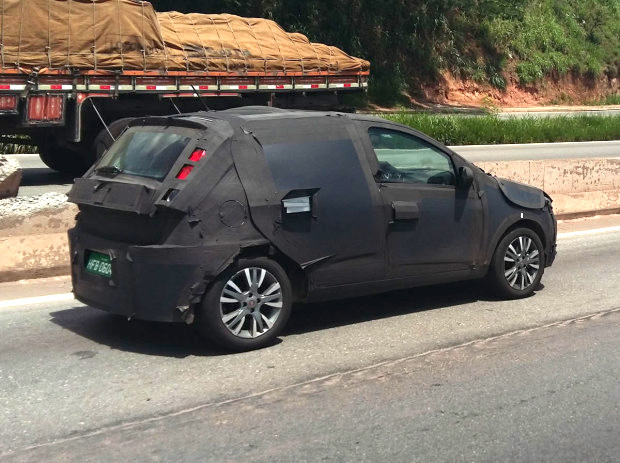 Also Read: Fiat Mobi (Renault Kwid rival) sales expected at 6,000 units/month – Brazil
In June, FCA boss Sergio Marchionne had stated that the next gen Fiat Punto is cancelled for production. It's unclear if the next gen Fiat Punto is cancelled for European markets or all global markets that include Brazil and India.
From reports, we gather that the X6H will replace the current Punto and Palio first in Latin America, with the Brazilian media calling it the 'Super Palio'.
[Source: Auto Esporte]