A couple of days ago, we showed readers spyshots of an undisguised Fiat Punto Cross (Punto Adventure). As you maybe aware, Fiat announced in their product plan that they would have a crossover in the Indian market.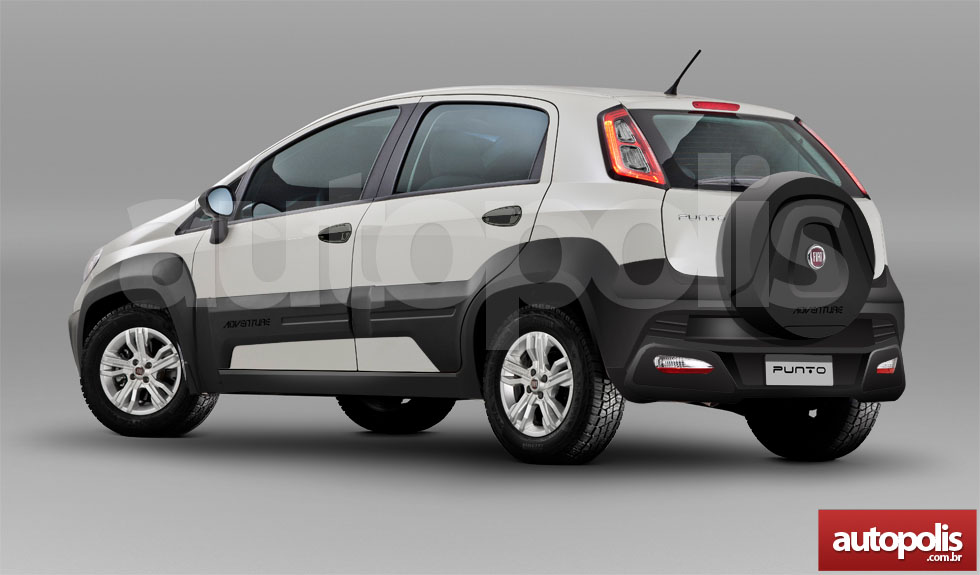 In an interview with former Fiat India's managing director, Enrico Atanasio, Indian Autos Blog came to learn that the crossover would be a Punto on stilts with a rough-road package.
To further extend the appeal of a Punto Cross, Fiat will mount the spare wheel on a swingarm (which in turn is mounted on the bumper). These renderings by Auto Polis also suggest the additions of plastic moldings on the sides of the hatchback.
Mechanically though, we are not expecting this Punto to offer any added adventures. It will retain the front wheel drive layout, while the engine and gearbox options will also be drawn from the Punto.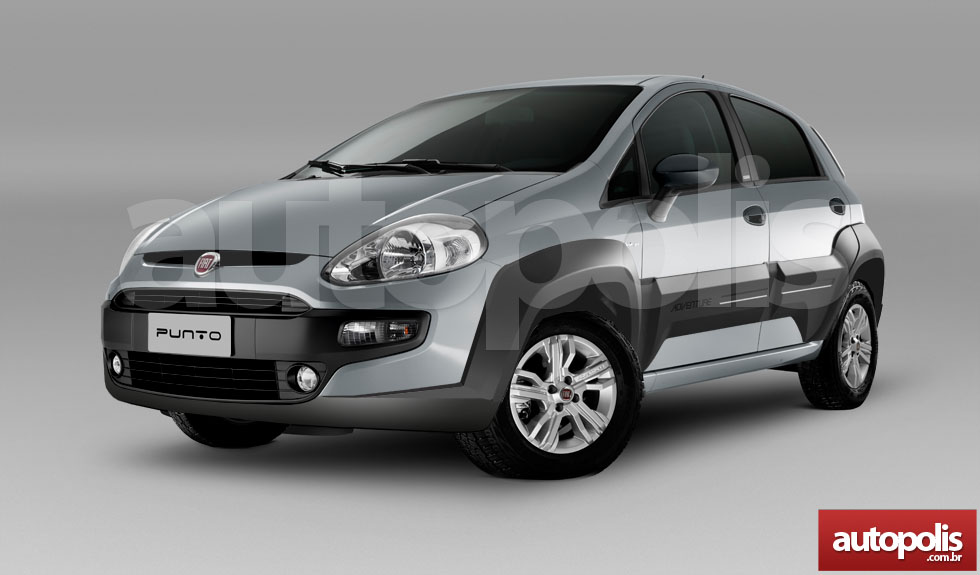 Dimensionally, the Punto hatchback measures 3,987 mm. Even if the Punto Adventure is longer than 4,000 mm, it will still be classified as a small car according to Indian legislation (as an externally mounted spare wheel does not affect the car's length measurement) and attract the same excise duty.
In India, the Punto Adventure will compete against the VW Cross Polo and the upcoming Toyota Etios Cross. Expect to see Fiat and Toyota attend the Auto Expo with these pseudo crossovers.
[Images from AutoPolis.com]