The Fiat Linea facelift has been spied testing in India. This image comes from MotorBash reader, Pulkit Malpani, who snapped this camouflaged test mule near Pune.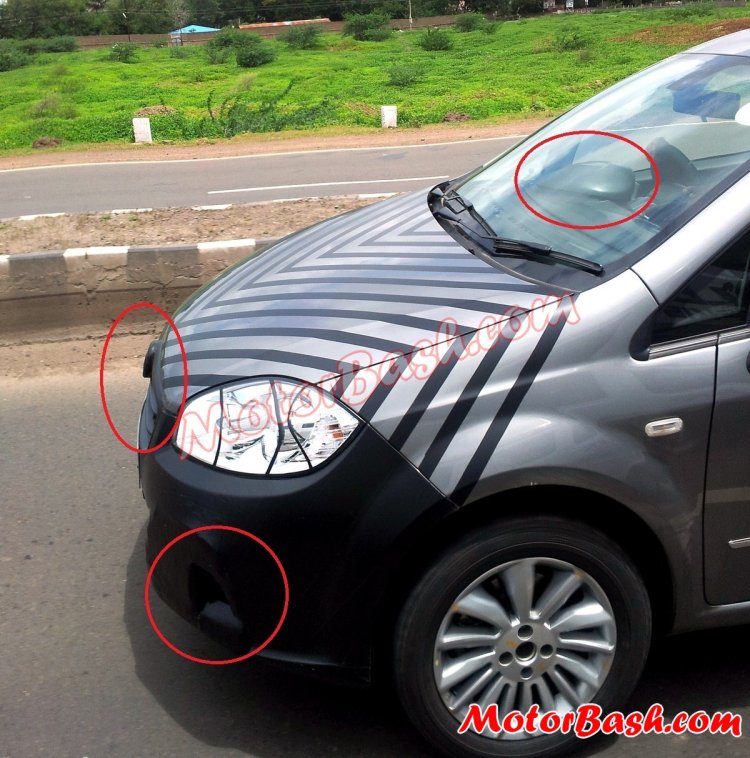 Fiat India will be introducing this facelifted Linea by sometime early next year. The current Linea will continue to sell alongside and would be badged as the Linea Classic. We spoke to Mr. Nagesh Basavanhalli, MD of Fiat India, and we believe that the Linea Facelift (which could be introduced as the 2014 Fiat Linea in India) would be priced in the upper-end of the C-segment while the Linea Classic will cater to the lower end of the C-segment . Think of this like the 2013 Micra-Micra Active range.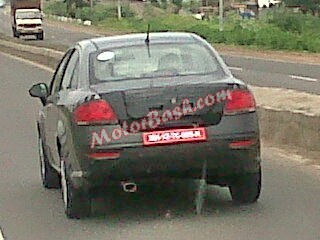 There are a few giveaways that reveal this is a facelifted Linea and not the Linea Classic (which could get a minor redesign). The grille and the placement of the logo are the first signs that this is the facelifted version which went on sale in Europe.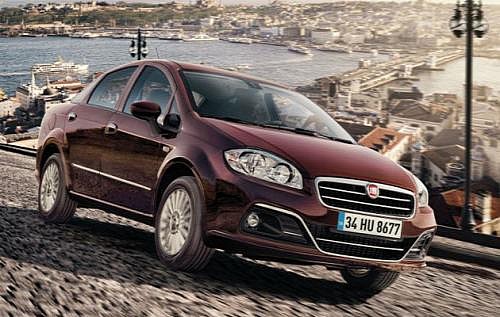 At the rear, the refreshed Linea gets its number plate holder on the boot, rather than the bumper. From the rear spy shot, it is clear that the bumper will house nothing but a set of reflectors. Given the rectangularly shaped exhaust pipe, we think this could be the T-Jet version on test, though it is believed that there were three test mules (a 1.4-liter petrol, T-Jet and a diesel maybe?).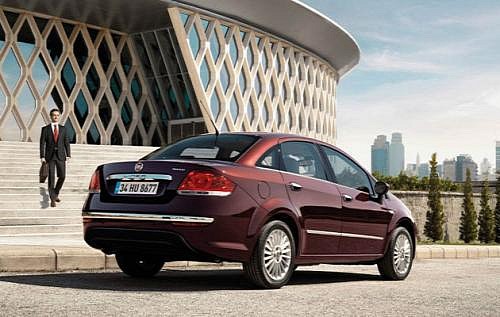 [Images from MotorBash]