Last week, a report said that Dodge plans to launch a rebadged version of the Fiat Cronos. IAB's automotive illustrator Shoeb Kalania has created a speculative rendering to preview its front design.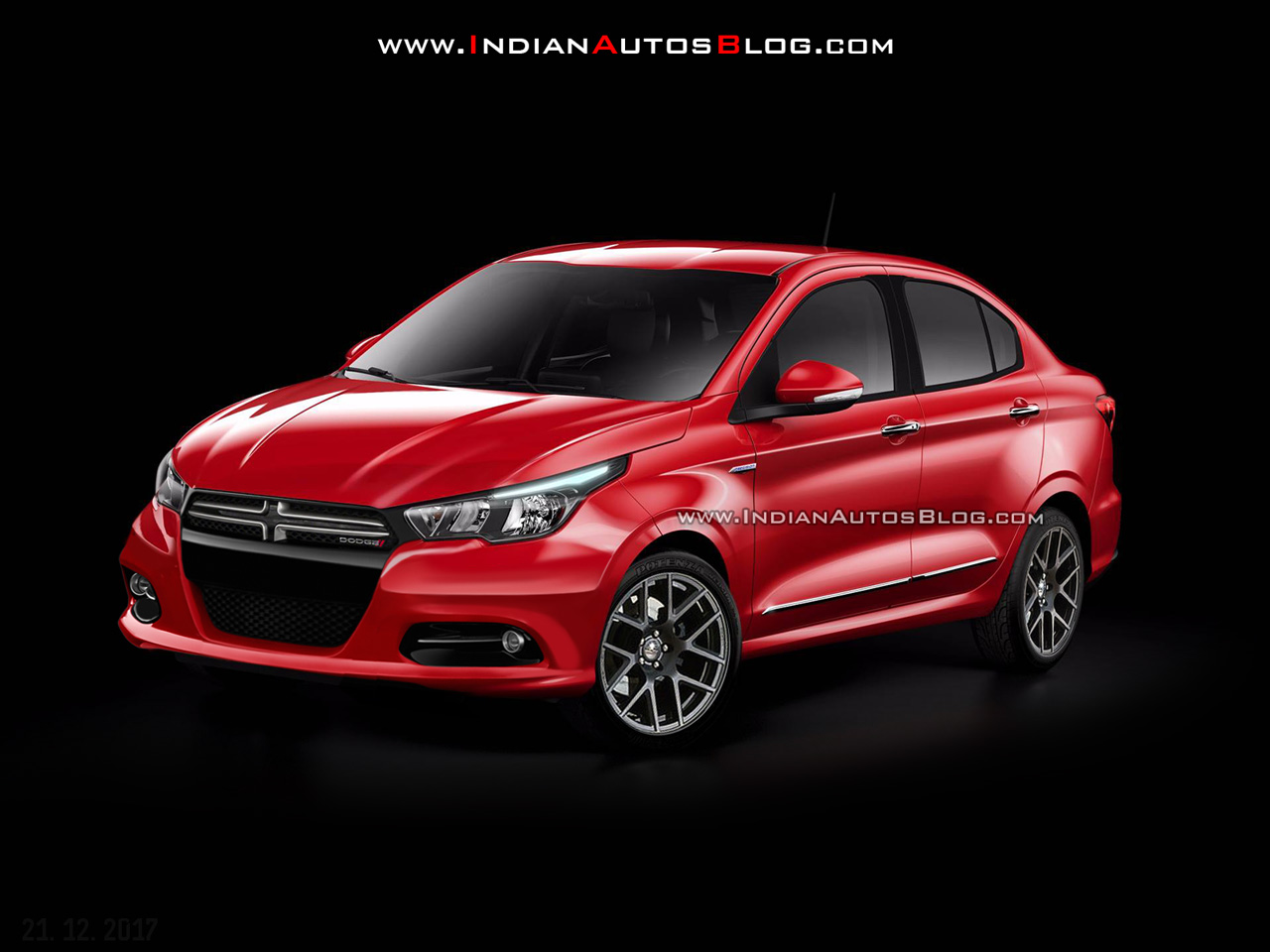 The all-new Dodge Neon doesn't differ much from the Fiat Tipo from which it has evolved. However, the 2019 Dodge small sedan seen in the rendering has a considerable amount of changes from the Fiat Cronos. Along with the cross-hair upper grille, the Dodge-branded version of the Fiat Cronos adopts a distinctive lower grille, front bumper and fog lamp housing. The changes are inspired by the Dodge Dart's front fascia. Also worth noticing, are the 6-double spoke alloy wheels that add to the sportier styling.
The 2019 Dodge small sedan will share the new MP-S (Modular Platform Sedan) platform with the Fiat Cronos. Fiat will offer the Fiat Cronos with 1.3-litre FireFly and 1.8-litre E.TorQ Evo engines. Dodge will offer the new small sedan only with the 1.8-litre E.TorQ Evo engine and a 6-speed automatic transmission.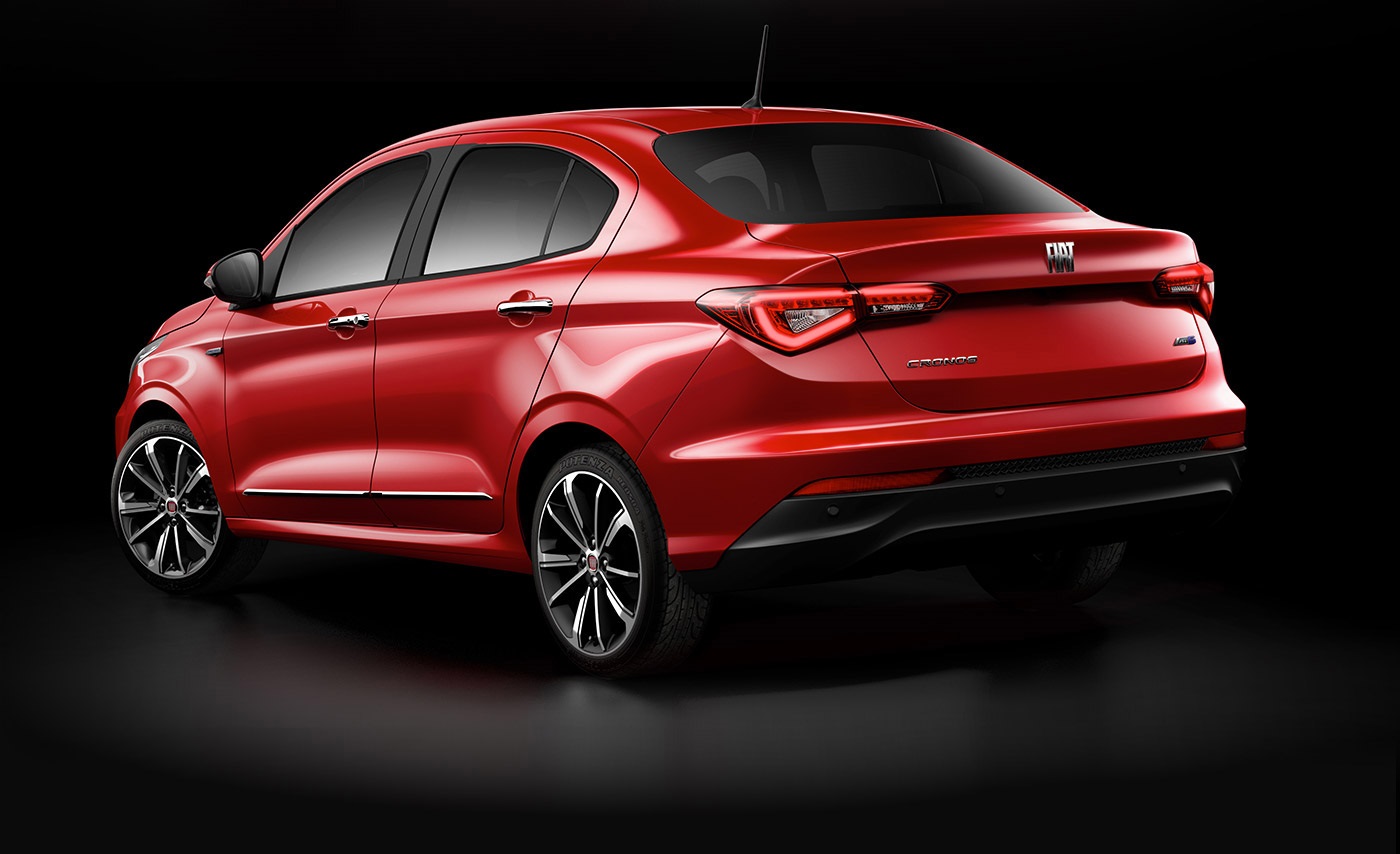 Also See: Dodge Charger SRT Hellcat – Motorshow Focus
In 2014, Dodge revealed that it will introduce a new small sedan in 2018. The Fiat Cronos-based sedan is probably that model, and its launch could take place by 2019. Dodge may sell it in Mexico and the Middle East, just like the latest Dodge Neon.