Not in the works.
Although products from Fiat's performance division, Abarth, aren't marketed in Brazil, we were curious to know what the new Fiat Argo would look like with the Scorpion badge. To quell our doubt, IAB's Shoeb R Kalania has created a rendering of the Fiat Argo Abarth.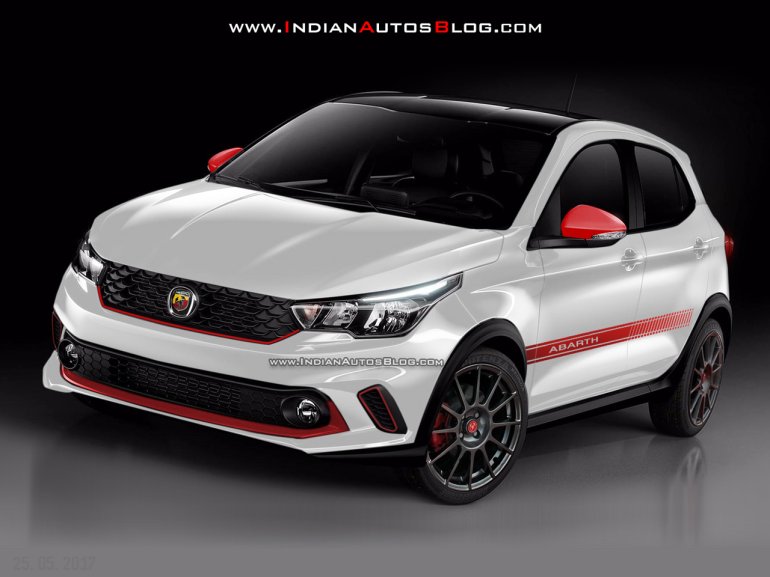 If an Abarth Argo was planned, it's likely to pack the company's favourite 1.4L T-Jet turbocharged engine, complete with upgrades. In the Abarth 595, the engine develops 160 PS at 5,500 rpm and 230 Nm at 3,000 rpm, and can be had with a 5-speed manual or 5-speed MTA (automated manual).
There may never be an Abarth variant of the Fiat Argo, but the company will introduce a range-topping HGT variant with hot hatch levels of performance. It packs the 1.8L E-TorQ N/A engine from the Fiat Toro, which produces 135 CV (135 hp) and 18.8 kgfm (184.37 Nm) of torque (petrol)/139 CV (139 hp) and 19.3 kgfm (189.27 Nm) of torque (ethanol). Power is sent to the front wheels via a 5-speed manual transmission or a 6-speed automatic transmission.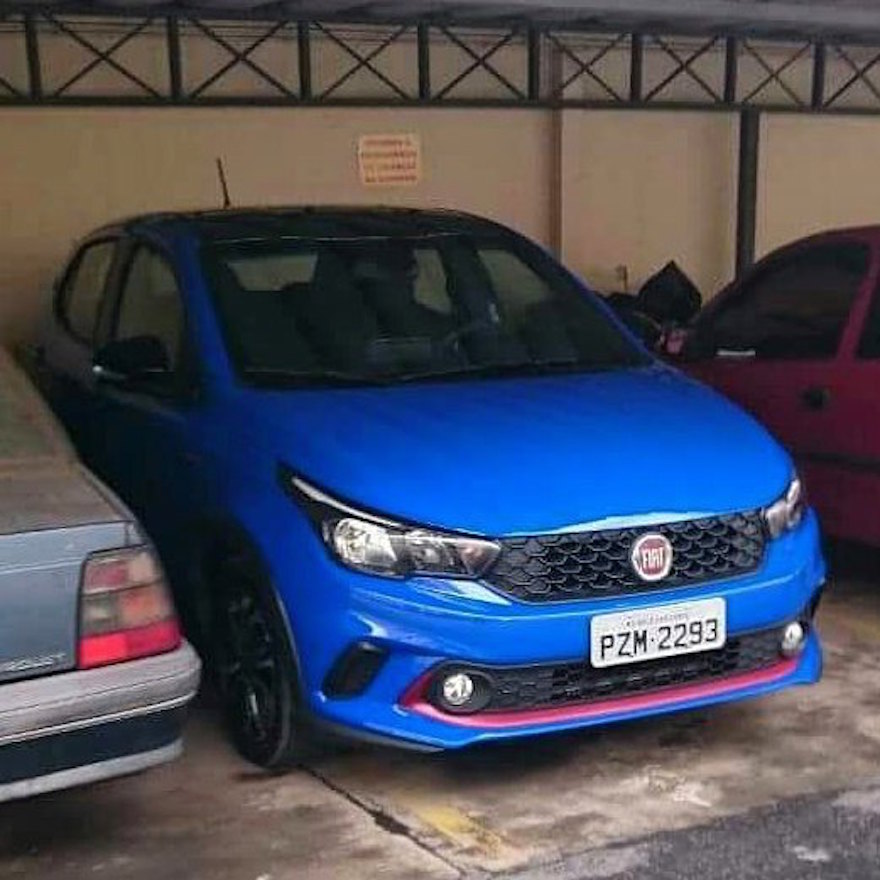 Also Read: Fiat Tipo hatch & sedan launched in South Africa
The Fiat Argo is days from its market launch in Brazil, with the initial wave of stocks reaching dealership forecourts across the South American country. Replacing the Fiat Punto and Fiat Palio, the Argo is Fiat's most important product to launch this year.