The 600 will celebrate its 60th anniversary next year.
The Fiat 600, like the iconic 500, is a vintage small car which proved to be successful for the Italian carmaker in the mid-20th century. The hatchback which was in existence between 1955 and 1969 will celebrate its 60th anniversary come 2015 and here are some renderings by David Obendorfer, showing how a retro classic inspired by the 600 would look.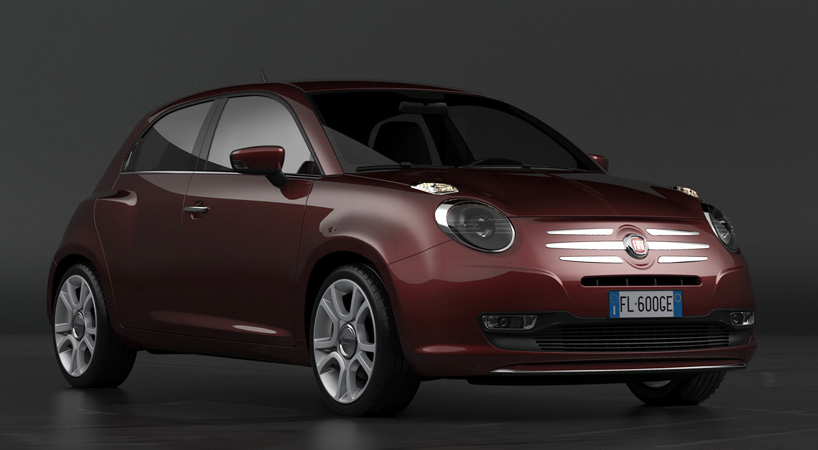 Given that Fiat is exploring several avenues for the Punto replacement, a modern interpretation of the 600 with 5-doors could be an interesting proposition. The rendering portrays a car which blends the styling cues of the popular new 500 family with the original 600's traits such as the rear haunches and fender-mounted indicators.
It's to be mentioned that these renderings are merely the result of wishful thinking but what Fiat has in mind for the Punto's successor might not be too far fetched from this. Earlier media reports suggested that a 5-door derivative of the 500 family could replace the premium hatchback which has been in the market since 2005.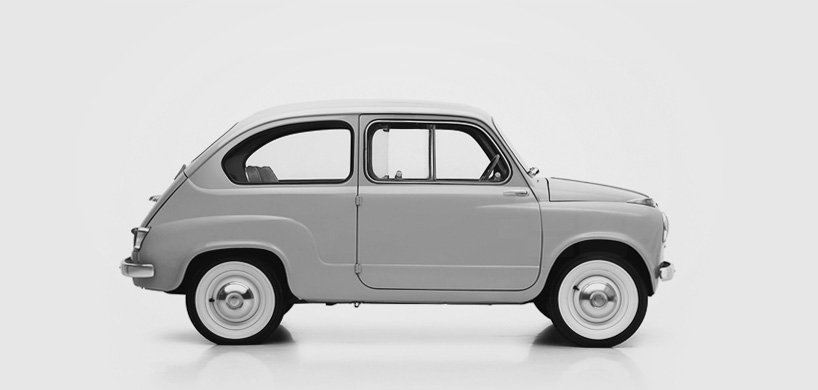 Also read: Fiat 500X world premieres at the 2014 Paris Motor Show
As the uncertainty over the next gen Punto persists, Fiat India has introduced a heavily updated version of the hatchback called the Punto Evo and followed it up with the Avventura crossover derivative. The new hatchback, when launched in Europe, is expected to make it to India sometime in 2017.
[Renderings from Davidobendorfer]