Auto Esporte's Renato Astromonte has rendered the upcoming Fiat 500X based on the teaser image which made the rounds last year.
The 500X will be based on Fiat's Small U.S. Wide platform. While Fiat will adapt this platform for the 500X, Jeep will make use of it for their new baby B-Segment SUV, which Esporte refers to as 'Phoenix'.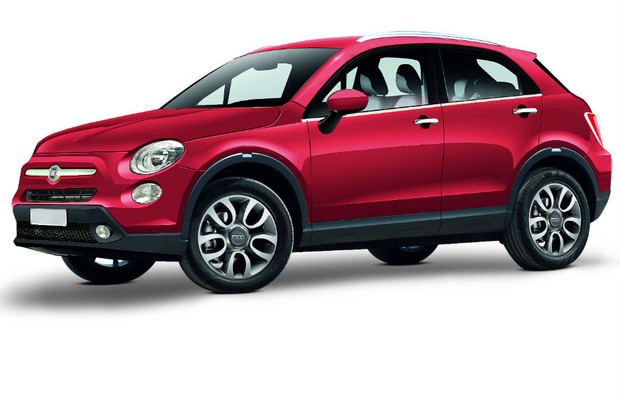 The 500X and Phoenix would not be simply badge-engineered products. Each product will wear its own identity, distinctive interior layout and design, while sharing the same platform and drivetrain.
So what would be the key differentiators between the Fiat and the Jeep? For starters, the Jeep will feature four-wheel drive as standard while Fiat will use 4WD systems only on the top-end variants of the 500X.
For the European market, both the Phoenix and the 500X could use the 0.9-liter turbo engine, 1.4-liter MultiAir and 1.6-liter MultiJet diesel engine.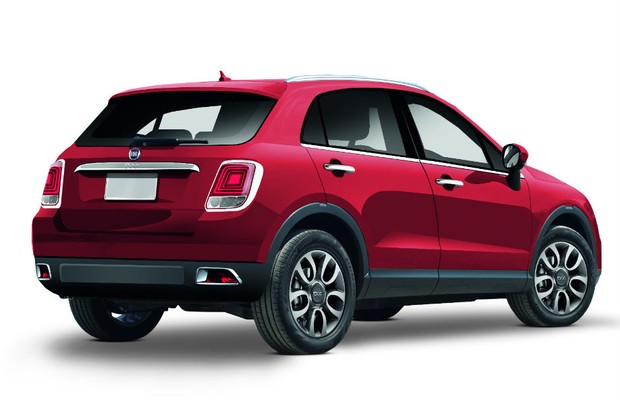 The Brazilian magazine estimates the 500X to be about 4.20 m in length. Road tests of the 500X are underway in Brazil, though Fiat is using hacked 500L bodies to test the platform and running gear. In Brazil, the 500X will target the Renault Duster and Ford EcoSport.
A previous report suggests that in a year, Fiat will be making 130,000 units of the 500X, while Jeep will make 150,000 units of the Phoenix. Production of both vehicles is expected to start in Fiat's Melfi plant in Italy from June 2014.