Decision to make a 5-door 500 up to management.
As past reports have suggested, Fiat's replacement for the Punto hatchback could well be a 5-door variant on the next generation Fiat 500. In this rendering, among many published in the past, DesignRM shows its iteration of a 5-door Fiat 500.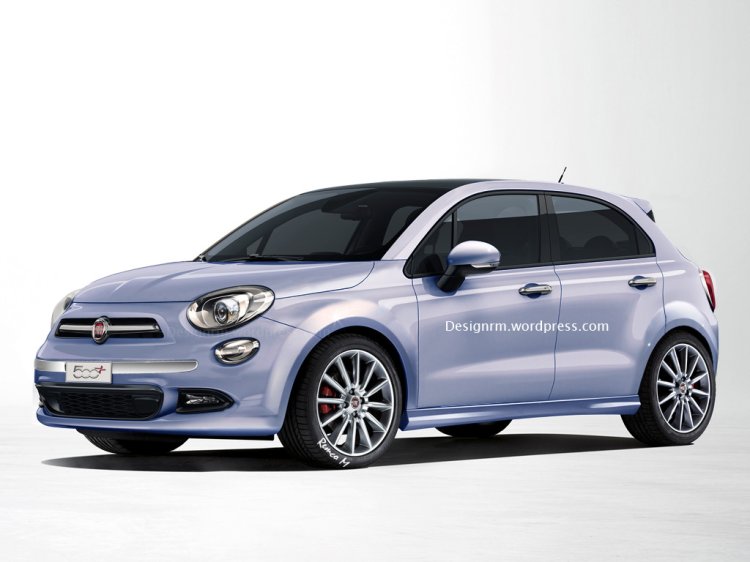 The Punto was introduced in 2005 and a replacement is now overdue. However, Fiat has been consolidating its products, and has been focussing on introducing new models in key segments (the 500X is a key example).
Fiat has shown that it can well use the 500 nameplate to sell cars as small as the 3-door 500 to as large as the three-row, 7-seater 500L MPW, and models in between like the 500X and 500L. Hence, at least from a marketing standpoint, the company should have no problems in introducing another model such as the 500 Plus.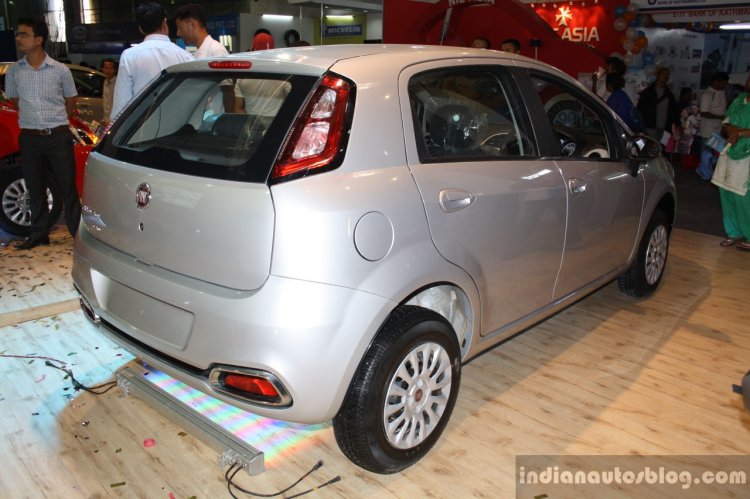 In a previous report, Roberto Giolito, Fiat's designer, acknowledged that a 5-door 500 is indeed a possibility, but was ultimately a decision which the company's management would have to make.
Also read: Fiat India's MD quits
The Punto most recently received a major facelift in India, and averages monthly sales of 807 units per month (calculated for the past 6 months).
Competitors: Maruti Swift, VW Polo, Hyundai Elite i20, Honda Jazz
Expected Price: INR 4.5-7 lakhs, ex-Showroom
[Rendering from DesignRM]