The rental rates do tempt you to drive and explore attractions yourself.
Since I shifted to Pune from Chennai, where I spent a good portion of my life, I haven't been able to visit tourist attractions abound in the outskirts of Pune. My friends keep sharing stories about their trips to Lonavala, Lavasa, Panchgani, Mahabaleshwar, and many more places that Punekars gush about, tempting me to take a break one day.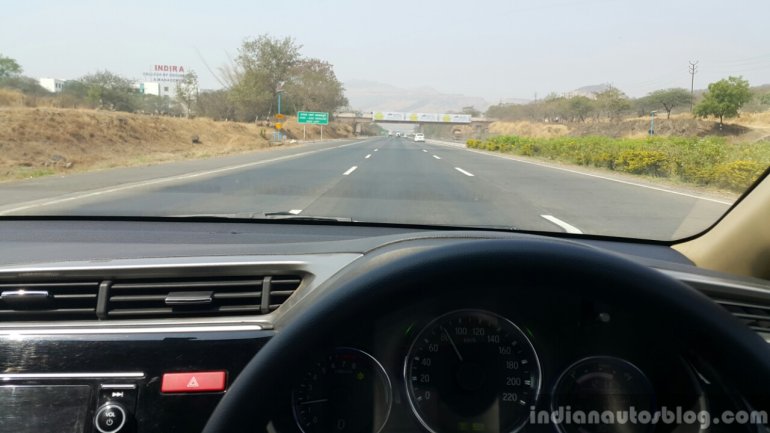 I am a driving enthusiast; I would much prefer firing up TripAdvisor and Google Maps to drive and explore the locations myself, rather than hire a taxi and pay exorbitant amounts. Like me, there are many such driving enthusiasts across India, so it's no surprise that the concept of self-driving car rental is increasingly getting popular in India.
A factor contributing to its growth is the establishment of new self-drive rental car companies which, nearly five years ago, didn't even exist. Before such enterprises arrived, the car rental industry was represented by local operators, who would hire out their privately-registered car for a price. The downsides, however, are that the process isn't transparent and the cars wouldn't have the requisite insurance cover for the hiring party, which could prove to be tricky in the unfortunate event of an accident.
Nowadays, hiring a car is as simple as ordering food online, and the choice is wide: right from a Maruti Swift to a Mahindra XUV500. If you yearn to explore India yourself, but don't own a car and have money to splurge, you're in luck. And so was I, when a Facebook ad of Myles car rentals appeared on my timeline. I had a couple of days off, which would've been spent in procrastination had the advertisement not pop up. A quick look at the rates tempted me to take the plunge.
So I did. Here's how the whole experience went.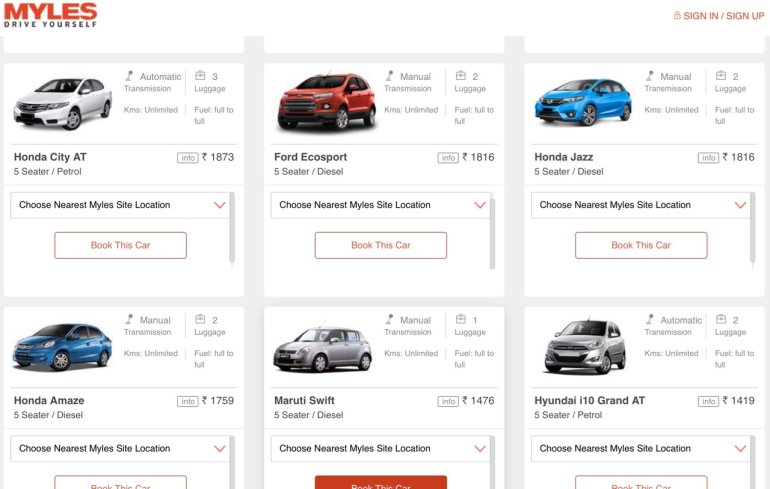 Currently, Myles have established centers in most of the Indian states. In Pune alone they have quite a few centers scattered across the hotspots. After inputting the desired location and duration, you will have to select the car. I was looking for a comfortable, well-equipped, spacious sedan with decent amount of power, so my options narrowed down to one car - the Honda City AT.
For a whole day (24 hours), the rates turned out to be quite competitive. Myles was offering the Honda City AT at INR 1,873 for a day with a full tank of petrol and - thankfully - unlimited kilometers. Most of Myles' rivals have limitations on the number of kilometers the hiring party can cover in a day, so I was glad to know that Myles is giving the freedom to go wherever I want (within the duration, of course).
After booking the car, I headed out to the chosen centre to pick up the car. Just when I reached, a representative was already waiting with the car beside. It may have clocked nearly 30,000 km, but the condition was very good for a rental car.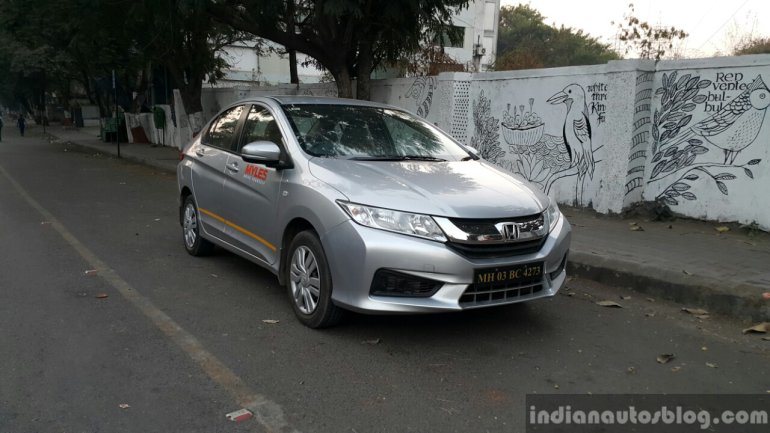 The rep then briefed me about the documents inside, noted the small scuffs on the body, and finally handed over the keys. Armed with an exciting itinerary and the City AT as my chariot, I couldn't wait to explore the outskirts of Pune.
Lavasa:
Up until now, I've only heard a lot about Lavasa: it's a private city inspired by Portofino, Italy, which allows the public to enter and spend the day basking in the sun, walking on the streets named after the Italian town, and enjoy the scenic view.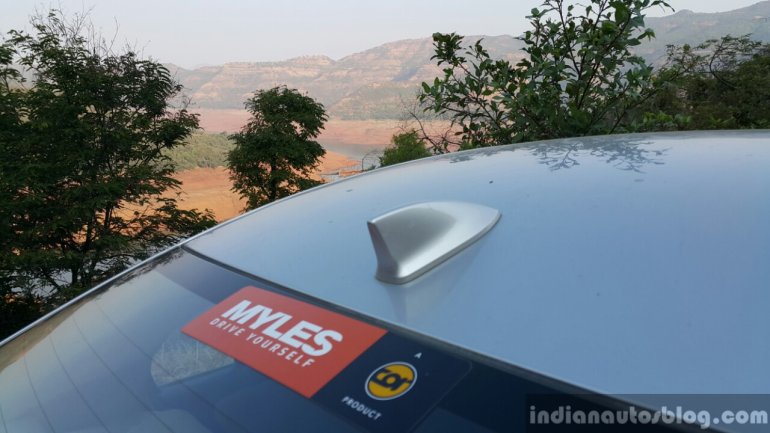 As it turned out, the road to Lavasa is quite straightforward. I simply had to exit the Mumbai-Pune highway at Bavdhan and head straight for several kilometers till the main junction, from which I had to take a left. It's then a hill climb till you reach the property gates, pay the entry fee, and enter the property.
On the way to Lavasa, visitors are greeted with the view of the Temghar dam, one Pune's drinking water and irrigation lifelines. After taking a couple of pictures, it was time to put the City through some twisties. It ate the corners without breaking a sweat, maintaining my smile throughout the trip. As you climb higher, the view gets more breathtaking; I kept stopping by the side to step out and enjoy the aerial view.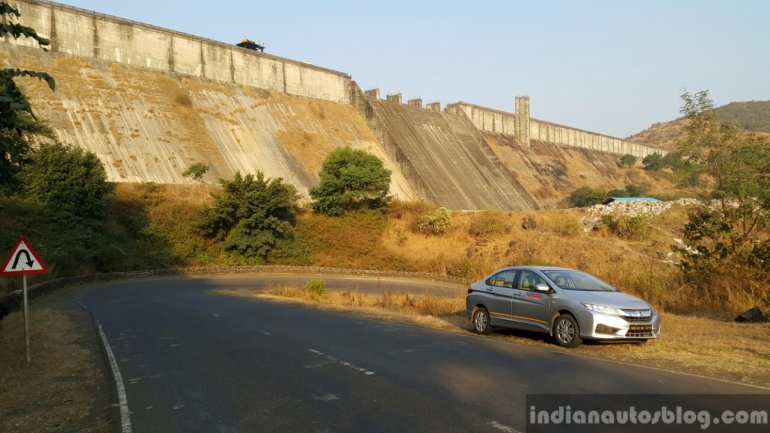 A portion of the Lavasa city comes into view atop the Dasave dam, which you cross to reach the other side. It's a great selfie/photo spot for Lavasa visitors; on a weekend, it's bound to be crowded. Thankfully, I drove to Lavasa on a weekday, so it was relatively empty. Lavasa may have a bad reputation in the real estate world, but that doesn't stop tourists from paying an expensive entry fee to enter the so-called planned city.
Lonavla:
After having some pakoda and masala chai at a small restaurant on the way from Lavasa, I still had plenty of time to throw in a trip to Lonavla and Karla Caves. This meant that I had to drive on the Mumbai-Pune Highway for around 50-60 km, which is challenging unless you're willing to throw away some cash.
Why, you ask? Well, Myles has a speed limit of 100 km/hr for their whole fleet, and crossing the set limit will attract fines of INR 500 and above. The City had cruise control equipped, which meant that I didn't have to bother modulating the throttle to drive under the speed limit. At least the upside here is that you feel safer and, if I had my parents inside, I wouldn't have to listen to their nervous calls to slow down.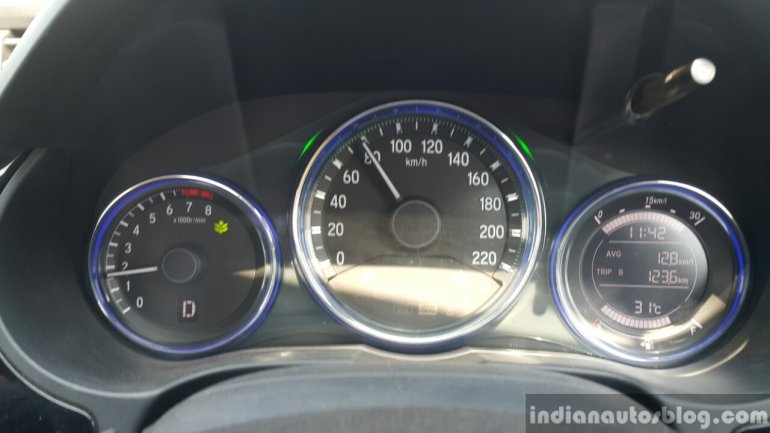 Lonavla is, as my friends say, a go-to destination if you love to drive and explore nature. Anywhere you point the camera, there is something breathtaking to click. At the time I went, there were plenty of buses and other holiday goers, so caution was kept when overtaking around the twisties. This is atleast to the point where you have to turn left to reach the various hill-top resorts in Lonavla. Instead of turning left, if you head straight, you are greeted with a fine stretch of tarmac with plenty of corners to have fun, and a view from the driver's seat to behold.
After driving up and down that road, it was time to actually explore Lonavla. The first stop was Lion's Point - a scenic point midway between Bhushi Dam and Amby Valley with a breathtaking aerial view of the mountains around. Since this year's Monsoon season is several months away, there weren't any waterfalls on the way. I feel Lonavla would look much better during the Monsoon season.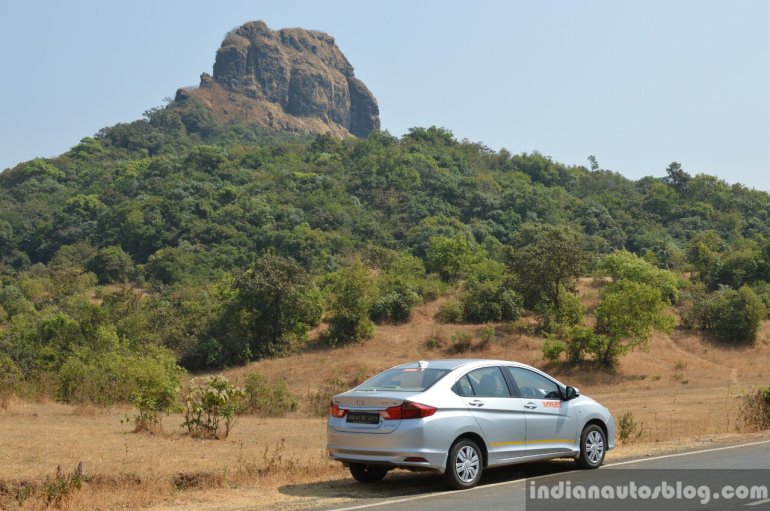 I then stopped by at Ryewood Park to stretch my legs and walk for a change. There was nothing extravagant about the place; it was quiet and peaceful and would seem like a perfect setting to write a book or meditate. In the middle of the Park is a small temple of Lord Shiva, which I definitely had to visit and say a prayer of thanks for blessing the journey thus far.
At the turn of the evening, I drove to the Karla Caves, an ancient set of Buddhist caves built during the same stye. I was a bit hesitant as a portion of the journey to Karla Caves was to be covered by feet, specifically a long flight of stairs (around 250 steps). I was grimacing, panting and complaining throughout the trek like Po the Panda from Kung Fu Panda. I hate steps. Period.
After expending so much energy, I had to take a breather before taking in the intricacy and beauty of the rock cut sculptures of the caves. It was definitely worth the climb, I reckon. Adjacent to the caves is a temple dedicated to Goddess Ekveera, who is the main deity of the Kolhi fishermen. If you're a fit person and love trekking, Karla is a great place for a weekend getaway. But I'll only be coming back once I've lost a few stone.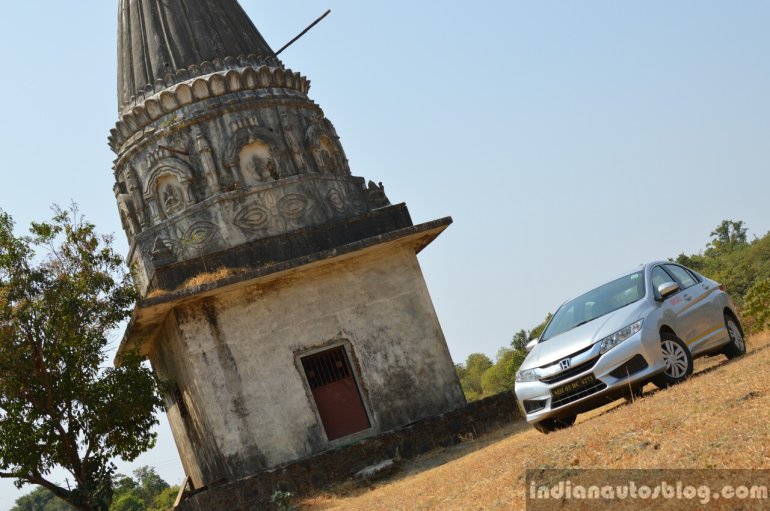 Once I descended the last step, I received a call from the Pune representative to enquire about when and where will I drop the car. Yup, it was nearly time to return the City; say goodbye to the chariot that helped me enjoy and bond with nature and beauty that Maharashtra has to offer.
I do love to go on a road trip every now and then, and explore places much further than Maharashtra (even India too), but as I've just sold my car, the only option is to rent a car. Until this instance, I had never rented a car as I was influenced by criticisms from friends and auto forum users.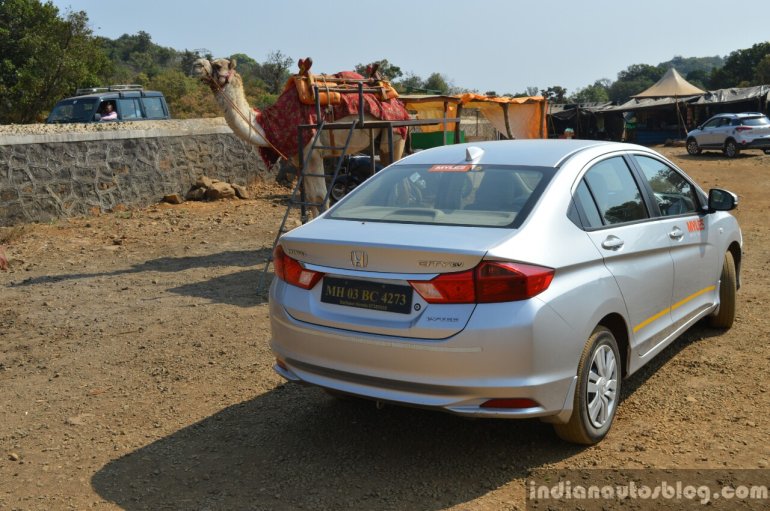 But my experience with Myles has been smooth, straightforward, easy and, in the end, rewarding. I could see myself doing more such trips in the future in a Mahindra XUV500, or give my parents a tour of Pune and Mumbai in a Toyota Innova when they come over.
This story is an advertorial.