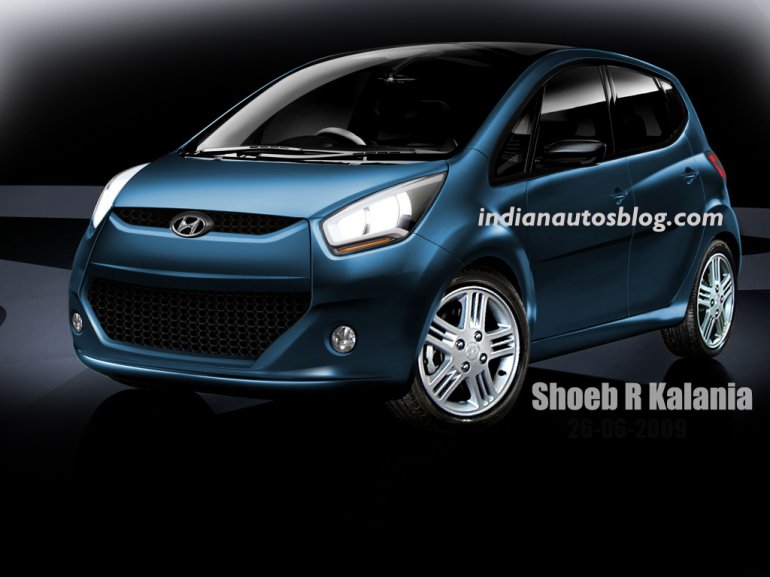 Hyundai's new small car is codenamed "GB" according to reports and will be introduced in petrol and diesel formats. A 800cc sub-60hp engine will be the base model spec, which will cost roughly U.S $3,000.
Hyundai's new global small car will be sold in Europe, Brazil, China among other countries. It will be positioned under the i10, where as in India, it will cost less than the Santro.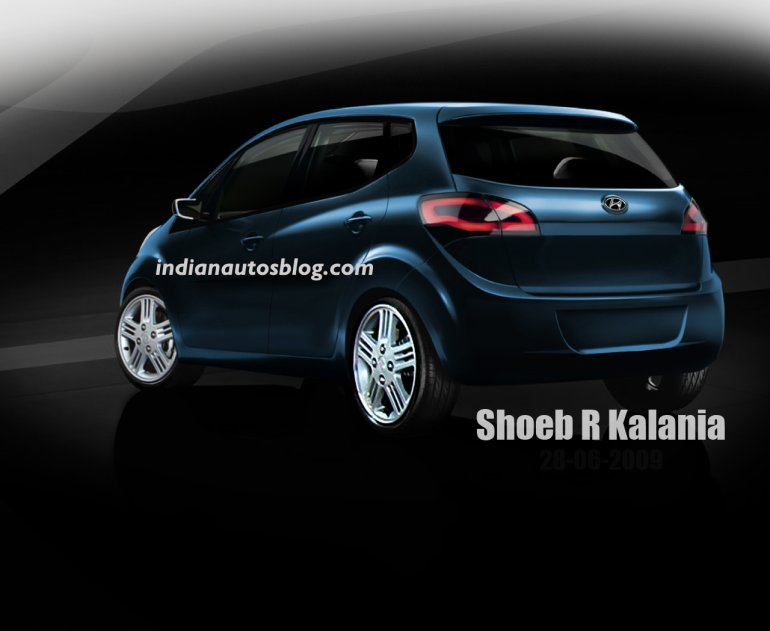 In September last year, H.S.Lheem, managing director & CEO of Hyundai operations in India confirmed the global small car is jointly developed by the engineers in Namyang, Korea and Hyderabad, India. The car will be built at the Chennai facility where the i10, i20 are presently manufactured and shipped to 100 or more countries, he added.