Hyundai is planning to have strong roots in the EV space in India right from the get-go. It will begin with locally assembling an EV in 2019, and then likely locally manufacture an EV a year later.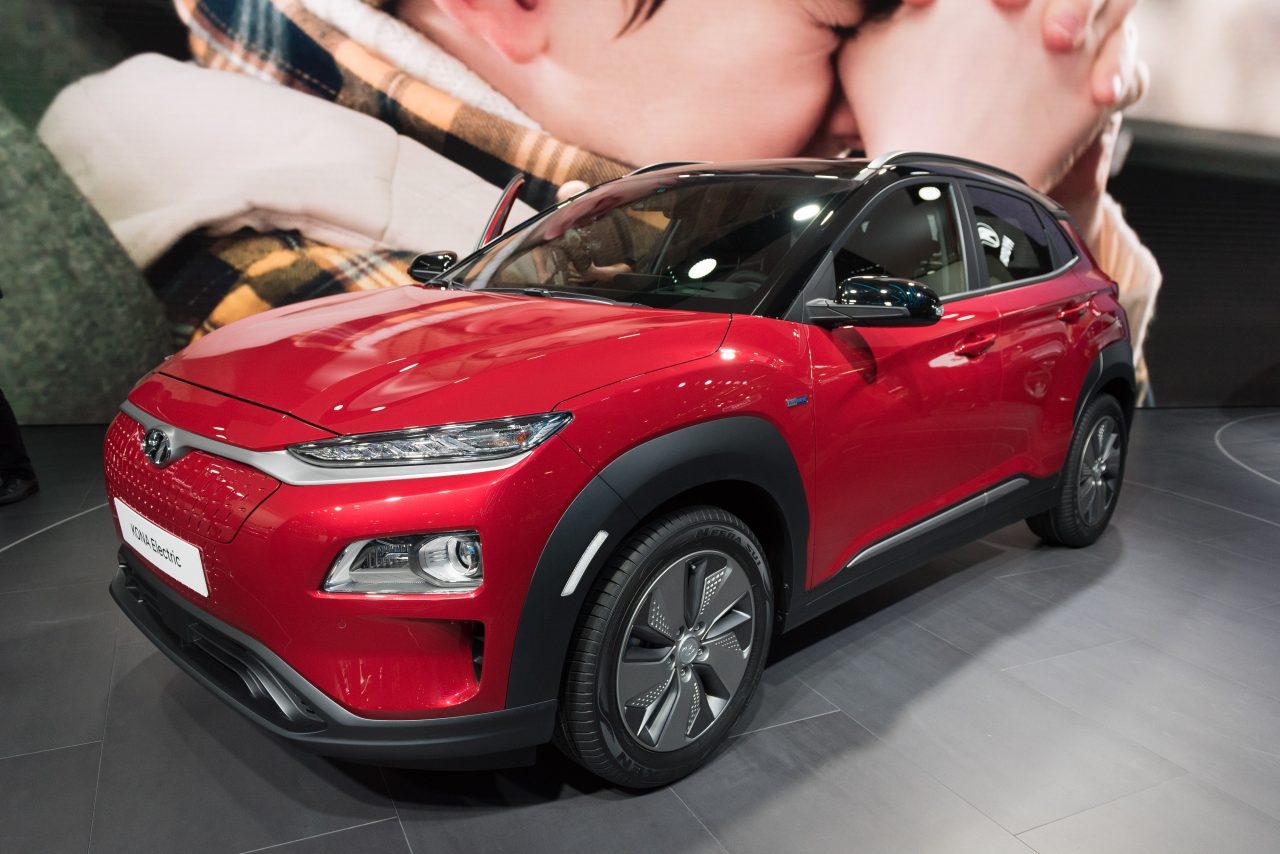 Hyundai will start selling EVs in India beginning with the Kona Electric in 2019. The Hyundai Kona Electric is scheduled to enter production in Ulsan, South Korea in the fourth quarter of 2018. India will start getting this electric SUV in CKD kits by the second half of 2019.
"We will be adopting a top-down approach for EVs in the country," Y K Koo, MD, Hyundai Motor India, told The Economic Times recently. Even the regular Hyundai Kona is an expensive product for India, and the Hyundai Kona Electric will form a more premium model for our market.
The Hyundai Kona Electric could cost around INR 25 lakh (ex-showroom). Moving forward, to sell EVs in volumes, Hyundai will eventually have to offer them at around no less than half that price. This is where the strategy will change from local assembly to local manufacturing, not to mention the rollout of low-cost models. The South Korean automaker has commissioned a study to examine manufacturing of electric vehicles in India, models in addition to the Hyundai Kona Electric.
"After the assembly of Kona EV, we are exploring if we can manufacture compact SUVs and sedan electric vehicles in India. Kona is the starting point, and we have to select one product to start manufacturing from our Chennai plant — but it will take a little bit of time."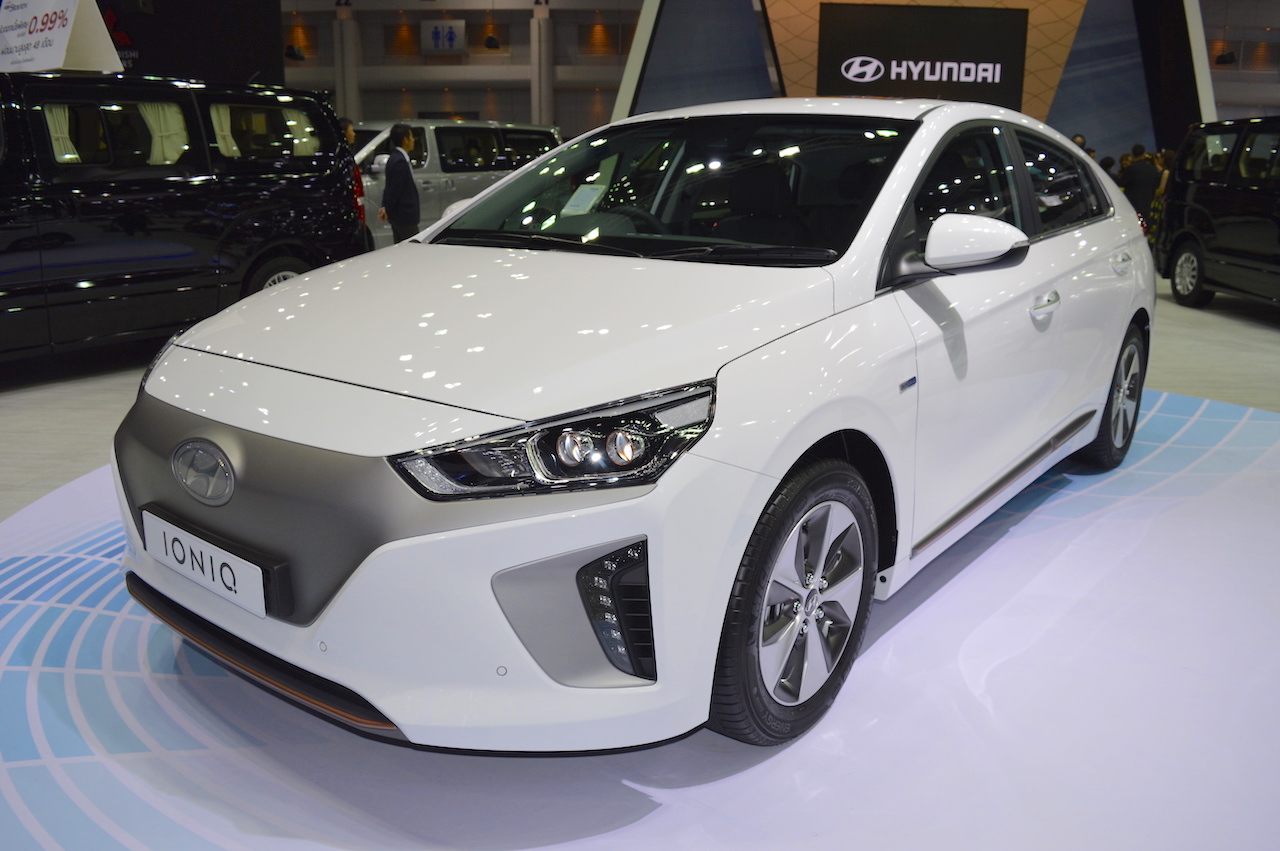 Also See: AMT variants of 2018 Hyundai Santro could account for nearly 30% sales
In addition to launching the Hyundai Kona Electric in 2019, Hyundai will also foray into the sub-4 metre SUV segment in April, and likely introduce the facelifted Hyundai Tucson and facelifted Hyundai Elantra.
[Source: The Economic Times]