The Bajaj Dominar 400 began its journey at the 2014 Auto Expo as the Bajaj Pulsar CS 400 concept.
The Bajaj Dominar 400 is a big bet by Bajaj and the idea of it not being badged as a Pulsar, their most successful brand name, took everyone by surprise.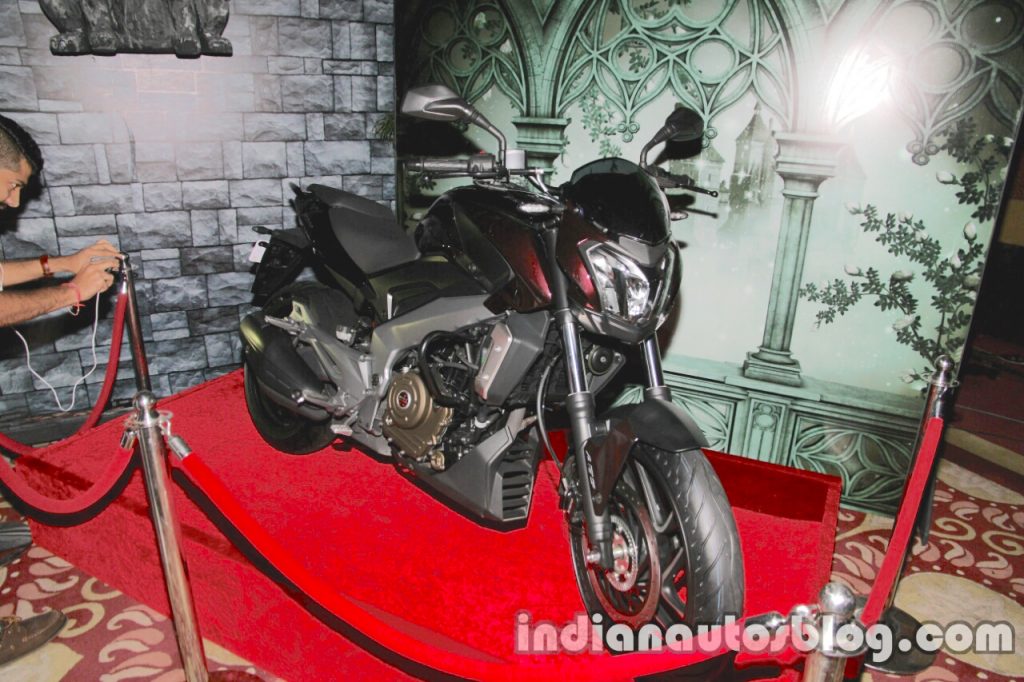 Speaking to Indian Autos Blog at the launch of the motorcycle, Eric Vas, President of Motorcycle Division, Bajaj Auto, said that the brief for this bike in the initial days was never to make a Pulsar.
When asked about why was the bike badged as a Pulsar at the Expo and on several test mules, Mr Eric Vas said -
At that stage (Auto Expo 2014), we did not want anyone to get to know what we were thinking about the branding. It was too early. We also wanted to get a response from customers on the concept that we put out. Having got that response and having done a lot of research around the product we figured it was best to give a new brand name because it stands for a new genre of bikes in the Bajaj family, designed specifically for domination not for outright performance.
One of the biggest mysteries surrounding the Bajaj Dominar 400 was its nomenclature. A leaked ARAI filing had revealed that the bike will be called as Bajaj Pulsar VS400. Later rumour mills carved out the Bajaj Kratos name. It was only later that the Bajaj Dominar 400 name came up.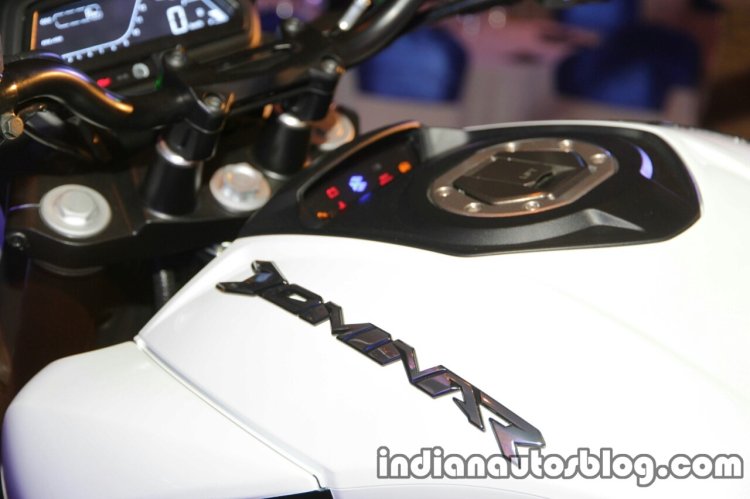 Bajaj Auto believes that the Bajaj Dominar 400 seriously challenges the assumptions built around the customers who are today buying the classical form in the INR 1 lakh to INR 2 lakhs.