After recent hiccups in the Indian automobile sector, it seems like the growth story is back on track. Freshly appointed CEO of Nissan Australia, Richard Emery, says that with the Indian middle-class growing, global car manufacturers can't ignore India.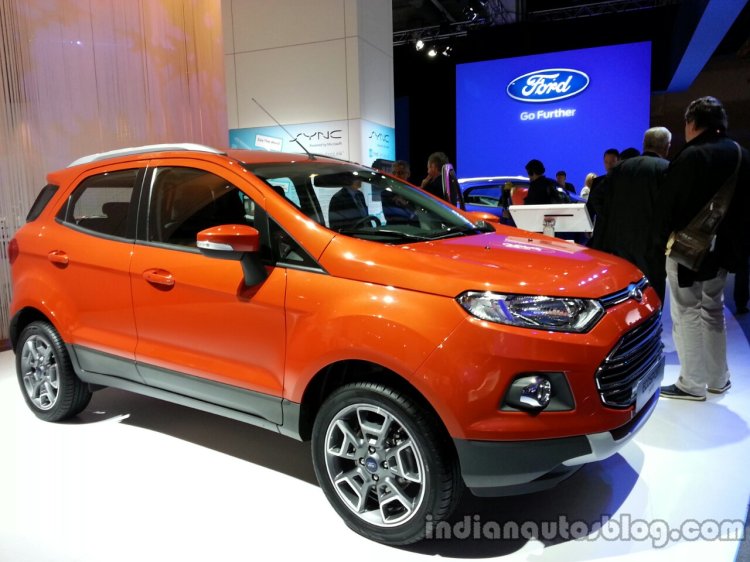 Emery was speaking to CarsGuide, a leading Australian auto website, which calls India a "saviour" to its car market.
When a global car company has a new product to be developed, he says, the first job was always to look at a left-hand drive model. With India on their minds, says Emery, the fact that they'd have to build both left-hand and right-hand drive is part of the focus and can't be an afterthought. Emery, previously with Mercedes-Benz, quotes the example of how when Mercedes developed the new S Class, both India and China were on their minds.
India will help Australia, says Emery, in that the middle-class in both countries have the same demands from their cars. Compared to China, he says, where all they want is long-wheelbase models with very few features, the Indian middle-class, much like the customers in Australia, have the same needs when it comes to space, features and price.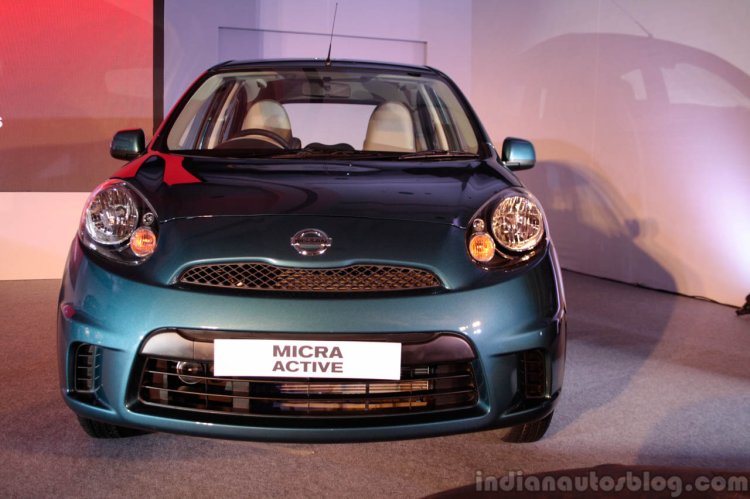 Once Ford, Holden and Toyota stop their local manufacturing operations in Australia, says Emery, the worry about having models made for other countries transformed into RHDs and transported to Australia goes down with the emergence of the Indian market.
[Source - Carsguide.com.au]