The Nano is back in the news!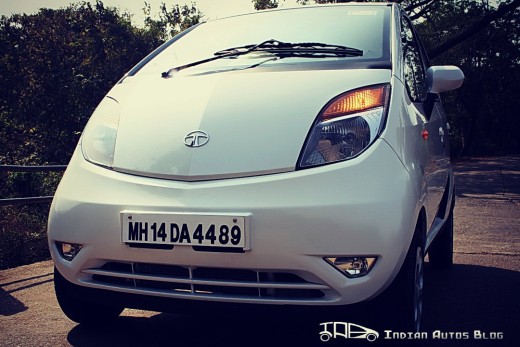 Tata Motors is mulling over the possibility of setting up an assembly plant in either Thailand or Indonesia, worth about Bt10 billion (1,766 crore rupees) to satisfy the demand in the ASEAN (Association of Southeast Asian Nations) market, a report that emerged on Nation Multimedia, claims.
A top official from Tata Motors' Thailand subsidiary has stated that the proposed factory can assemble between 50,000 and 60,000 vehicles yearly and will be up and running by 2015. By the end of 2013, the decision on the location of the plant will be taken, he said.
The plant is most likely to roll out compact vehicles for which sales are growing substantially in South East Asia. Tata had recently confirmed the introduction of the Nano in Thailand to test the waters. The company is in the process of launching the car and market studies are being conducted to finalize the price and other details.
The new factory could assemble Nano and Nano variants, as continuing to market the car as a CBU would render it incompetent, thanks to Thailand's high tariff on imports.
The initiative of launching compact and low-cost cars is not a first by Tata Motors. Nissan has already announced the revival of the Datsun brand to target the growing demand for low-priced cars in the neighbouring country of Indonesia (part of ASEAN). The Nano and the entry model of Datsun are aimed at motorists moving up from two-wheelers or buying antiquated cars. Cars like the Datsun and the Nano are inexpensive to buy and considerably cheap to run.
Compact cars aside, Tata Motors is assembling more Xenon pickups at its Thonburi plant than ever before, and is preparing to launch Tata Daewoo commercial vehicles.
[Source - Nationmultimedia.com]