Rendering of mysterious Volvo sedan appears in 2017 Volvo XC60 videos.
Along with driving footage, reveal film and crash test videos of the vehicle, Volvo released a series of videos illustrating the safety features of the 2017 Volvo XC60 this week. In these safety feature videos, it seems the company has teased an all-new sedan.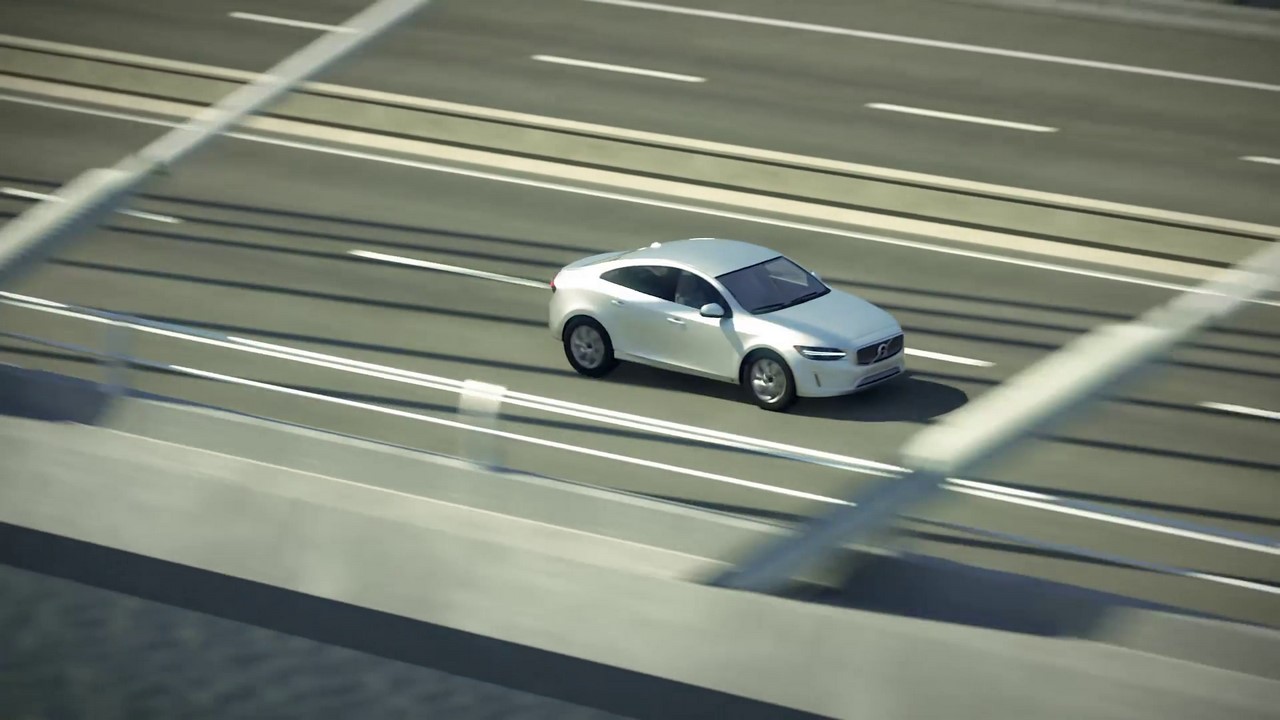 The future car seen in the teaser looks like a simplistic compact sedan, somewhat how the next-gen Volvo S40 may look like. The vehicle bears the new Volvo family face, but the LED daytime running lights in the headlamps do not follow the 'Thor's Hammer' shape. The tail lights suggest the car is probably the next-gen Volvo S60, but then looking at the car's proportions from the sides it is evident that this is a much smaller model which falls in the 40 Series family. A possibility is also that this rendered car is meant just for the illustrative purpose.
With the 2017 Volvo XC60 now officially unveiled, the very first Volvo XC40 is the next future model on the cards. Henrik Green, R&D Senior Vice President, Volvo Cars, confirmed last month that the Volvo XC40 would go on sale in Autumn 2017 (September-November 2017). Reports say that the company will unveil this model at Auto Shanghai 2017 next month.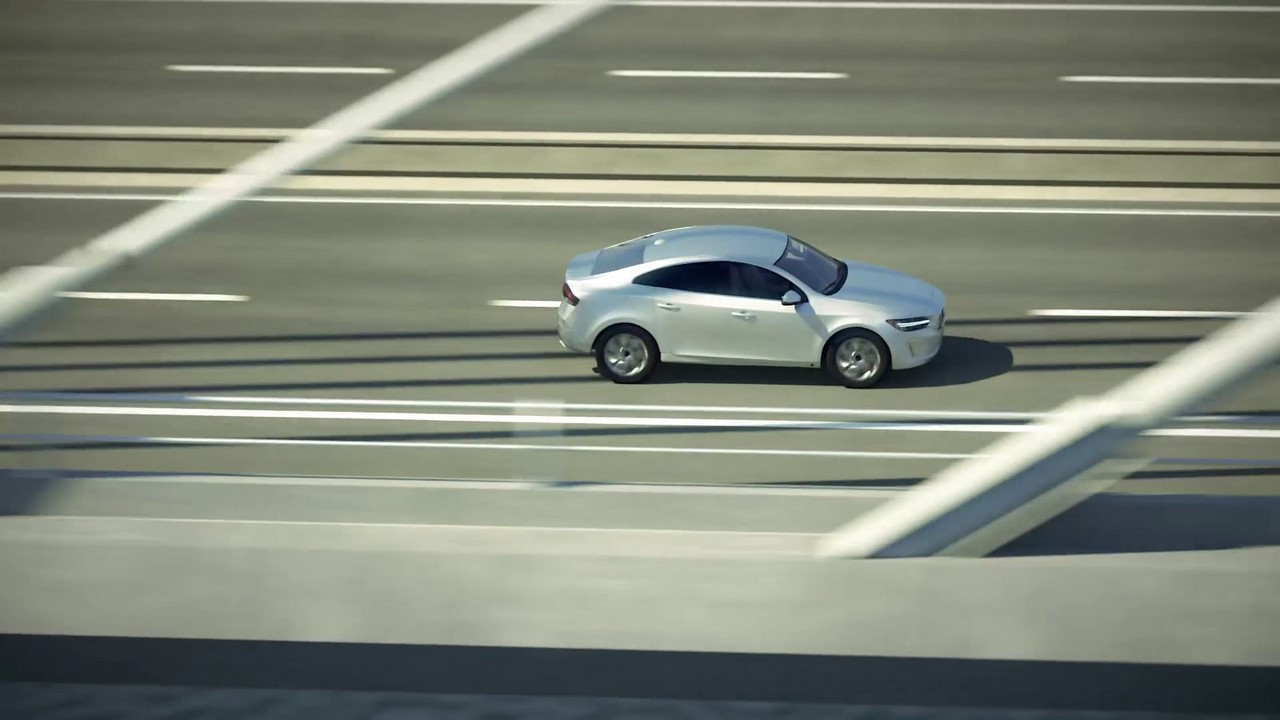 Also See: New Volvo XC60 – Geneva Motor Show Live
The next-gen Volvo S60 and next-gen Volvo V60 will arrive in 2018. Unlike the 40 series models, which will utilise the CMA platform, the revamped S60 and V60 will ride on the SPA platform.